Malta Reviewing Gambling Laws With Eye Towards Reform and De-Scandalization
Posted on: August 6, 2015, 04:11h.
Last updated on: August 6, 2015, 04:18h.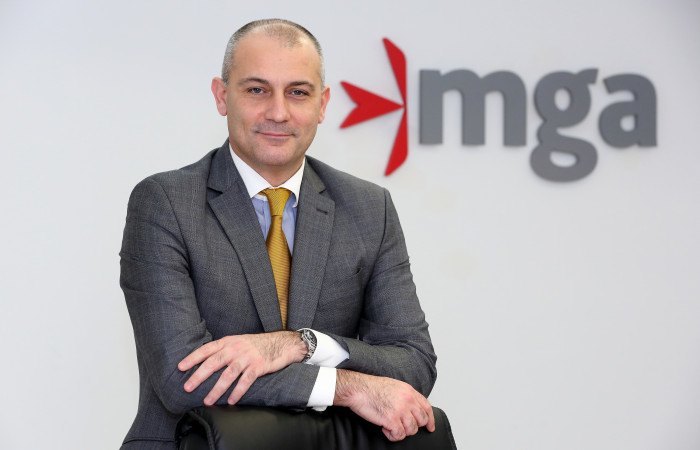 Malta has long been one of the most in-demand hosts for online gambling operations in Europe.
Now, Maltese legislators appear ready to take on the task of modernizing their laws to keep that reputation intact, while also hoping to avoid the kinds of scandals that have been seen in the nation's gambling industry in recent times.
According to Maltese Parliamentary Secretary for Competitive and Economic Growth Jose Herrera, amendments to Malta's gambling laws are expected to be brought before the nation's parliament this November.
The announcement backs up a previous report from the Malta Gaming Authority (MGA), which has been working on crafting a proposal for two years, saying it expects that discussion of any changes would likely take place in late 2015.
Everleaf Issues, Mafia Scandal Shake Confidence in Maltese Regulators
While online gambling operators may have been happy with Malta's low taxes and hands-off approach to regulation, those policies may not be in the best interest of players, and it seems that the industry as a whole is starting to notice that.
Problems started when the Maltese Lotteries and Gaming Authority (the previous regulatory regime before it was remade as the MGA) failed to protect consumers when the Everleaf Network didn't pay out players in a timely fashion, with the agency waiting well over a year before finally stripping Everleaf's license last summer.
More recently, Italian police investigated several Malta-based gambling companies under allegations that they were actually operated by the Mafia. That operation ultimately led to the seizure of six Maltese online gambling businesses, as well as the arrest of David Gonzi, son of former Maltese Prime Minister Lawrence Gonzi.
Italian authorities allege that the criminal organization known as 'Ndrangheta was operating several online gambling companies in order to launder money through the firms. The main operation was said to be Uniq Group Limited, a company led by Mario Gennaro, who is said to have a close connection with the 'Ndrangheta.
New Regulations Would Improve Consumer Protection and Oversight
New regulations that are set to be considered would hopefully make such scandals less likely in the future.
"The aim is to innovate, strengthen and extend the governance of the regulator for the new areas of the game, new technologies and face any new threats to integrity and consumer protection," a spokesperson for the MGA told an Italian news agency.
According to that MGA representative, the agency acknowledges that its current preventative measures simply aren't effective enough. The new model will seek to have better control measures and a greatest focus on protecting consumers.
Because of the importance of the online gambling industry to Malta's economy, such changes may be necessary to preserve the nation's reputation and ensure that a license from there remains meaningful to players, businesses, and other regulators around the world.
"Malta's image is at stake now," international gaming lawyer Bas Jongmans told PokerNews. "The island needs to act and to correct what is not working or this might impact the Maltese economy on a substantial scale."
Part of the issue might be the incredible growth of the Maltese Internet gambling industry, which boasted 469 licensees in 2014. That was a 21 percent increase over the previous year.
"Online gaming in Malta grew so much that it's impossible for some companies to ask all the questions that need to be asked and to follow up on the answers," Jongman said.