Malaysia's Police Force In Anti-Gambling Offensive, Arrest More Than 900
Posted on: January 31, 2023, 07:32h.
Last updated on: January 31, 2023, 04:30h.
In a dedicated effort to stop illegal gambling in the country, Malaysia recently conducted a police exercise that had an overwhelming response. Coinciding with the start of the Chinese New Year, they arrested 905 people across the country in a two-week period.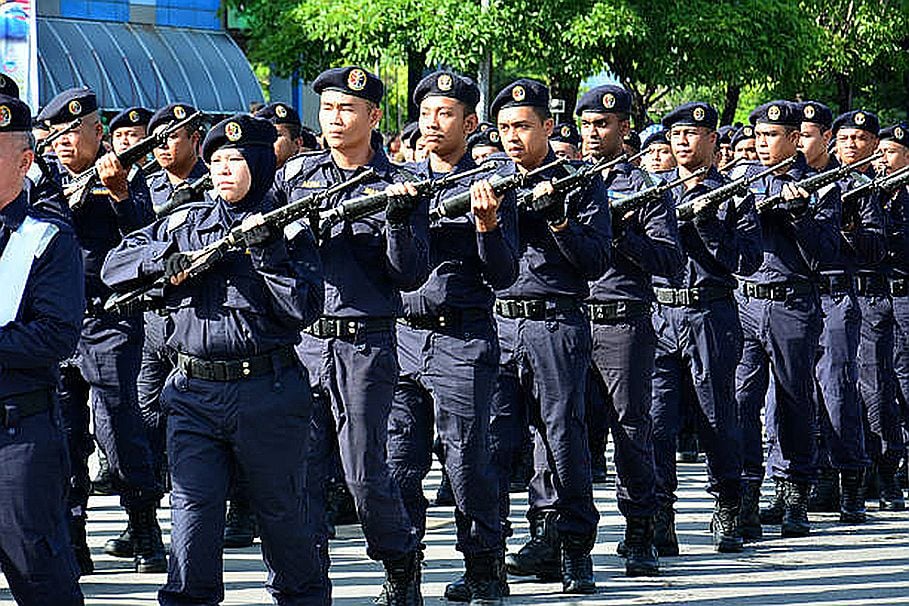 Dubbed Op Limau (Operation Lemon in Malay), law enforcement officials carried out 137 raids between January 15 and 29. In just the first four days, they arrested 120 people.
The main purpose of the operation was to combat gambling activities that are focused on gambling in public or private buildings, as well as gambling in open places. In addition to the arrests, the authorities also seized around MYR513,790 (US$120,381).
No Stone Unturned
Malaysia's Undercover, Gambling and Crime Division conducted the raids with support from other law enforcement divisions. The Secretary of the Royal Malaysian Police, Datuk Noorsiah Saaduddin, told reporters that police carried out 20 raids between January 15-19.
Those led to the arrests of 115 men and five women, and the seizure of MYR92,481 (US$21,668). They could have also provided evidence to indicate where the authorities could find more illegal gambling operations, leading to the subsequent raids and arrests. There was also an Op Limau hotline on WhatsApp where people could provide tips.
Saaduddin added that, of the 904 arrests, 650 people face accusations of indoor gambling. The remaining arrestees allegedly participated in gambling in public places. Saaduddin didn't specify what type of gambling or betting was taking place.
In one raid in the city of Sungai Petani, police arrested nine people. Kedah Police Chief Datuk Wan Hassan Wan Ahmad said in a statement that officers conducted the raid at 2.45 a.m., surprising the participants in the act. He said that the raid was the result of a tip and intelligence-gathering operations.
The nine suspects ranged from 20 years old to 47. They were participating in some type of card-based gambling, and police confiscated MYR20,984 (US$4,915) after the surprise visit.
Another raid at a different location, this one in the city of Kuching, led to the arrest of a 31-year-old Indonesian woman. She was running an online gambling site and has already appeared in court to respond to the charges.
After pleading guilty, she received a sentence of five months in jail. Because she was in the country illegally, she received another four-month sentence. Fortunately for her, they will run concurrently.
Gambling Comes Under Fire
For the most part, gambling is illegal in Malaysia – Resorts World Genting (RWG) is the primary exception. While the government previously only targeted illegal gambling operators, the Common Gaming Houses Act 1953 changed that.
The law ensured gambling houses remained illegal and provided measures to punish those who visited them. Now, gamblers can receive monetary fines and up to six months in jail, even if they're just gambling in their own homes or at the home of a friend or family member.
However, there has also been some confusion over the language of the law.
Lotteries, in addition to RWG, were the other exception. They're on the chopping block now, as well.
The state of Kedah banned all forms of gambling, including lotteries, as of January 1. Any existing operator will be able to continue, but cannot renew its license when it expires.
Another state, Perlis, is considering following a similar path.