Macau VIP Revenue Will Quickly Return Following Typhoon, Analysts Opine
Posted on: August 29, 2017, 03:00h.
Last updated on: August 29, 2017, 03:59h.
Macau VIP players aren't expected to stay away long following two devastating storms over the past week that wreaked havoc on China's special gambling enclave.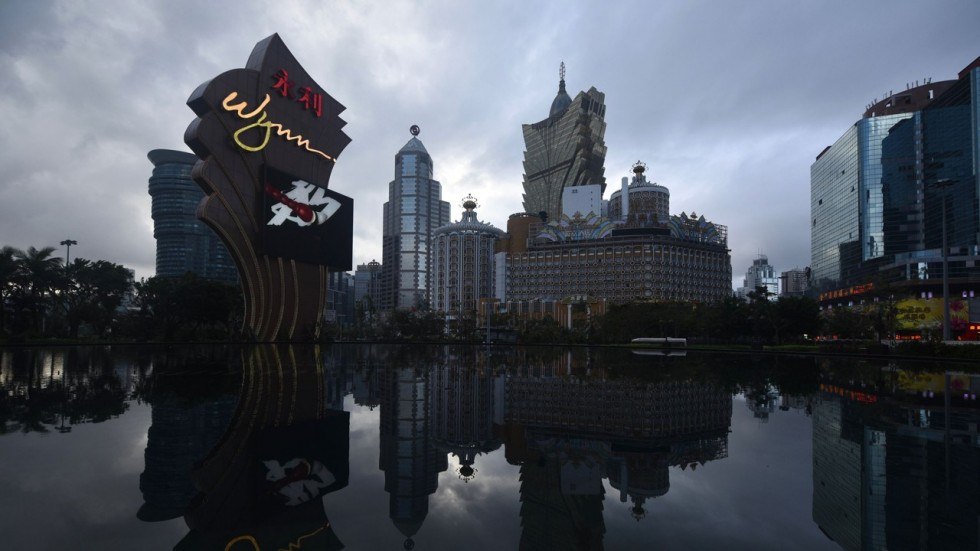 Analysts at Morgan Stanley, a leading global financial services firm, believe high rollers are already returning to Macau just days after Typhoon Hato and severe tropical storm Pakhar made landfall.
Hundreds of flights were canceled during the two storms, which hit Macau on Wednesday and Sunday, and a dozen people have died. But damage to the major casinos resorts in downtown Macau and on the Cotai Strip appear to be minimal, and operations are already back up and running.
Melco Resorts, SJM Holdings, and Sands China all told GGRAsia that they're open for business, with only minor repairs taking place. The Macau Government Tourism Office says group tours will be allowed to recommence this Saturday, September 2. In the meantime, VIP junket companies remain running.
"We expect VIP to recover faster than mass. This, along with additional operating expenses or maintenance, is likely to mean lower earnings before interest, taxation, depreciation and amortization (EBITDA) margins in the third quarter of 2017," Morgan Stanley analysts Praveen Choudhary and Alex Proon noted.
August Downgrade
July marked Macau's 12th straight monthly gain, and despite the weather devastation, August will almost certainly record its 13th. But following the storms, Morgan Stanley is scaling back total gaming win expectations from 24 percent year on year growth to 18 percent.
Gross gaming win in August of 2016 totaled MOP18.8 billion ($2.33 billion). If Morgan Stanley's forecasts are correct, Macau casinos should be looking at a total take of around $2.75 billion when the fiscal data is reported on Friday, September 1. The difference equates to a loss of about $140 million.
It will be months, however, until the total economic cost of the storms can be calculated. Resorts and businesses throughout the enclave will suffer as a result of canceled tours, events, conferences, business meetings, and general tourism.
Macau's anticorruption agency has launched an investigation into the city's meteorology bureau for failing to give adequate warning regarding Typhoon Hato. Fong Soi-kun, the director of the Macau Meteorological and Geophysical Bureau, has resigned in the wake of the storms.
Hurricane Harvey
Casino revenue during a catastrophic event is of course irrelevant compared to the loss of human life. The Las Vegas Review-Journal is taking heat today on its social media channels for posting a story about how little Hurricane Harvey is impacting Sin City tourism.
The Category 4 hurricane made landfall late on August 25 near Rockport, Texas. It worked its way north over Houston, leaving a path of destruction behind. Sixteen people have already been confirmed dead.
The nation is coming together to provide aid and support to Texas. Visiting Corpus Christi today, President Donald Trump said while waving the Texas state flag that the recovery effort will be "better than ever before."