Macau Tourism Study Pinpoints Nine Key Non-Gaming Features That Attract Visitors
Posted on: May 24, 2017, 06:00h.
Last updated on: May 24, 2017, 06:49h.
Macau tourism numbers are up through the first quarter of 2017, and that's continued good news following a slight bounce in visitor arrivals during the previous year.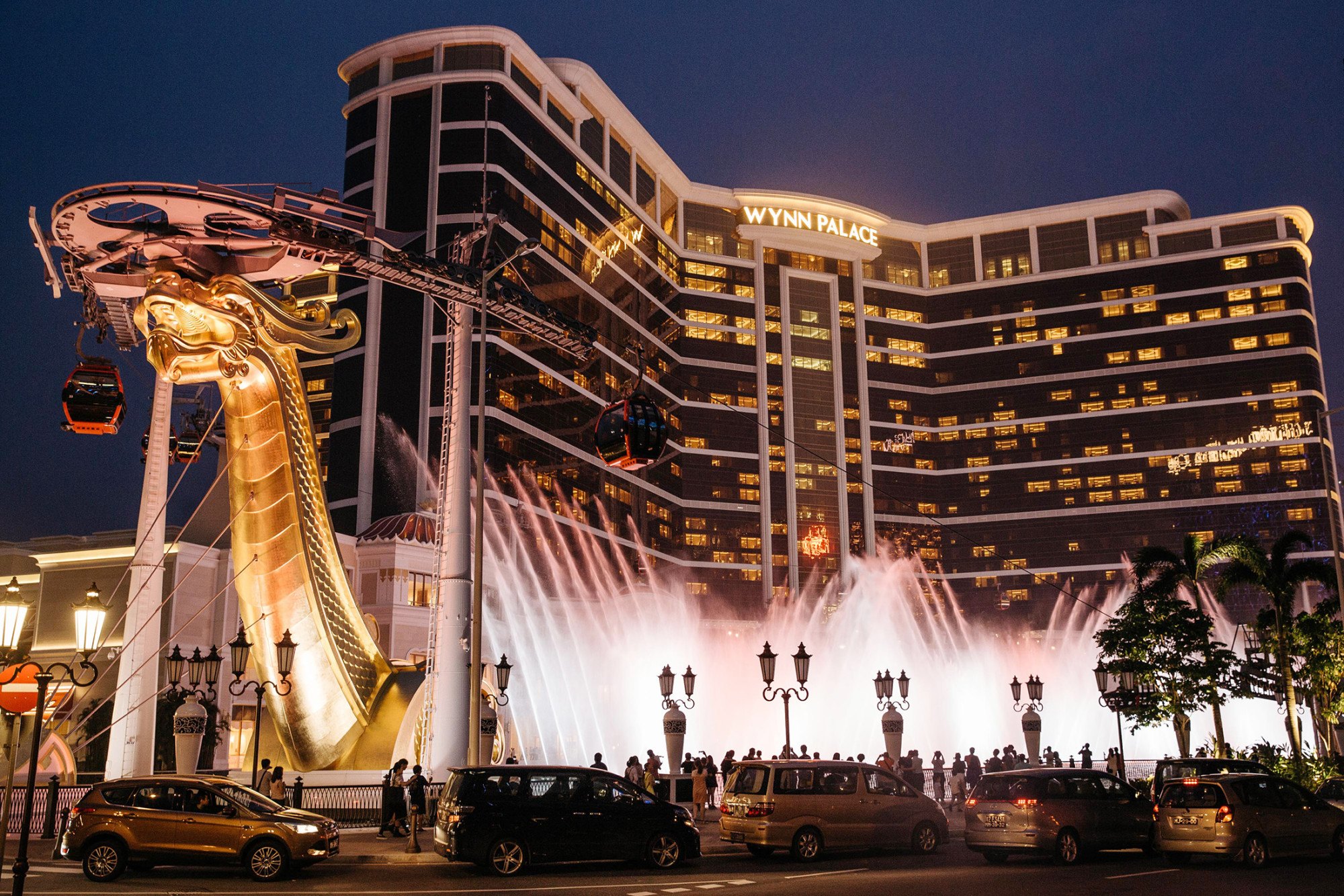 China's gambling friendly zone is experiencing a comeback of sorts after President Xi Jinping initiated a corruption crusade in 2014 that targeted VIP touring companies that had been catering to the mainland's wealthy. The federal government alleged that high rollers were using Macau and junket operators to move money out from the country's heavily taxed control.
With tens of billions of dollars invested, casino companies had to quickly rethink their marketing strategies. Today, resorts are offering attractions that appeal to a wider demographic than simply China's elite. And so far, it's working.
The Macao Government Tourist Office expects visitor arrivals to grow five percent in 2017, a substantial increase compared to the 0.8 percent "upswing" the city experienced in 2016.
Keys to Attraction
A new study from a Macau University gaming researcher has identified nine crucial non-gaming factors that are enticing visitors to travel to the enclave, and perhaps more importantly, keeping them coming back.
In a paper titled "Play, Shop, Eat, Drink, Reward, Play: Repeat," University of Macau Assistant Professor of Hospitality and Gaming Glenn McCartney says his polling has found most young adults are coming to the city for much more than the widespread gambling.
Asian gaming media outlet GGRAsia, which has seen McCartney's research, reveals the nine keys to visitor attraction and retention are the ease of getting to the resort, quality and price of food and drink, property ambience, tax-free shopping, comfort, events and entertainment, and the availability of smoking rooms.
"While gaming attractiveness remains central to integrated resort (IR) success, within this the quality, range, and availability of certain non-gaming factors, staff service, and IR ambience can play a role in IR satisfaction, selection, and revisit," McCartney suggests, as reported by GGRAsia.
Reimagining Macau
McCartney compiled his data from polling 326 visitors to Macau. He's expected to present his findings in detail later this month in Indonesia at a conference titled "The Future of Hospitality and Tourism: Opportunities and Challenges."
The professor is becoming an oracle of sorts on Macau's economic vision.
It was more than a year ago that McCartney was interviewed by Inside Asian Gaming and opined, "Gaming is very much the footprint of Macau. There's nothing wrong with that, but the issue is how you then build around that gaming to attract other leisure and business segments."
"I'm not optimistic until we remove the obstacles to diversification," he continued. "One of them is branding, which is paramount for how you identify a destination."
Since that interview, Macau conglomerates have unveiled new focuses.
The Parisian, one of the newest properties to open on the Cotai Strip, opens its webpage advertising "Thriller Live," a musical concert based on Michael Jackson. The same is true for Wynn Palace, which displays its water fountain "Performance Lake" on its homepage before any gaming-related amenities.
Similar Guides On This Topic