Macau Satellite Casinos Could Be Under Threat in Relicensing Process
Posted on: March 26, 2019, 02:26h.
Last updated on: March 26, 2019, 02:33h.
The future of Macau's 20 satellite casinos could be in doubt when the gambling hub's relicensing process kicks in, post-2022.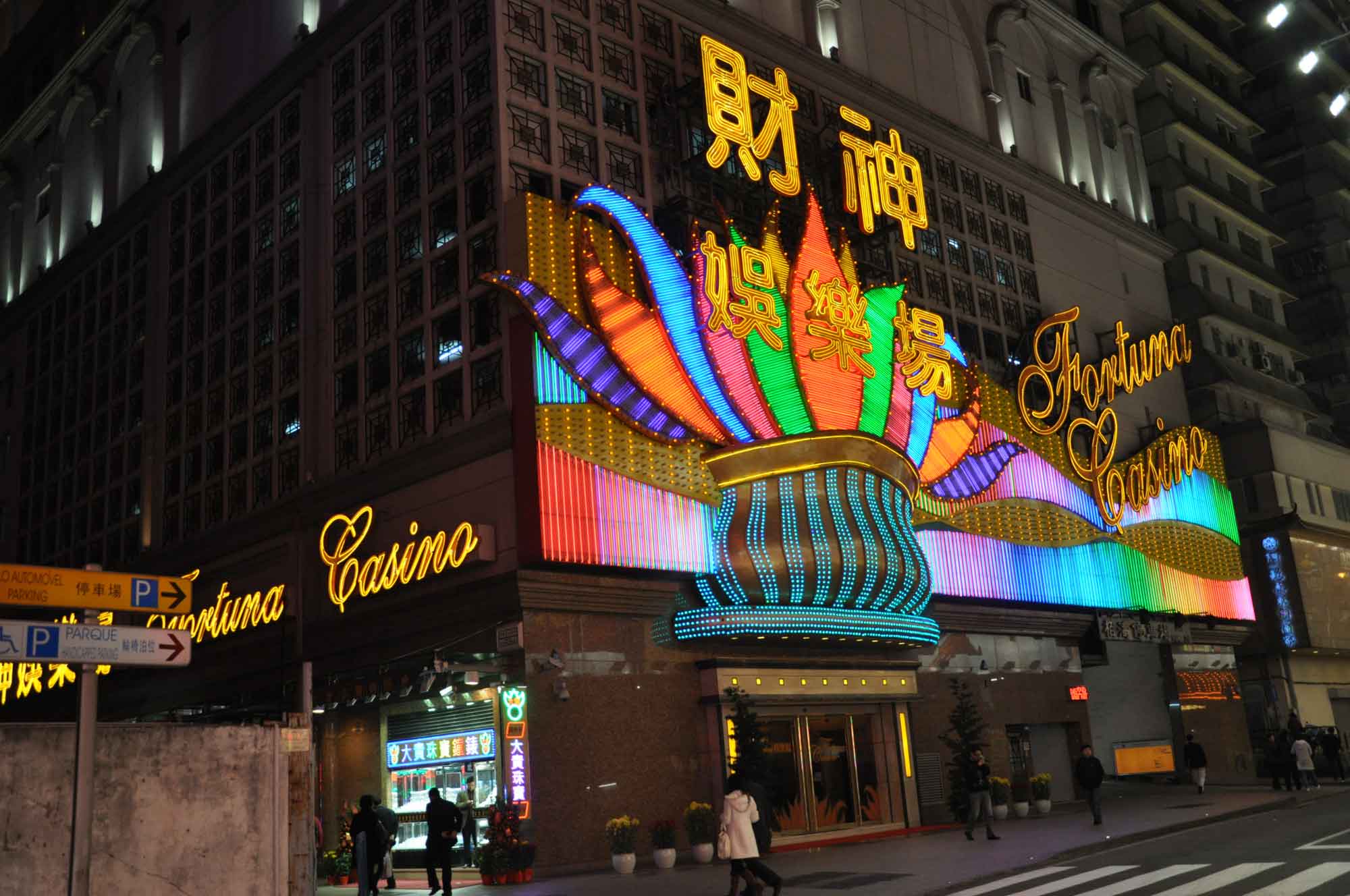 The casinos are essentially sublicensees of Macau's "big six" concessionaires: SJM Holdings, Sands China, Melco Resorts, MGM China, Galaxy Entertainment and Wynn Resorts — although a majority operate under the SJM license. All six concessions are now up for renewal in 2022, which means the satellite casinos are too.
These casinos are smaller and more gaming-focused than the sprawling integrated resorts that come complete with non-gaming, family-oriented amenities and have become the norm in Macau.
The relicensing process is likely to bring reforms to the sub-licensing regime, which many believe is a less-than-ideal arrangement. That could mean the creation of more licenses, but it could also spell curtains for some satellite casinos that no longer fit in with the new image of modern Macau.
Are Satellites 'World Class?'
The enclave's government, with the encouragement of Beijing, wants to transform Macau into a "World Center of Tourism and Leisure." That means more diversified attractions and facilities that can contribute to creating a "world class tourism destination."
Speaking on local news channel TMD, top Macau gaming lawyer Rui Pinto Proença wondered whether the satellite casinos chimed with the government's current vision of what Macau should be.
Do these satellite casinos contribute to creating a world class tourism destination?" he asked, as reported by G3 Newswire. "Many of them, as they stand, would find that difficult to achieve," he added.
Modernize or Die
It may be that the satellites will be made to fight for a limited number of new licenses in a competitive bidding process, which would force them to modernize, but they are likely struggle to compete with proposals from international operators that missed out on the Macau market the first time around — such as Caesars Entertainment.
"You could argue that satellite operators have a lot of local experience but with a few exceptions they are yet to prove they have the ability to build and operate world class IRs," said Proença.
"But they are existing stakeholders and they should be consulted in the process and they should be given the chance to bid for new concessions," he added. "It would be difficult for them to compete though with some of the international operators out there who already have world class products in other countries."
Licenses were awarded in 2002 after a complex process that lacked transparency. Previously, Macau operated a monopoly on casino gaming, held by SJM's Stanley Ho, and so it's unclear how the relicensing process will work, simply because there has never been one before. Meanwhile, the government has offered little clarity on the subject and has not publicly commented on how many concessions will be made available, post 2022.