Macau Junket Operator Neptune Group Announces Name Change to Rich Goldman
Posted on: August 26, 2017, 10:00h.
Last updated on: August 25, 2017, 01:37h.
The Neptune Group, once a prominent Macau junket operator, plans to reinvent the company under the new name of Rich Goldman Holdings, Ltd. The publicly traded entity revealed the news in a filing with the Hong Kong Stock Exchange.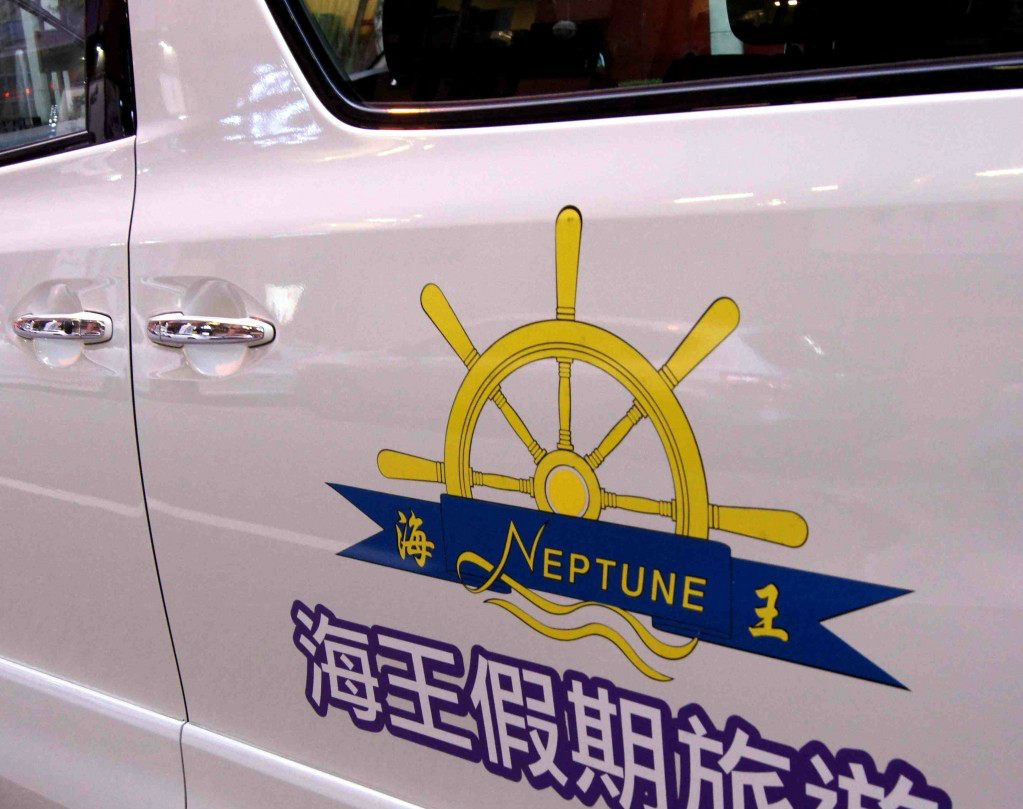 It's unclear where the Rich Goldman name comes from, though many might think of Goldman Sachs, the multinational finance and investment management firm.
In its disclosure, Neptune hinted that the association to a corporation like Goldman Sachs is precisely what it's going for.
"While the group is still engaged in its gaming business by receiving profit streams from junket operators in Macau, the group now focuses more on its money lending business and management and operation of hotel business," Neptune explained. "The board is of the opinion that the current name of the company does not reflect the diversity of businesses conducted by the group."
Indeed, "Neptune" is defined as an "ancient Roman god of the sea," or the "eighth planet from the sun in the solar system." It doesn't exactly exude "money lending business," nor hotel management operations.
It's not the first time the company's changed its name. In 2007, Massive Resources International Corporation became Neptune Group.  
Neptune's New Tune
Junket companies sell expensive transportation and gambling packages to mainlanders in China. Once arrived via first-class accommodations, customers are treated with gambling credit that is usually the same amount as the total cost of their package.
Casinos and junkets work in conjunction to make it beneficial to both parties. Junkets often rent out private high roller gaming rooms in casinos where their customers gamble. But for Neptune, it has lost its welcome at its most prominent resort.
Earlier this year, Sands China, billionaire Sheldon Adelson's Chinese holdings company, announced it was severing its ties with Neptune Group.
Sands terminated its promotional agreement with the junket at The Venetian Macau, which Neptune had 14 VIP tables. Over 40 percent of Neptune's VIP operations were reportedly generated at The Venetian. Neptune still has 10 tables at Sands Macau, and eight at Grand Lisboa.
Neptune Group is now a penny stock, currently trading for just 0.33HKD ($0.04). In 2007, shares were at 8.00HKD ($1.02).
Chronicle of Events
Macau junket companies operating in China's special gambling enclave largely went unregulated for years. Gaming revenue skyrocketed following the industry's expansion in in the early 2000s from $7 billion in 2006 to $45 billion at its peak in 2013.
But then People's Republic President Xi Jinping included junket ops transporting wealthy mainlanders to the Macau tax haven into his anti-corruption campaign.
Regulators began closely auditing VIP touring companies and inspecting their financial records to determine whether money was illegally flowing out from underneath the communist government's control. Dozens of junkets closed up shop in wake of the onslaught.
As a result of Jinping's clampdown, gaming win plummeted for three straight years, revenues totaling $28 billion in 2016.
However, there are signs that the corruption takedown is easing. VIP play is slowly beginning to return to junket-operated rooms, and an effort to appeal to the mass market is bringing more visitors to the gambling mecca.
Similar Guides On This Topic