Macau Says New Coronavirus Case Confirmed, First Since February Shutdown
Posted on: March 16, 2020, 11:58h.
Last updated on: March 16, 2020, 12:57h.
A new case of the novel coronavirus was confirmed Sunday in Macau, the Special Administrative Region's (SAR) first since early February.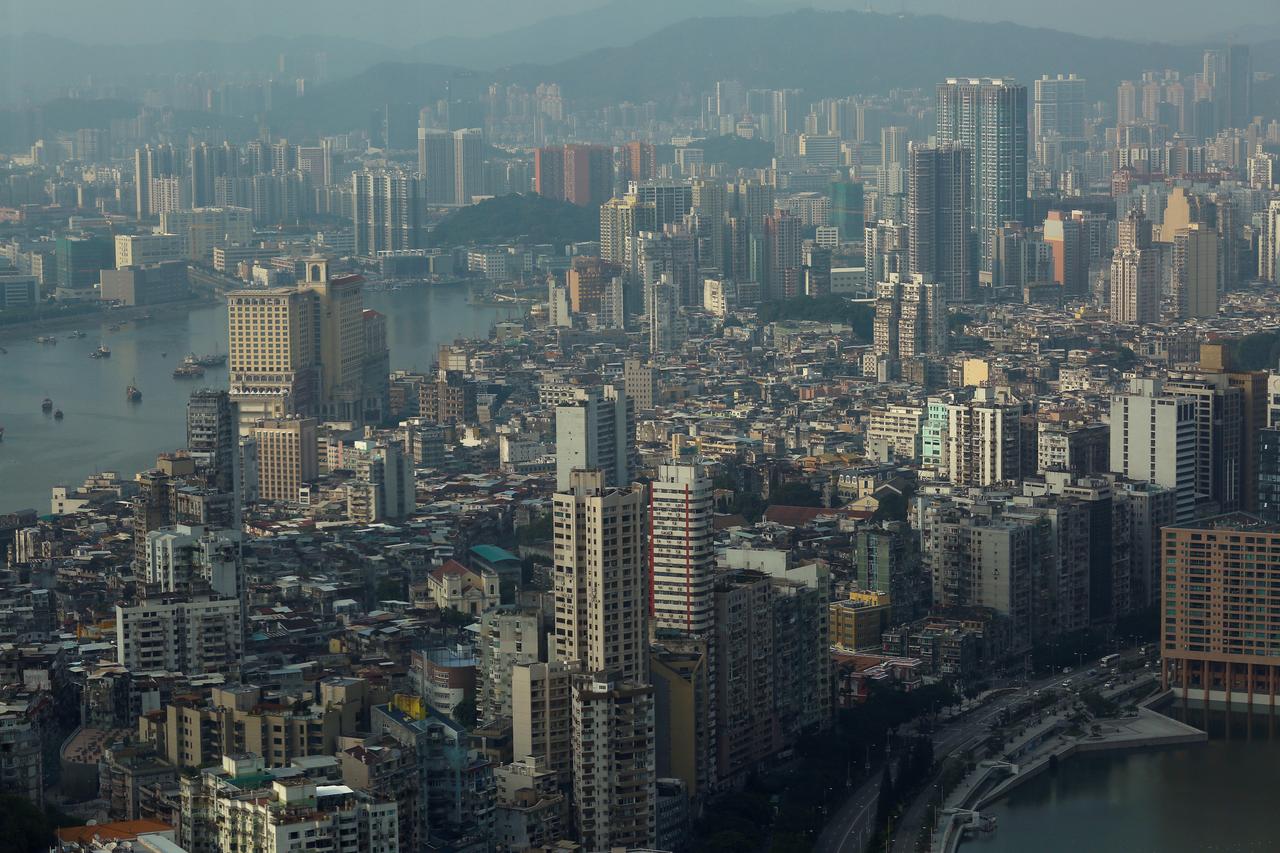 The SAR's Novel Coronavirus Response and Coordination Centre said earlier today that the patient is a 26-year-old South Korean female who is a non-resident worker. In late January, the woman left Macau with her Portuguese boyfriend to travel to his home country, returning to the SAR on Saturday from Hong Kong via the Hong Kong-Zhuhai-Macau Bridge (HZMB).
The response center said the woman expressed symptoms of COVID-19 on Saturday before seeking treatment yesterday. Her boyfriend has been classified as being in "close contract" with a confirmed patient of the respiratory illness.
According to previous government announcements, those who have been in close contact with confirmed COVID-19 patients will be taken to the Health Bureau's (SSM) quarantine facility – Public Health Clinical Centre in Coloane – for 14-day quarantine," reports Macau News.
News of the case comes just days after policymakers on the peninsula said relaxed travel restrictions with the mainland – the primary source of the SAR's gamblers – are being considered, while stricter bans on visitors from Europe are also being evaluated.
Bad Timing
The latest case of the coronavirus in Macau is the SAR's first in almost 40 days, and comes nearly a month after the government there implemented a 15-day closure of gaming properties. While that move dealt a major blow to gross gaming revenue (GGR), it proved effective in preventing the spread of the coronavirus.
The closure announcement was made on Feb. 4 following the tenth confirmed COVID-19 case on the peninsula, and from that time through March 15, no additional cases emerged. All of the previous 10 patients, a group comprised of seven tourists and three Wuhan residents, have been treated and released from local healthcare facilities.
Still, the latest case arrives at a fragile time for Macau's gaming-dependent economy. Concessionaires there are open for business, but visits have slowed to a trickle, and only a fraction of venues' slot machines and table games are open to the gamblers willing to venture to the peninsula.
As such, analysts are forecasting dismal GGR figures for March, while speculating it could take until the fourth quarter for Macau to adequately shake the effects of the COVID-19 pandemic.
Causing a Commotion
As Macau News reports, the latest confirmed coronavirus case there touched off a firestorm of criticism and speculation on Chinese social media forums. Some users said the patient is a flight attendant that hasn't been working because her employer cancelled flights to and from the peninsula.
A rumor was even started that she and her boyfriend were on the same flight as 25 students returning to Macau, but that hasn't been confirmed.
Late last month, 24 Asian airlines – including some of the region's largest carriers – said they were temporarily halting service in and out of the gaming hub for part or all of March.
Similar Guides On This Topic