Macau December Gaming Revenue Was Worst Number in Almost Four Years While Annual Figure Declines 3.4 Percent
Posted on: January 1, 2020, 11:36h.
Last updated on: January 1, 2020, 12:55h.
As expected, it was a rough December for casino operators in Macau. Gross gaming revenue (GGR) on the peninsula tumbled 13.7 percent, the worst monthly decline since March 2016.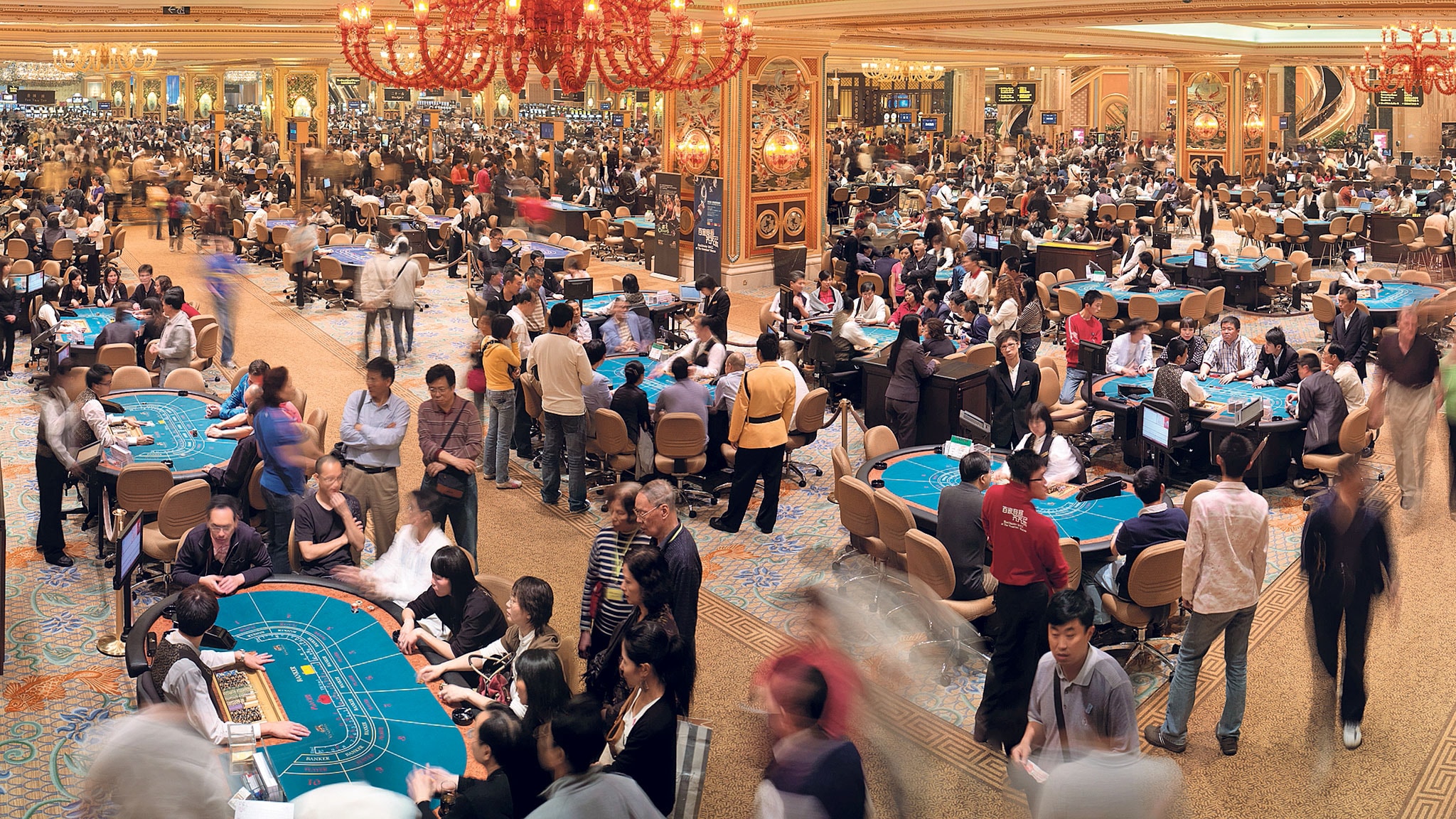 For the final month of 2019, the six Macau license holders posted combined GGR of $2.84 billion. That's down from $3.29 billion a year earlier, according to the Gaming Inspection and Coordination Bureau (DICJ). Only September, when GGR totaled $2.75 billion, was worse in 2019.
Following strong showings in 2017 and 2018, the Special Administrative Region's (SAR) annual gaming revenue for 2019 declined 3.4 percent to $36.45 billion, according to DICJ data.
Chinese President Xi Jinping recently visited the SAR to participate in ceremonies marking the 20th anniversary of the handover of Macau to China from Portugal. That visit prompted increased security and stricter visa controls, weighing on visits to the gaming hub last month.
His trip, which saw the swearing-in of Macau's new government, was a key reason for December's muted gambling revenues, due to tight security and restrictions on visas which kept many gamblers away," reports Reuters.
DICJ breaks out quarterly and annual data for slots and table games at a later date. But based on lower visitation numbers in December and revenue for the first nine months of 2019, VIP baccarat, one of the most important games for Macau operators, appears poised to notch its worst annual showing since 2016. Blackjack and mass market baccarat are likely to show year-over-year increases, but not by enough to offset weakness in high-end baccarat.
Lots Of Discomfort
Concessionaires on the peninsula, such as Galaxy Entertainment, Las Vegas Sands (NYSE:LVS), Melco Resorts (NASDAQ:MLCO) and Wynn Resorts (NASDAQ:WYNN), faced an array of headwinds last year, including a slowdown in the Chinese economy, the trade war between that country and the US, and long-running geopolitical protests in Hong Kong, an important thoroughfare to the gaming center.
With the exception of the Hong Kong demonstrations, analysts widely expect the other issues to abate this year. For example, President Donald Trump and Xi are expected to sign Phase I of a trade accord later this month, and potentially begin talks on Phase II. Analysts and economists believe that if China's GDP can hold around six percent growth this year, Macau GGR is likely to bounce back.
2020 may be better for casino operators, as new hotel supply and infrastructure improvements kick in," according to Bloomberg.
Gamblers from Mainland China accounted for almost 75 percent of Macau visits through August.
Equity Reaction
US markets are closed today in observance of the New Year's holiday. But there could be some reaction to the slack December data by shares of LVS and Wynn, among others, when trading commences on Thursday.
Those two companies, which operate a combined seven Macau casinos, gained an average of 12.45 percent last month, as trade tensions between the world's two largest economies cooled.
A Bloomberg gauge of Macau operators jumped 12 percent last month, compared to a seven percent gain for the Hang Seng Index.