Macau Expected to Post Record Visitation Tally in 2018
Posted on: December 22, 2018, 10:00h.
Last updated on: December 21, 2018, 10:09h.
Macau casinos have reduced their focus on the high roller VIP, and their transition to the mass market is leading to record visitation traffic in the Chinese Special Administrative Region (SAR).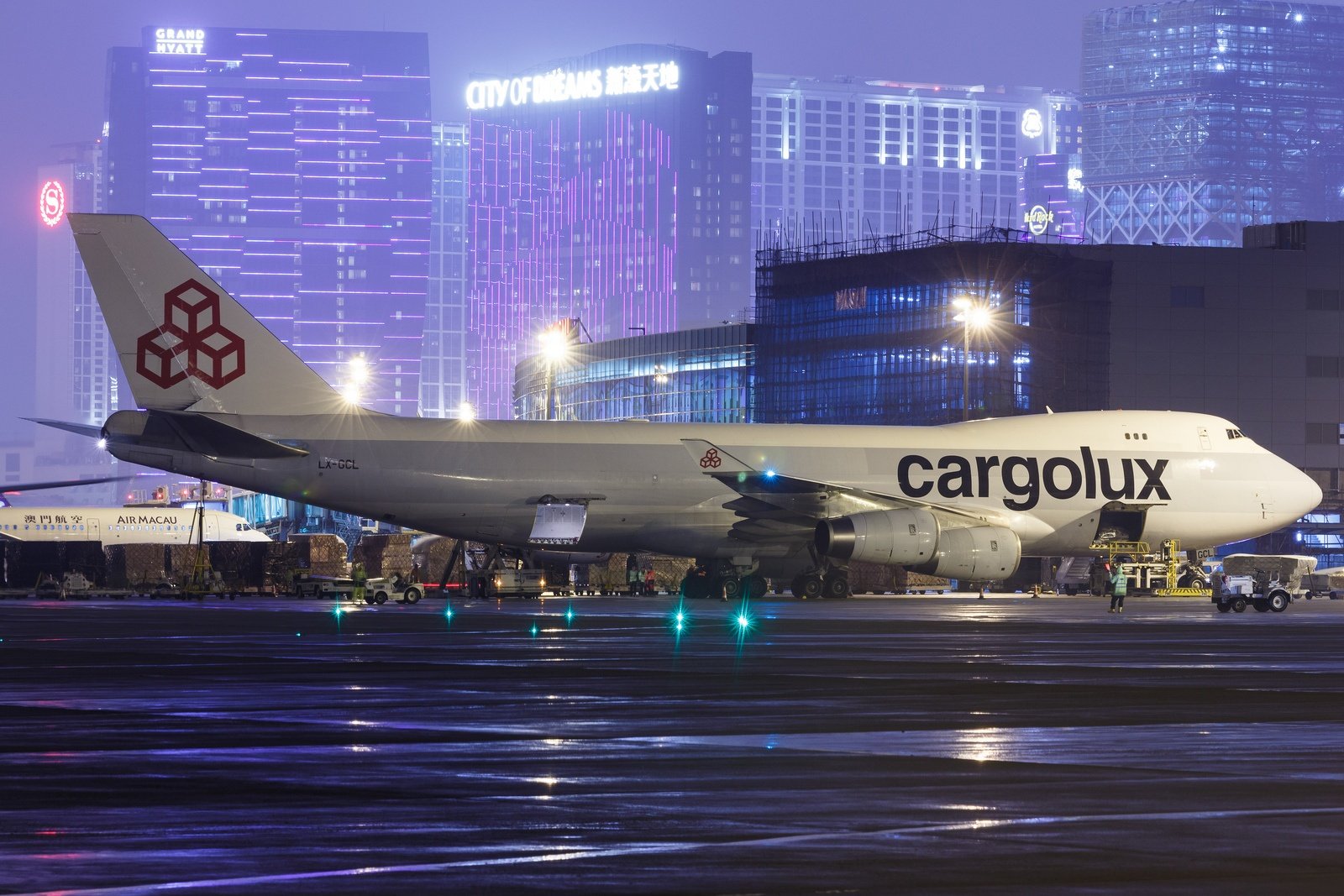 The Macau Government Tourist Office (MGTO) reports this week that visitor arrivals through November totals 32.23 million people, a more than nine percent increase on 2017. The vast majority of travelers are arriving from mainland China, with citizens and residents accounting for nearly 71 percent of the traffic.
Hong Kong is next at 17.5 percent, and Taiwan a distant third at three percent. Visitors from the US account for just 0.6 percent.
The 9.1 percent visitation jump is a result of casino resorts marketing towards the general public and offering a more diverse array of attractions. The change was the result of China President Xi Jinping's decision in 2014 to include VIP junket groups – travel organizers that bring wealthy mainlanders to Macau and lend them money to gamble – in his anti-corruption campaign.
Occupancy Rates Up
Macau casino hotels might not be reaping the rewards of having their VIP tables as busy as in years past, but the influx of visitors is allowing them to charge higher rates for their hotel rooms.
The MGTO reports that the occupancy rates for all types of hotels is up 2.4 percent in 2018, and 3.5 percent for five-star properties, which are the ones that clutter the Cotai Strip. The average nightly room rate across the enclave is MOP 1,314 ($162), and at a luxurious resort such as The Palazzo or Wynn Palace, one should expect to pay around $195.
More people in Macau has led to busier casino floors. Through November, the enclave has won $35.3 billion in gross gambling revenue (GGR), which is more than the region won in all of 2017. GGR is up almost 14 percent through 11 months.
Macau Future
The October opening of the Hong Kong to Macau bridge, which reduces automobile travel time between the SARs from around four hours to just 40 minutes, is expected to continue mass market visitation to the gaming enclave. Casino busses are prohibited from traversing the 34-mile expanse across the Pearl River Delta, but resorts have partnered with licensed charter companies to use the infrastructure.
Despite the visitation and gaming revenue increases, there is plenty of uncertainty surrounding the future of the world's richest gaming hub. Macau's six licensed casino concessions will begin to see their permits expire in 2020, and the ongoing trade war between the US and China adds concern to the three US companies operating in the region.
Las Vegas Sands founder and billionaire CEO Sheldon Adelson has been the Republican Party's most resilient donor in recent elections. His support of President Donald Trump now stands to jeopardize his casino empire's odds of obtaining renewal, however analysts believe Sands will indeed see its permit extended or renewed when it expires in 2022.
Similar Guides On This Topic
Most Read

Latest Casino Stocks:
Retrieving stocks data...
Retrieving stocks data...
Retrieving stocks data...
Retrieving stocks data...
Retrieving stocks data...