Macau Casino Operators to Run Simulated Attack Drills, Goal to Prevent Possible Las Vegas-Style Tragedy
Posted on: October 17, 2017, 11:40h.
Last updated on: October 17, 2017, 11:42h.
Macau casino operators have agreed to work with the local Judiciary Police in order to develop a simulation of an attack on the city's gaming venues.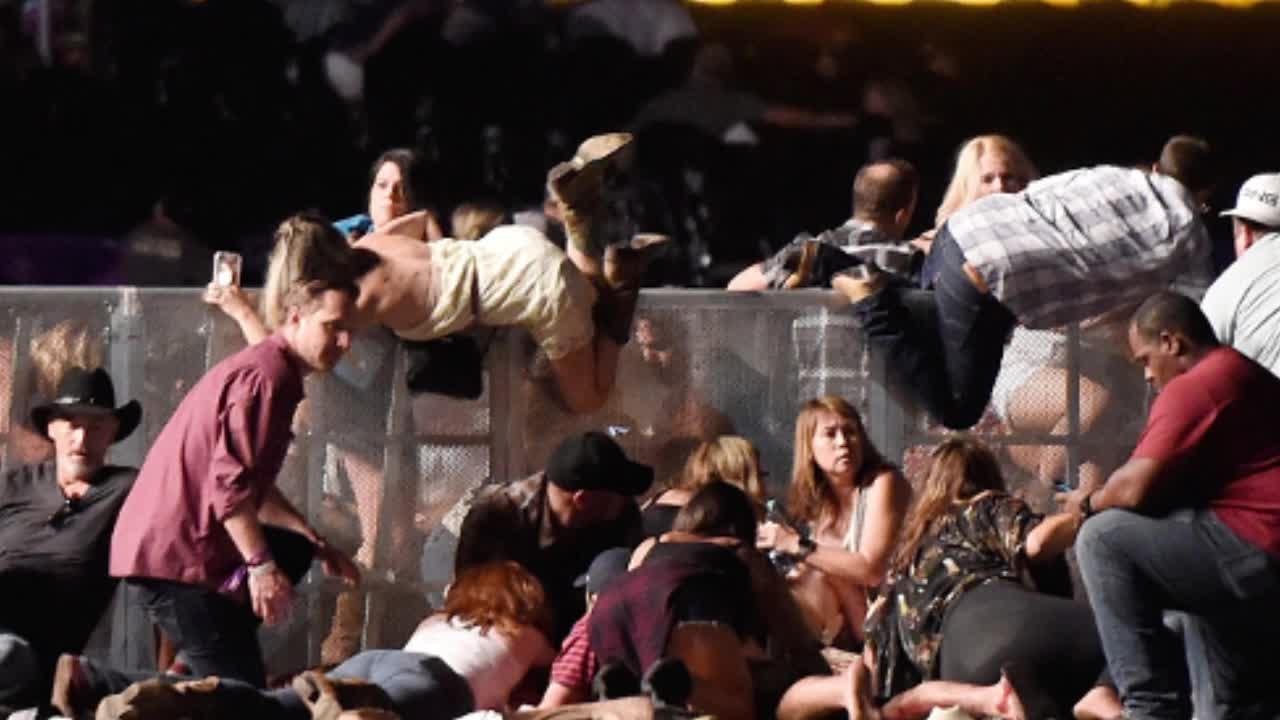 The move comes in response to two recent high-profile attacks in gaming industry hubs: the October 1 mass shooting in Las Vegas that killed 58 victims and injured 550, as well as the June 2 attack at Resorts World Manila in the Philippines, in which 37 employees and guests lost their lives, with another 70 were injured.
A statement released Monday by the Macau government outlined the steps being taken to preemptively prepare for the possibility of such an attack. Government officials have been in conversation with each of six gaming operators, hoping to find ways to enhance security at their respective venues throughout the city.
Testing Communication Capabilities
That will begin with these drills, designed to test the ability of operators, law enforcement, and emergency responders to handle such an attack. Either intentionally or not, the statement was light on details about the nature of these simulations. However, it did note that one key point would be to test the ability of city and casino officials to communicate with one another during a crisis.
Officials were careful to emphasize that these tests were not meant to instill panic in gamblers. According to Judiciary Police Director Chau Wai Kuong, the risk of similar mass attacks in Macau is still considered lower than in many other gaming hubs. Still, he urged the city not to be complacent.
The 2016 Asia Risk Assessment noted that Macau would be a tempting target for terrorists due to the "nexus of Chinese, American and Jewish interests" in the city's gaming industry.
Casinos Asked to Further Enhance Security
According to the statement, each of the city's casino operators has also been asked to develop a "special action team" that would presumably be able to quickly respond to major incidents, though few details were provided.
"The purpose [of the special action teams] is that when encountering any ad hoc incident, the situation could be handled speedily before the police arrived on site," Chau said.
Some steps are already being taken to enhance security at Macau's casinos. Gaming Bureau Director Paulo Martins Chan said that all operators were currently installing metal detectors at the entrances to their casinos, and would use handheld devices until the installation was completed. It was unclear what specifically these devices would be able to detect.
In addition, the statement noted that "large luggage" had already been banned from casino floors, and that security staff were being given extra training, including guidance in how to identify suspicious individuals. No mention was made of whether larger suitcases would be able to be taken to guest rooms, per se, as long as they avoided the gaming areas.