Macau Casino Debt Lures Bond Investors
Posted on: November 20, 2023, 03:00h.
Last updated on: November 20, 2023, 10:27h.
Amid a shift away from China's battered property market, bond investors in Asia and other parts of the world are increasingly flocking to debt issued by Macau casino operators.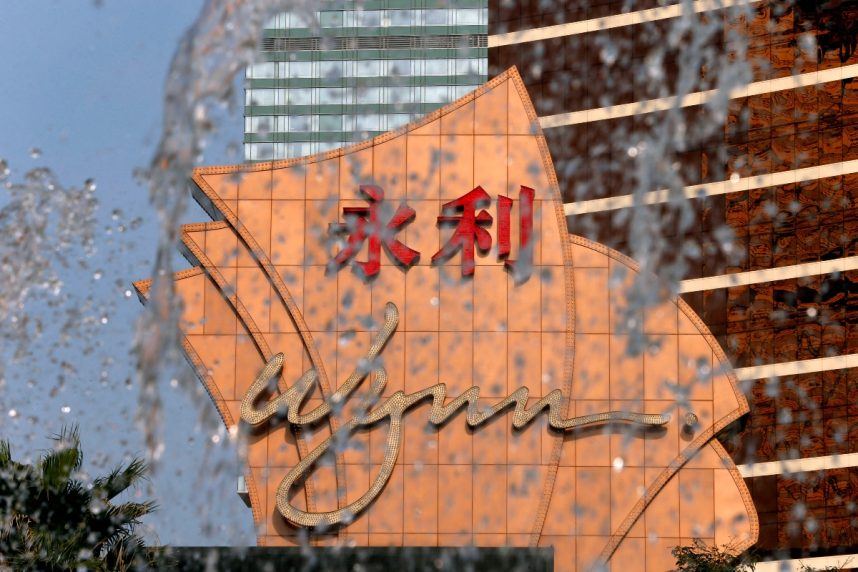 The bulk of Macau gaming companies carry junk ratings, meaning market participants take on more credit risk with those bonds, but they are compensated with higher yields than what's typically found on investment-grade corporate debt. The six Macau concessionaires are Galaxy Entertainment, Melco Resorts & Entertainment (NASDAQ: MLCO), MGM China, Sands China, SJM Holdings, and Wynn Macau. Rebounding gross gaming revenue (GGR) in the special administrative region (SAR) has paved the way for upside by debt issued by casino firms.
Macau is on a brighter spot, as its recovery is on track," said Value Partners Group, a Hong Kong-based asset manager, in a recent report.
Investors' faith in Macau casino bonds is being rewarded. For example, Sands China and its parent, Las Vegas Sands (NYSE: LVS), were lifted to investment-grade territory by Standard & Poor's (S&P) in July.
Macau Casino Bonds May Be More Appealing than Stocks
The enthusiasm for bonds issued by Macau concessionaires comes at a time when their share prices are stuck in the mud. With the exception of MGM China, shares of the other Macau operators recently hit 2023 lows.
JPMorgan analysts recently argued that the treatment of Macau stocks is overly punitive and that the operators' combined market capitalization resides at levels seen in 2022 when the SAR was barely open for business. The bank added that several of the operators are generating enough free cash flow (FCF) to more than cover debt obligations taken on to stay afloat at the onset of the COVID-19 pandemic.
The point about FCF is pivotal because that could enable the concessionaires to reduce leverage, thus potentially positioning the companies for credit ratings upgrades.
There are other signs bonds sold by Macau casino operators could reward investors. As just one example, the outlook on Melco's credit rating was upgraded last week by Moody's Investors Service to "stable" from "negative."
Other Points in Favor of Macau Casino Bonds
Debt sold by Macau gaming companies could have other tailwinds. Those include the point that excluding Chinese real estate debt, default rates across Asia's high-yield bond markets are relatively low.
Second, with some Chinese property firms now out of the bond market, supply has dwindled, likely prompting investors to revisit Macau concessionaires' commercial paper.
"Chinese real estate companies represented a significant share of Asia's high-yield bond market, but some of them have defaulted since 2021, including China Evergrande Group and Country Garden Holdings," reports Taichiro Sunaga for Nikkei Asia. "In addition, their new bond issuance has decreased sharply. Currently, high-yield bonds of Indian and Hong Kong companies are also traded in relatively large volumes. The next most popular bonds attracting investor money are Macao casino bonds."