Louisiana Casino Developer Attacks Opposition in Slidell, Calls it 'Unfounded'
Posted on: August 13, 2021, 12:02h.
Last updated on: August 12, 2021, 02:57h.
A company holding a Louisiana casino license says opposition to its efforts to relocate the gaming permit to St. Tammany Parish is without merit.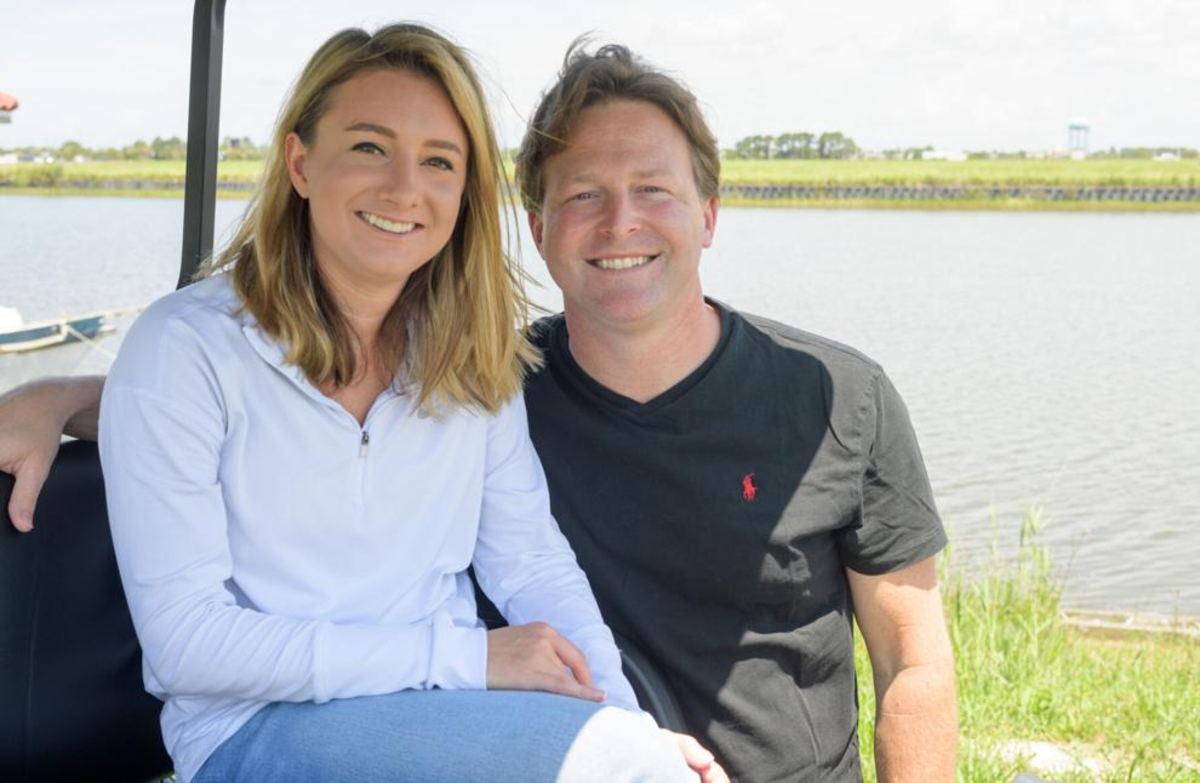 Peninsula Pacific Entertainment (P2E) permanently closed its DiamondJacks Casino last year. The company blamed the pandemic for its decision not to reopen the Bossier City casino.
P2E is amid an expensive mission to transfer its casino license to Slidell. The company has proposed building a $325 million gaming property and hotel on Lake Pontchartrain's Lakeshore Marina.
On November 13, parish voters will decide if they approve of allowing a casino to be built near The Blind Tiger restaurant. If a simple majority backs the ballot question, P2E will clear its largest obstacle in relocating to southern Louisiana.
Opposition Arising
Not everyone is in favor of allowing Peninsula Pacific to move.
Dr. Jason Goltz and his wife Chandler reside near the Lakeshore Marina. This summer, the couple launched a petition on Change.org and collected more than 1,440 signatures opposing the St. Tammany casino.
Following the support, Dr. Goltz, an orthodontist in town, filed a petition with the Louisiana Gaming Control Board, He argued that the state would be committing an illegal and unconstitutional act if it allows P2E's casino license to be transferred to a new area. Dr. Goltz and his wife have since brought legal action in the 19th Judicial District Court seeking a judge to block the casino election vote.
The Goltz complaint says referendums regarding the authorization of casino gambling must apply parish-wide. The ballot question set to go before St. Tammany voters asks if they wish to legalize gambling in a single location — on vacant land near Interstate 10 on the marina. The casino's targeted site is less than 1,000 yards from where the Goltz family resides.
Two other similar lawsuits have been filed seeking to interject in the casino progression.
Casino Defends Project
Representatives from P2E say the lawsuits oppose 1,700 construction jobs that the resort would create, and 1,000 permanent full-time operational positions. The casino operator claims the litigation arose because there's widespread support for the project, and the minority opposition is trying to interfere with what's likely a November vote to move the gaming development forward.
That's why opponents are pushing unfounded lawsuits and deception to stop their neighbors from voting on this economic development opportunity," said P2E spokesperson Jason Harbison.
Along with sharing gross gaming revenue by way of taxes with Slidell and the parish, estimated to be between $7.5 million to $9 million annually, P2E says with a successful referendum it will donate $5 million towards the Slidell ring levee. The company would additionally invest $30 million to build a sports and entertainment complex on the marina.
Latest Casino Stocks:
Retrieving stocks data...
Retrieving stocks data...
Retrieving stocks data...
Retrieving stocks data...
Retrieving stocks data...