Lottoland Amps Up Row with Australian Government Over Secondary Lotteries
Posted on: May 2, 2018, 12:00h.
Last updated on: May 3, 2018, 01:51h.
Lottoland is fighting back against ALNA, the organization that spearheaded the push to criminalize secondary lotteries in Australia, as it called once again for Aussie lawmakers to reconsider the proposed ban.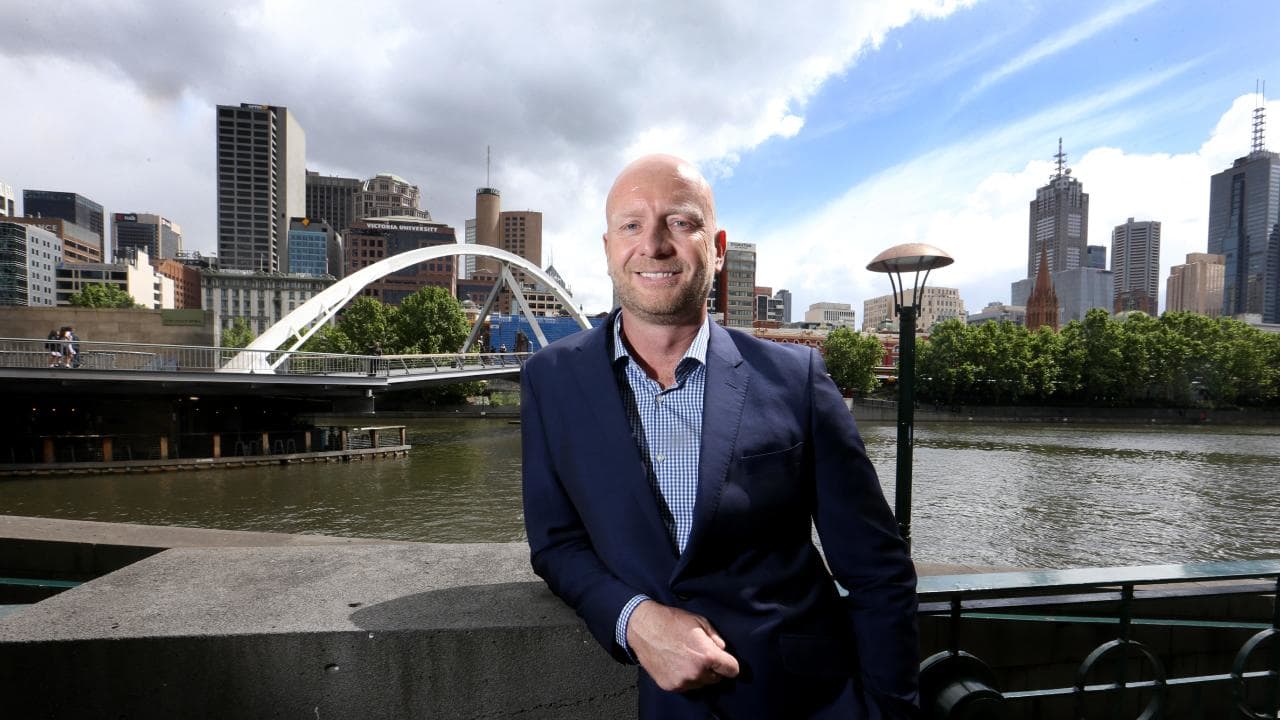 ALNA (the Australian Lotteries and Newsagents Association) is an industry body representing lottery operators and vendors (a newsagent is the catch-all term in the country for the newsstands and corner stores that distribute traditional lottery tickets).
ALNA orchestrated a high-profile media blitz against Lottoland, claiming that the company's disruptive lottery betting model was threatening the livelihoods of newsagents and denying lotteries revenues that would normally go to good causes.
"Lottoland's Gotta Go" bought TV spots and full-page advertisements in newspapers as it sought to discredit Lottoland and its business model.
The campaign worked. Legislation has been introduced to the Australian parliament to ban secondary lotteries, which will be debated this month.
The Uber of Lotteries
Lottoland offers its customers the chance to "bet" on foreign lottery draws from across the globe by creating synthetic mirror versions of those draws. Participants have the chance to win the same jackpots they would in the real lotteries, and Lottoland is insured by up to $123 million a year against big wins.
But Lottoland said this week that it had discovered previously unpublished documents, filed to Australia's securities commission (ASIC), which suggest ALNA had misled the government. Lottoland CEO Luke Brill said the documents show that the organization does not represent 4,000 newsagents, as claimed. In fact, it has only 707 paid members.
"These ASIC documents raise serious questions about the financial situation at ALNA and its ability to continue to operate as a going concern, let alone to represent the interest of its members," said Brill. "According to ALNA's own auditors, the organisation is in financial disarray, with the auditors telling ASIC that there is 'significant uncertainty' as to whether the group will continue as a going concern."
'Smear Campaign'
Lottoland has argued the ALNA backlash against its business has been little more than a smear campaign, designed to protect Tatts' semi-monopoly on Australian lotteries.
Earlier this month, Brill offered to strike a profit-sharing deal with the country's newsagents that would them allow them to earn an affiliate commission of 20 percent of the profits for every bet they refer to Lottoland.
Rather than address the shocking state of its financial affairs … ALNA has inexplicably taken part in an AU$5 million ($3.8 million) lobbying campaign to convince the government to ban online lottery betting, which will leave newsagents at the mercy of a Tabcorp (Tatts) monopoly," Brill said.
ALNA Strikes Back
On Wednesday, ALNA hit back against Brill's claims, stating that it is "solvent and is trading within the confines of the law."
"Any suggestion to the contrary by deliberately misrepresenting ANF financial information is unethical and defamatory," it said.
"There has not been any misrepresentation of figures of any kind by ALNA – only by Lottoland who have been aggressively spreading defamatory rumours based on inaccurate and incomplete information," it continued, adding that it represented 2,000 member newsagents and had never claimed anything to the contrary.
ALNA said it had instructed its lawyers to pursue all legal avenues against the "false claims" made by Lottoland.