Lotto-Quebec Halts Land-Based Lottery Sales Amid Pandemic, But Most US States Couldn't Follow Suit
Posted on: March 24, 2020, 04:44h.
Last updated on: March 24, 2020, 05:02h.
While many US state lotteries are closing their offices to the public, their operations are going on as normal during the coronavirus crisis. The physical sale of tickets and scratch-offs continues as the only form of land-based gambling available, even in hard hit states like New York.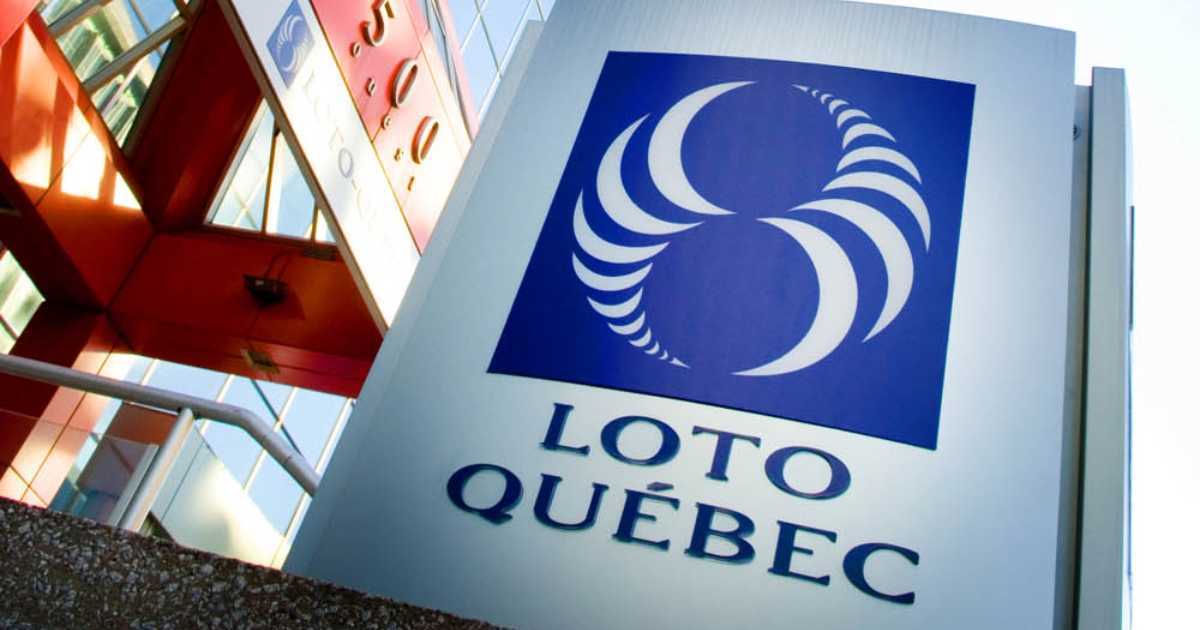 That's not the case north of the border, where Lotto-Québec has announced that it will halt the sale of brick-and-mortar lottery tickets and concentrate on digital sales in a bid to stem the spread of the virus.
Across the province, terminals in grocery stores and gas stations are being deactivated in the hope that it will stop people – and senior citizens especially – from venturing outside.
"With the health and well-being of its customers in mind, Loto-Québec takes the current situation very seriously and will not hesitate to put into place additional measures as needed," the operator said in a statement. "We will inform the public as soon as possible concerning the implementation of this new measure."
The province-owned lottery company says it's coordinating with other lottery operators in other provinces to align their policies during the pandemic.
Will US States Halt Lotteries?
But in the US, where lotteries often provide vital funding for schools and other good causes, most states do not have the luxury of "going online."
Currently, just six states — Georgia, Kentucky, Illinois, Michigan, New Hampshire, and Pennsylvania – allow consumers to buy digital tickets for major lottery draws, although some other states offer online scratch-offs and second-chance promotions.
For the many states that are thinking of launching online lotteries, the coronavirus crisis is a compelling argument in favor — although a recent opinion on the 1961 federal Wire Act from the DOJ's Office of Legal Counsel has thrown the legality of online lotteries into doubt.
The Wire Act prohibited cross-border gambling transmissions in an attempt to cut off revenues for organized crime. In 2011, at the behest of states that were looking into the feasibility of online lotteries, the Obama administration opined that the Wire Act's prohibitions only extended to sports betting. This opinion paved the way for state-sanctioned online lotteries, casinos, and poker.
But in January 2019, the DOJ reversed that decision, which many saw as a political favor purchased from the Trump administration by Republican megadonor Sheldon Adelson, a long-time opponent of online gambling.
The opinion has been successfully challenged in court by the New Hampshire lottery, a decision the DOJ has appealed.
Lottery is 'Essential Service'
In Ohio, which as of Tuesday had 564 confirmed cases and six deaths, casinos have been closed for nearly two weeks. Bars were shuttered a week ago. On Monday, a "Stay at Home" order went into effect, but lottery tickets are still on sale.
This is despite complaints by vendors that the act of selling and redeeming tickets requires them to stand less than six feet away from the customer, which could aid the spread of the disease.
But physical lottery tickets are so vital to so many states that in many cases they have been designated "essential services."
"[The Ohio Lotteries] operation is considered an essential government function providing funding of public education and our ongoing philanthropic efforts across the state," the Ohio Lottery Commission said Monday.
With no online option, Ohio, and many other states, could be playing a lottery with the coronavirus.