After New Hampshire Ruling, DOJ Won't Act on Expanded Wire Act Cases Until At Least 2020
Posted on: June 13, 2019, 05:24h.
Last updated on: June 13, 2019, 05:24h.
The Department of Justice (DOJ) on Wednesday extended a moratorium to federal attorneys and investigators from using a 2018 opinion on the Wire Act in criminal or civil proceedings.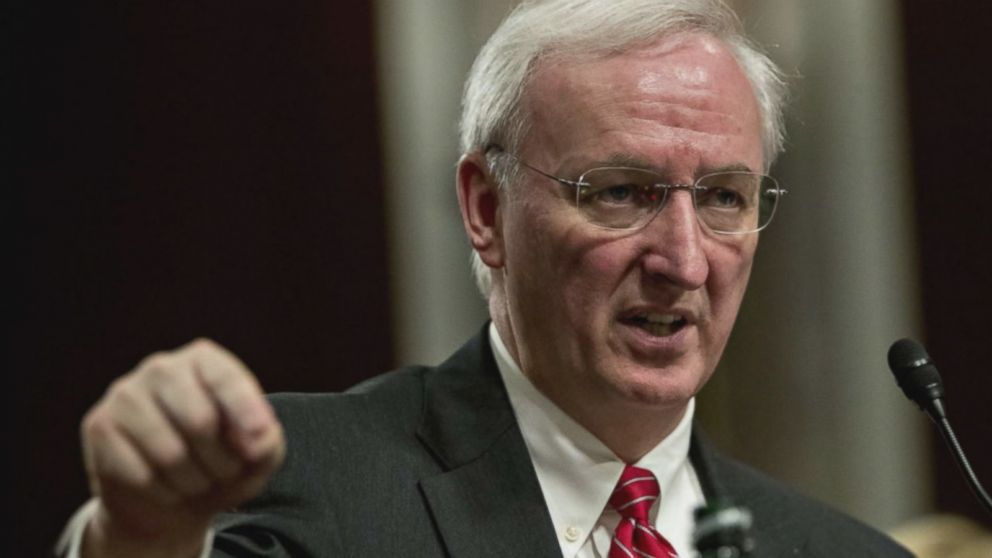 The move came less than 10 days after a US district judge in New Hampshire ruled the opinion, which interpreted sections of the law applied to various forms of betting, was invalid. The New Hampshire Lottery Commission sued the federal government over the opinion in February.
While the memorandum issued by Deputy Attorney General Jeff Rosen said the DOJ is evaluating its options regarding Judge Paul J. Barbadoro's ruling, it likely means an appeal is coming.
The moratorium, which was issued by then-Deputy Attorney General Rod Rosenstein, was set to end Friday. Wednesday's memo extended it to Dec. 31 or 60 days after the final ruling in the New Hampshire litigation, whichever is later.
The extension, Rosen said, "does not create a safe harbor for violations of the Wire Act." In addition, to ensure consistency in prosecutions, Rosen directed US Attorneys to submit Wire Act cases before the department's Organized Crime and Gang Section for approval before filing.
New Hampshire Lawsuit
Since it was established in 1961, the Wire Act has only been applied to sports betting and prohibited the use of wire communication devices to transmit data for such wagers across state lines.
In November, though, the DOJ's Office of Legal Counsel (OLC) issued a new opinion that said restrictions to sports betting only applied to one section of the law. That interpretation, which was officially published in January, meant that activities such as multi-state lotteries, like Powerball and Mega Millions, would be illegal.
That opinion overrode a 2011 opinion sought by lotteries in Illinois and New York, which were seeking to sell tickets online and use an out-of-state firm to process transactions.
In defending itself against the New Hampshire lawsuit, the DOJ argued that the lottery's risk of being prosecuted was low, saying the new opinion does not indicate that state agencies, employees, or vendors are subject to prosecution under the Wire Act.
Barbadoro disagreed, saying Justice officials have had the chance to make such statement in opinions, but they have never done so.
To infer from the OLC's silence on this point that it might conclude in the future that state actors are not subject to the Wire Act requires an unwarranted speculative leap," Barbadoro wrote in his order.
Other states considered filing lawsuits against the federal government before New Hampshire stepped forward with its case. Officials from Michigan, New Jersey, and Pennsylvania have since submitted briefs in support of New Hampshire's lawsuit.
Implications Beyond Lotteries
While technically, Barbadoro's ruling applied solely to New Hampshire, legal experts have said it impacts other state lotteries and non-sports betting activities, such as online poker and casinos.
Stephen Schrier, co-chair of Blank Rome's gaming practice, told Casino.org earlier this month that some operators had been holding off on online gaming ventures because of the Wire Act opinion.
"The court's decision is helpful to online casino gaming and poker because the Wire Act has been eliminated as a possible basis for finding their intra-state operations to be violative of federal law," he said.