Mystery Long Islander Wins $254.6 Million Mega Millions Lottery Jackpot on New Year's Day
Posted on: January 2, 2019, 12:23h.
Last updated on: January 2, 2019, 12:23h.
One lucky Mega Millions player in Long Island, New York kicked off 2019 with a bang when they became the eighth-biggest winner in the draw's history, scooping a $254.6 million prize on New Year's Day.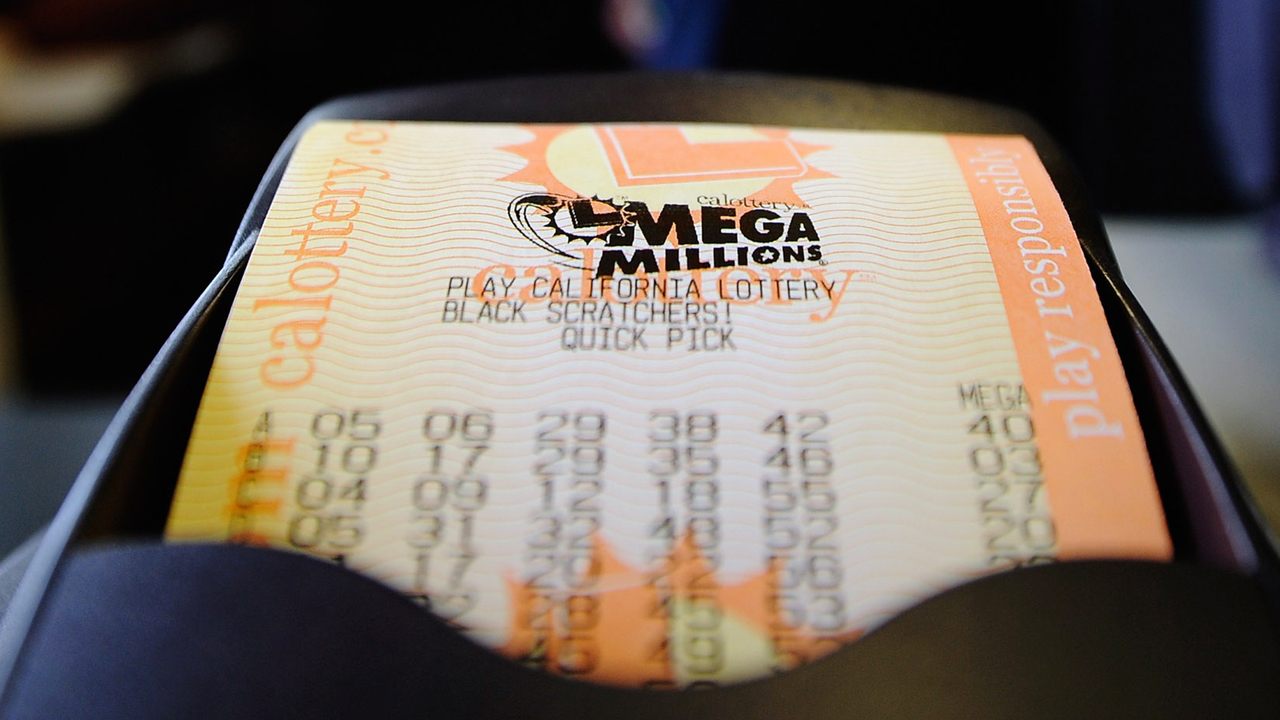 Lottery officials confirmed Tuesday that a single winning ticket had been sold at Brookville Auto Service in the town of Oyster Bay.
The winner has yet to come forward, which means one of four things: they don't yet realize they've won; they're turning their house upside down; they're catatonic with shock, murmuring something about "the lottery curse"; or they're busy consulting a team of lawyers and reputable financial planners.
Already Rich?
When USA TODAY descended on Brookville Auto Service, owner Jay Huang was unable to provide any clues about the identity of the mystery winner. He said he just hoped the money would go to someone who really needed it.
Unlikely. Oyster Bay has been listed by Forbes as America's fifth most affluent neighborhood, with a median household income of nearly $250,000.
Huang — who will receive $10,000 as the seller of the ticket and is planning to use the money for a family vacation — noted hopefully that he also serves quite a few blue-collar workers passing through town, so there's hope.
For now, the winner remains a mystery, although it's not unusual for a lottery winner to delay claiming their prize as they get their ducks in a row, such is the life-changing impact of a win of this size. In fact, the world-record-breaking $1.537 billion Mega Millions winner of October 23 from South Carolina has also yet to claim the prize.
Rules differ from state to state about how long a winner has to come forward. In New York, it's a year, but in South Carolina it's only 180 days, which means America's newest billionaire-to-be had better get their skates on, as it's already 71 days and counting.
$116 Million Tax Bill
Should the Oyster Bay winner make themselves known, they will either claim a one-off cash payment of $254 million or the full amount divided into 30 annual payments over the next 29 years. That's before taxes, of course.
If the winner chooses to receive the lump sum — and most do — lottery officials will automatically withhold 24 percent ($61.1 million) for the feds. But with the top federal tax rate at 37 percent, the winner will have to pay a further $33 million on top of that.
The State of New York will then take 8.8 percent, or another $22.5 million, leaving our mystery Long Islander with around $137 million.
Jason Kurland is a partner at Rivkin Radler, a law firm that helps new lottery winners negotiate the pitfalls of their newfound wealth.
"All of the numbers involved in these huge jackpots are staggering, and the taxes are no exception," he told CNBC.