Mega Millions Losing Tickets Earn Free Slot Play at Las Vegas Casino
Posted on: October 23, 2018, 05:00h.
Last updated on: October 24, 2018, 10:22h.
The Mega Millions odds are strongly in the player's favor tonight… for losing the $2 spent on the ticket. But one Las Vegas casino says gamblers can bring in their worthless lottery slips and cash in.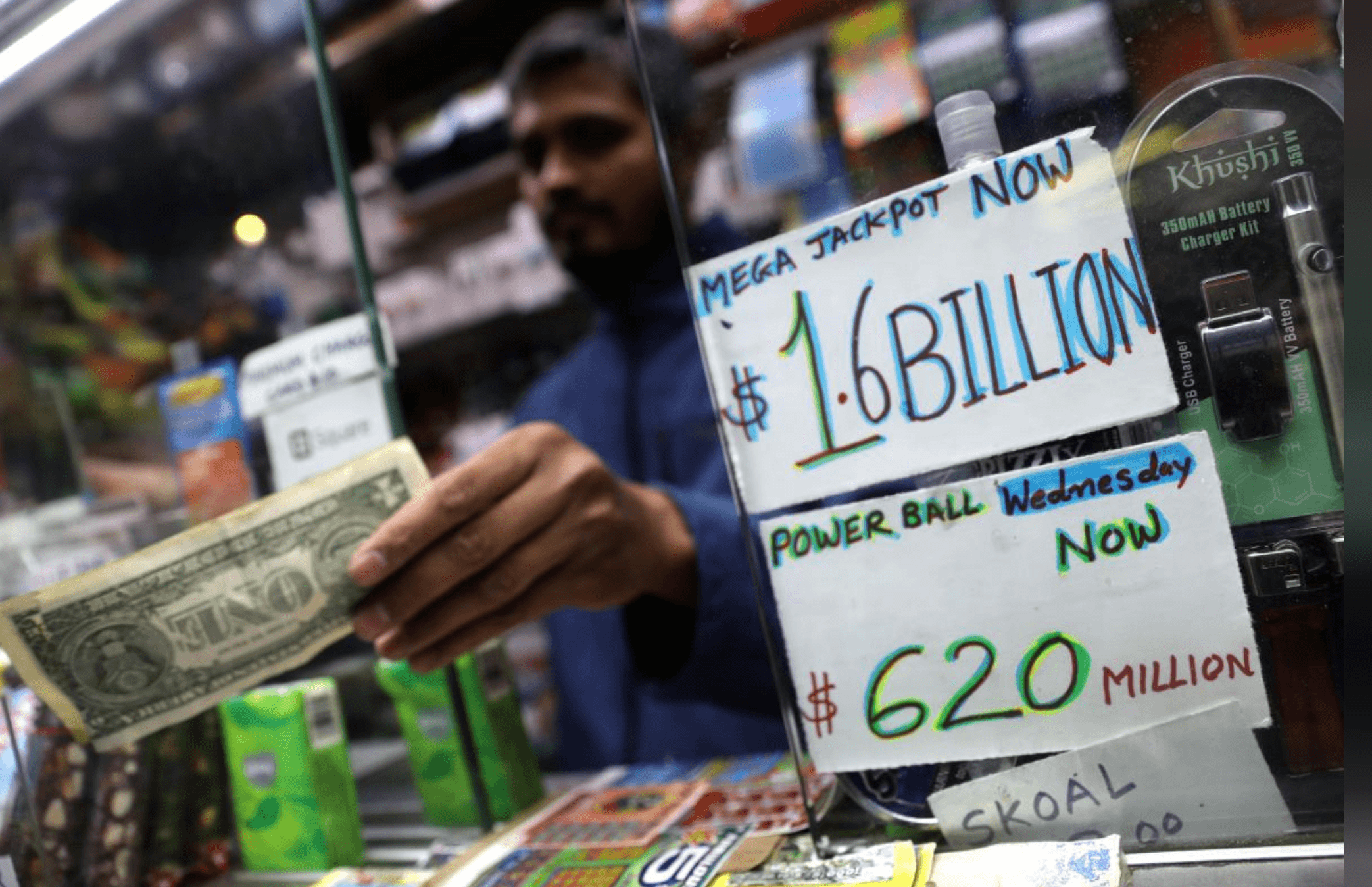 The Plaza is downtown Las Vegas is offering up to $25 in free slot play for Mega Millions tickets purchased between October 20-23. The credit is based on how much the person lost playing the lottery game, meaning to acquire the $25 free slot money, at least 13 losing tickets will need to be turned in. The promotion ends on October 25.
"We know everyone wants to win the billion-dollar jackpot – and we wish everyone luck, but with odds of 1 in 302 million to win, we wanted to give people a second chance of winning big and to have some fun at the same time," Plaza CEO Jonathan Jossel told the Las Vegas Sun.
The Mega Millions jackpot is $1.6 billion, the richest in world history. The drawing happens tonight at 11:00 pm ET.
Worsening Odds
Powerball also grew its jackpot over the weekend, as no one correctly selected the six winning numbers. Powerball is now at $620 million. Paired with Mega Millions, the two marquee lottery games in the US have more than $2.2 billion in prize pools up for grabs.
As Casino.org has been reporting, the Multi-State Lottery Association (MSLA) overhauled the two games in recent years to make hitting the jackpot less likely. The massive jackpots naturally generate media headlines, and attract a flurry of players.
The odds of hitting Mega Millions are one in 302.5 million. Powerball odds are one in 292.2 million. While the chances are slim, at some point at least one very lucky player is going to win.
Winning a large slot machine jackpot is also a rather bleak endeavor, but like slot machines, Mega Millions offers smaller prizes that come with better odds.
For each $2 play, Mega Millions players can win everything from simply back their money (odds 1 in 37) to the jackpot. They can win $1 million by matching all five white balls (odds 1 in 12.6 million). A $10,000 prize is won by picking four white balls and the yellow jackpot ball (odds 1 in 931,001).
Record Revenues
While the growing jackpots might be frustrating for players who continually see their $2 vanish, it's good for business at the MSLA. It's exactly what they had in mind when they overhauled Powerball in 2015, and Mega Millions two years later.
Mega Millions and Powerball are played in 44 states, plus the District of Columbia and US Virgin Islands.
A 2016 Gallup study found that about 50 percent of US adults say they purchase at least one lottery ticket each year. That's down from 70 percent who said they played in the 1980s.
MSLA officials were concerned with a so-called "jackpot fatigue" when they modified the games to make winning harder.
Profits are split between the participating jurisdictions. Each state lottery can decide where their earnings go. Twenty-seven predominantly use the resources for education.