Legal Taiwan Casinos Would Bridge $9.7 Billion Tourism Deficit, But Government Opposed
Posted on: October 10, 2018, 05:00h.
Last updated on: October 10, 2018, 03:53h.
In Taiwan, there were renewed calls this week for the legalization of casino gaming after the island's tourist bureau announced its tourism deficit had reached its highest level ever, exceeding NT$300 billion ($9.7 billion) last year.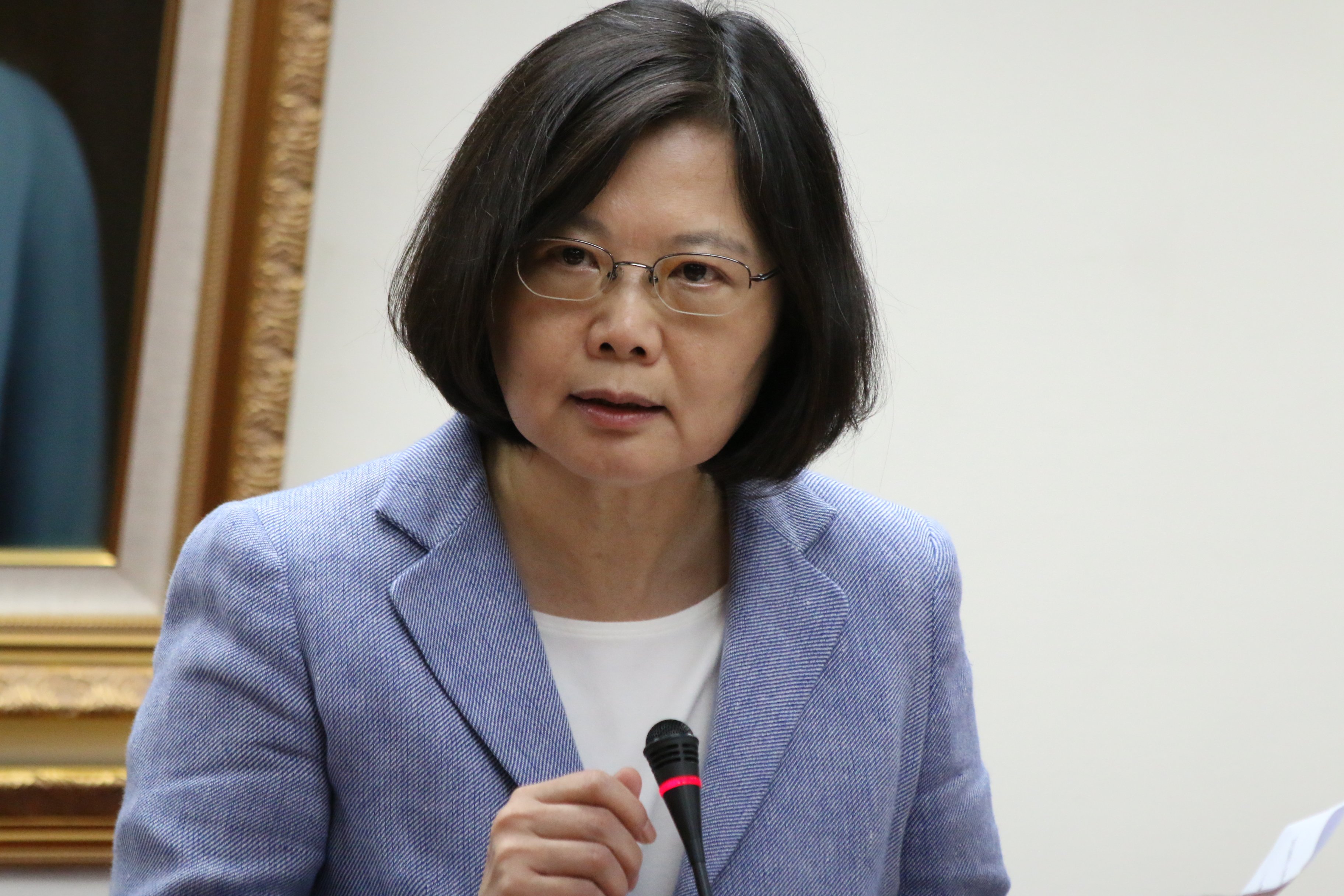 Liu Hsi-lin, Vice President of the National Kaohsiung University of Hospitality and Tourism, told The Taipei Times on Tuesday that the domestic tourism market could be improved by the introduction of international theme park brands like Disney or Universal Studios, and by lifting the ban on gambling.
Liu pointed to Singapore, where tourism levels grew by 25 percent in the four years after it launched its casino market. Taiwan's proximity to the Chinese mainland and Japan would make it a huge draw for international casino operators who would be willing to invest billions on the right opportunity.
What is Tourism Deficit?
The term "tourism deficit" refers to the disparity between the amount of money spent by inbound visitors and the money spent by locals traveling overseas. Taiwan's deficit has continued to widen each year since 2011.
Taiwan has mulled the introduction of casino gaming since the mid-nineties and several of its outlying islands have held referenda on whether they should host casinos if they government liberalized gambling laws.
In 2013, the Tourism Casino Administration Act was introduced to parliament, but it remains in limbo. Meanwhile, the country's ruling Democratic Progressive Party (DDP) opposes the development of casinos.
Taiwan's President Tsai Ing-wen has said she favors developing tourism on the outlying islands by promoting their natural resources and does not want to attract hordes of gamblers from the Chinese mainland.
Complex Relations with Mainland
While Chinese mainlanders comprise the majority of visitors to Taiwan, relations with the People's Republic of China are complicated and always strained. The island's official name is the Republic of China — a throwback to China's official name before the civil war.
In 1949, the ruling nationalist KMT was overthrown by the Communists and retreated to Taiwan, which it ruled as a dictatorship until the mid-1980s when democracy began to take root.
Today, Taiwan refuses to except Beijing's "One China Principle," which dictates there is only one country of China, despite the fact there are two regimes.
On coming to power in 2016, the DDP adopted the New Southbound Policy, which aims to make Taiwan less economically dependent on China by developing ties with countries in Southeast Asia, as well as India and Pakistan and Australia and New Zealand.
Taiwan is perhaps the only country in the region not desperate to attract the tourism yuan of the mainland's globetrotting middle classes, which is why the liberalization of its gambling laws remains unlikely for now.
Similar Guides On This Topic