Galaxy Executive Says US-China Trade War Could Have Impact on Macau Casinos This Fall
Posted on: October 6, 2018, 08:00h.
Last updated on: October 5, 2018, 08:22h.
Galaxy Entertainment Group Deputy Chairman Francis Lui Yiu Tung told GGRAsia that the trade war between the United States and China could impact gross gaming revenues (GGR) in Macau this autumn.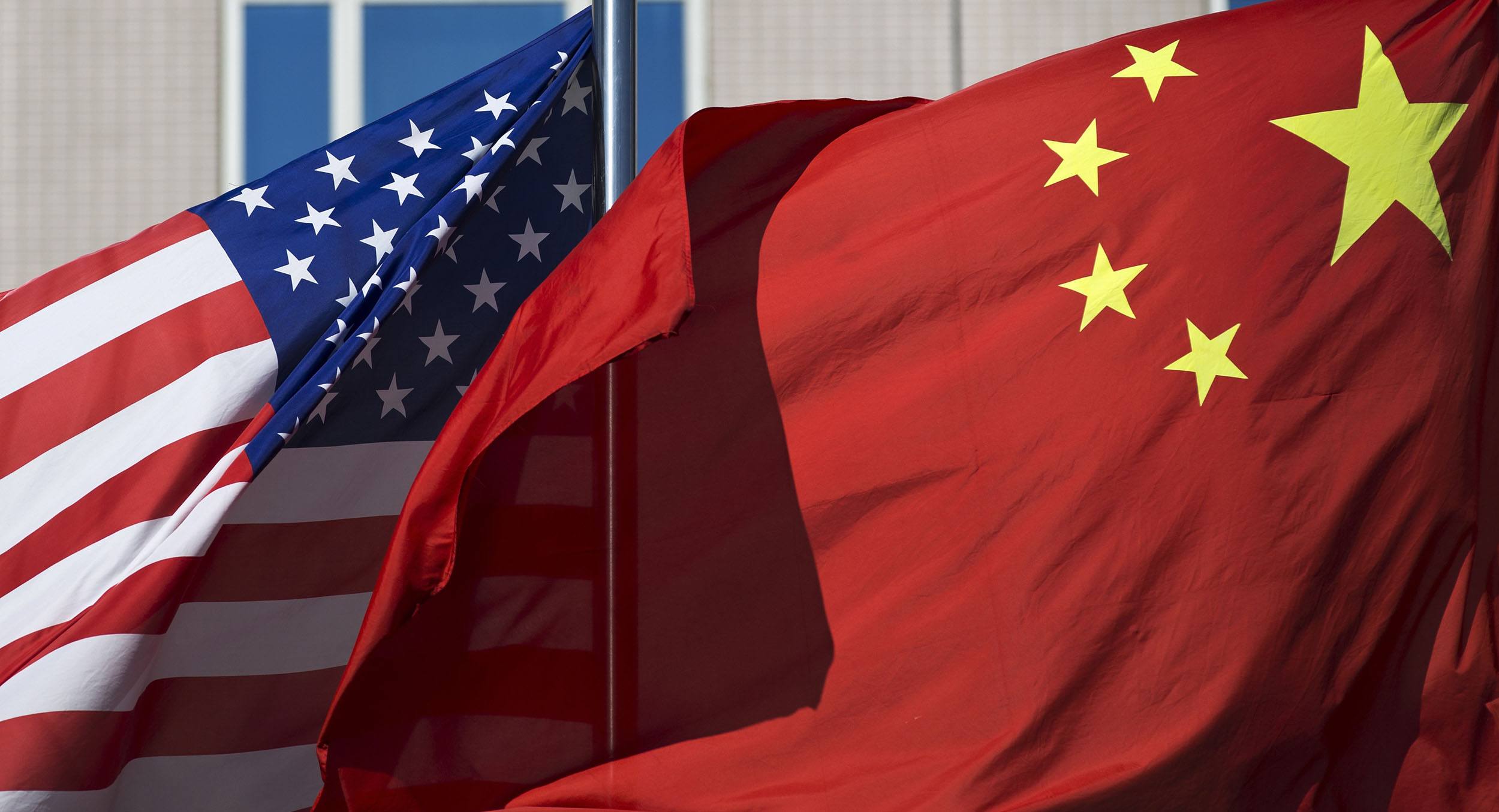 Francis Lui added his voice to a growing number of analysts and industry insiders who have tried to guess how tariffs and other steps taken by the Chinese and American governments could harm the fortunes of Macau's casinos.
US Elections Create Uncertainty
According to GGRAsia, Francis Lui's comments were made while he attended a dinner in Hong Kong on Wednesday in honor of the winners of the third annual Lui Che Woo Prize, an award founded by his father.
"There might be some impact in the run-up to the mid-term elections in November," Francis Lui told GGRAsia.
That comment referred to the possibility that Republicans could lose control of one or both houses of Congress in the United States. Such a result would weaken President Donald Trump's ability to dictate foreign policy. On the other hand, if the GOP can hold on to both the House and Senate, it could embolden Trump to double down on his aggressive trade stance towards China.
Regardless of the results, however, Francis Lui told the website that he was certain that the current rate of GGR growth in Macau was unsustainable in the long run.
"I think it is unreasonable to expect 20 percent year-on-year growth in gaming revenue," he said.
Experts Disagree on Trade War Impact
The idea that the trade war – either the direct effects of tariffs, or uncertainty about future policy changes – could hurt the territory's gaming industry has been the subject of much discussion in recent months.
The most direct concern is that China could retaliate against American gaming firms that own casinos in Macau. That could impact companies like the Las Vegas Sands Corporation, which is headed by Sheldon Adelson, a noted supporter of President Trump. Wynn Macau and MGM China could also find themselves in the crosshairs of any retaliatory action.
But not all analysts believe this is a realistic possibility. Last month, CLSA analyst Jonathan Galligan told the CLSA Investors' Forum in Hong Kong that such actions from China would be "highly unlikely," as gaming operators had taken steps to please Beijing in recent years by diversifying their offerings.
"I think, ultimately, the Chinese will take a very rational view on Macau," Galligan said. "I think the Chinese will probably rise about the rhetoric of the trade spat to recognize that the current competitive environment in Macau doesn't need political headwinds that would stifle investment."
The trade war isn't the only worry for Macau casinos at the moment. Concerns about a slowing Chinese economy have also raised anxiety about the future of the gaming industry in the territory, and a note released Monday by JP Morgan Securities Asia mentioned that junkets were becoming more cautious in their actions as "VIP trends have softened incrementally" in recent weeks.
Even if VIP visitation does decline, however, that doesn't necessarily spell doom for Macau. The increasing diversification of offerings has made the enclave's economy more resilient than it was just a few years earlier, and year-over-year non-gaming spending was up 20 percent in the second quarter of 2018.
Similar Guides On This Topic