West Village Illegal Poker Room Promoter Geeta Singh Arraigned in Manhattan, Prosecutors Deride Self-Comparison to LeBron James
Posted on: August 18, 2018, 08:00h.
Last updated on: August 17, 2018, 01:46h.
Overhear someone talking about "the LeBron James of Poker," and you might assume people are talking about Phil Ivey, Daniel Negreanu, or Justin Bonomo. But rather than one of those famous high rollers, it was the ringleader of a relatively small-time New York City poker ring who gave herself that lofty title.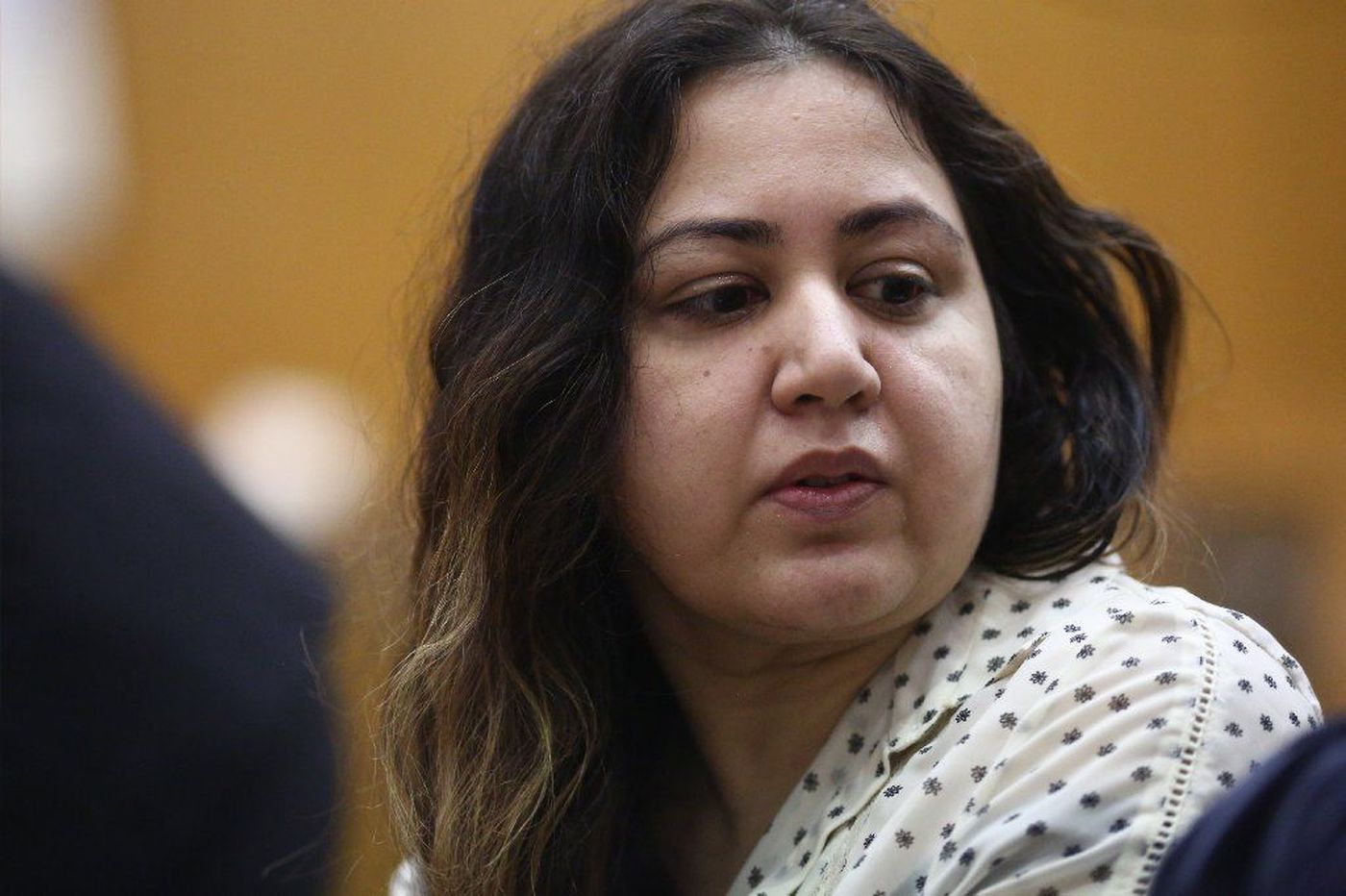 Geeta Singh appeared in a Manhattan courtroom on Wednesday to face charges that she was the manager of a gambling and drug ring that ran illegal poker games out of the West Village.
Singh Found Players for Poker Operation
According to state and federal authorities, Singh was responsible for vetting potential players for the games, run at a location known as the Poker House, from late 2017 through the spring of 2018.
Known as "Mira," Singh pleaded not guilty to promoting gambling and other charges. However, prosecutors say that that have audio of her admitting to her prominent role in the organization on a wiretap.
"By her own comment … she was quite professional, at one point referring to herself as the 'LeBron James of Poker,'" Assistant District Attorney Mark Mohr said during the Wednesday hearing. "So this really was her business."
But the games that Singh was responsible for weren't quite at the level where you'd see LeBron James taking part in the action. In fact, the stakes being played at the Poker House were more the equivalent of a semi-pro league than the NBA.
According to officials, the gambling house on Sixth Avenue hosted up to 30 players at any given time. A typical game would have a minimum buy-in of $200, while a higher-stakes table upstairs spread a game with a $500 minimum. Players were required to play for at least two hours or forfeit their remaining chips.
Bust Leads to Dozens of Arrests
The ring was shut down on August 3, when 32 people were busted as part of an operation that targeted both the poker games and a connected drug operation that was run out of the East Village. The arrests were the result of an eight-month investigation that initially focused on drugs, before investigators found out about the poker games as well.
Ultimately, arrests were made not only in New York, but also in Massachusetts, Georgia, and Florida. The investigation was conducted by the New York City Police Department and officers from US Immigration and Customs Enforcement (ICE).
According to prosecutors, Singh found players for the game from groups on Meetup, after which she would send text messages that served as entrance passes for invited patrons.
The poker games took place in a rather unassuming building that cops described as "disheveled" at the time of the bust. However, Mohr said that the ringleaders were planning on upgrading the operation in the near future.
"They were recently looking for a new poker house and were talking about spending $40,000 in improvements inside the club," Mohr said at the hearing. "This wasn't simply a couple people playing cards in their private apartment."
Following the hearing, Singh was released without bail by Justice Abraham Clott.
Similar Guides On This Topic