Las Vegas Victim of Alleged Reckless Driver Was Much-Loved Casino Dealer
Posted on: July 14, 2023, 07:30h.
Last updated on: July 17, 2023, 11:11h.
The woman who perished earlier this month in a deadly crash was identified this week as a gaming dealer at Palace Station Casino.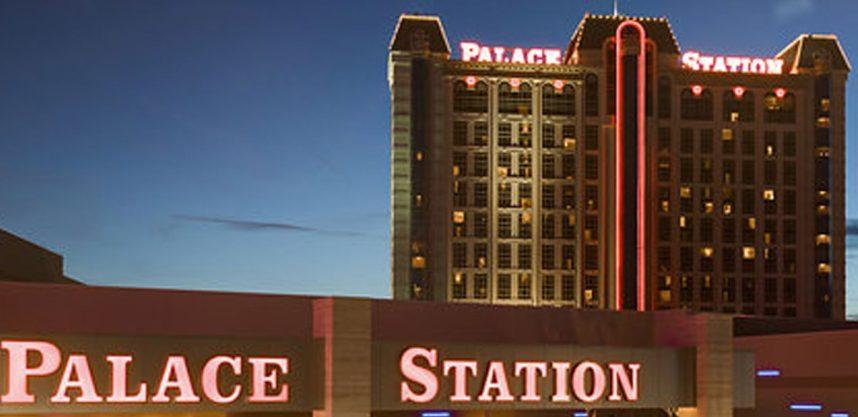 Tinh Sequeira, 72, of Las Vegas, was on her way to work when a speeding car collided into her vehicle,  Las Vegas Metropolitan Police Department (LVMPD) officers reported.
She had worked at the gaming property for 13 years, according to the Las Vegas Review Journal. Most recently, she worked the overnight shift.
She left her Las Vegas residence at 6:30 p.m. on July 5 driving her 2005 Buick LeSabre.
It was like any other evening for the couple.
Tinh Sequeira hugged her husband, Bob, goodbye. He told her, "I love you," as he kissed her. The two walked to the Buick. He was holding their Pomeranian, Coda, one of the couple's three dogs.
Fatal Crash
But six minutes later, a car operated by Defon Muirente, 22, struck her vehicle as she was turning left from Glen Heather Way onto Rancho Drive.
Her car burst into flames. She suffered blunt force and thermal injuries. She passed away about six hours later at University Medical Center.
He was driving 64 mph in a 35-mph zone, police claim. He is facing charges of reckless driving resulting in death, driving without a license, and operating a vehicle with expired registration.
Muirente is scheduled to appear in Las Vegas court on August 10. He was released after posting bond.
At the time of the crash, Muirente's Dodge Charger was traveling north on Rancho Drive toward Glen Heather Way. Glen Heather Way is located north of Sahara Avenue.
There were three passengers in the Dodge at the time. Each passenger and Muirente suffered minor injuries. They were treated at University Medical Center, Las Vegas TV station KLAS reported.
Didn't Hear from Her
The night of the crash, Bob Sequeira got worried after she didn't call him during a work break. When he went to collect the mail, he saw there were police officers down the street from their residence.
He walked over to the crash site. That is when he recognized his wife's car.
"Oh my God, no, that can't be," he recalled his feelings upon seeing the vehicle, the Review Journal reported.
Tinh Sequeira was married to Bob Sequeira for about four decades.
"She and I were together for 48 years and I am so grateful I was able to spend that time with her," Bob Sequeira told the Review Journal.
The two met in Tucson, Ariz. in 1976 on a blind date. She was born in Vietnam and moved to the US in 1974.
He was serving in the U.S. military. They married in 1979. In 1990, they moved to Las Vegas and had a son, Robert Sequeira.
The couple has two other children, Lynda Granger and Hume Thompson, from previous marriages, the Review Journal reported.
She loved to cook, especially Vietnamese food and loved her family.
She was the most giving person I've ever met," Bob Sequeira added. "She would make sure that everything and everybody around her was taken care of and happy before she cared about herself."