Las Vegas to Welcome First Cannabis-Forward Hotel
Posted on: January 17, 2023, 12:23h.
Last updated on: January 17, 2023, 02:25h.
The Artisan Hotel will become Las Vegas' first cannabis-forward property. According to a press release from its new owner, Elevations Hotels and Resorts, the 64-room nongaming hotel just off the Las Vegas Strip will undergo a multi-million-dollar renovation to become The Lexi, a resort focused on marijuana consumption. Reports indicate The Lexi will open by April.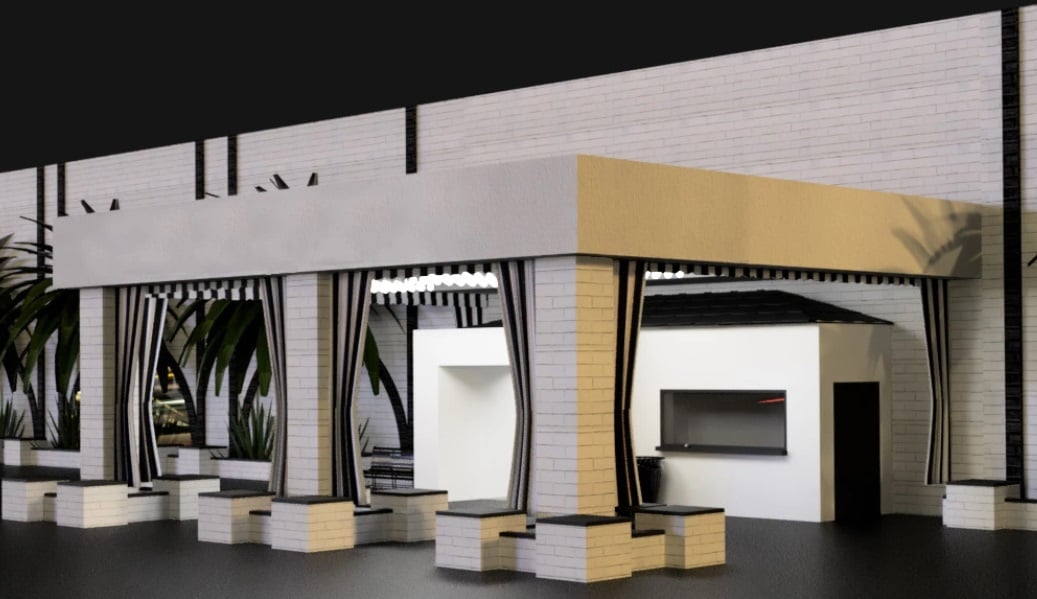 As part of its transformation, the entire fourth floor of the hotel will be designated for smokers, with each room boasting a RestorAir filtration system. In addition, the hotel will feature a membership-only cannabis lounge on the ground floor.
Details of the monthly lounge membership have yet to be announced. The hotel won't be licensed to sell cannabis products on-site – though the Planet 13 cannabis superstore is within walking distance.
The Lexi allows the Elevations Hotels and Resorts brand to truly showcase our commitment to creating a new type of hotel concept that is defined not only by our acceptance and normalization of cannabis in the hospitality space, but also by our dedication to reclaim storied properties and transform them for the modern-day travelers," said Alex Rizk, Elevations president and CEO.
The Lexi will become the flagship property for Elevations, formerly known as the Pro Hospitality Group. The Phoenix-based company acquired the Artisan Hotel for $11.9 million last March from the Siegel Group, which bought the hotel out of foreclosure in 2010.  According to the Las Vegas Review-Journal, Elevations invested more than $15 million to purchase and renovate the 1.3-acre property at 1501 W. Sahara Ave., just west of the Las Vegas Strip.
The Lexi will also be home to a new Cajun-inspired steakhouse from executive chef Jordan Savell, a newly designed Artisan Bar & Lounge, and the Lexi Pool, a European-style pool that encourages topless swimming.
Vegas Going to Pot
During the November 2016 election, Nevada voters legalized the purchase, possession, and consumption of cannabis for adults aged 21 and older. The problem was, there were no places to legally use it near the Las Vegas Strip other than in private residences. Plans took shape to change after Dec. 20, 2022, when Clark County commissioners approved regulations for cannabis consumption lounges, standalone and in non-Strip hotels such as the Artisan/Lexi.
Elevations already debuted the cannabis-forward hotel concept with its recent renovation of the 48-year-old Clarendon Hotel & Spa in Phoenix. It has tentative expansion plans for Los Angeles, San Diego, and Palm Springs.