Las Vegas Convention and Visitors Authority Targets Conventions in Latest Ad Campaign
Posted on: October 20, 2023, 04:10h.
Last updated on: October 20, 2023, 04:30h.
The Las Vegas Convention and Visitors Authority (LVCVA) is honing in on conventions and large events in its latest marketing ploy.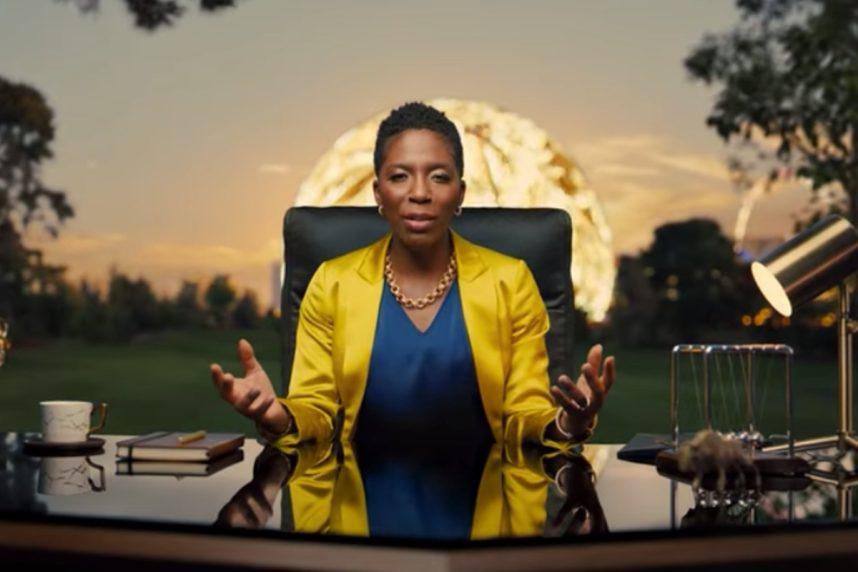 The LVCVA is tasked with marketing Southern Nevada as a premier destination for both leisure and business travel. Visitor numbers continue to inch closer to pre-pandemic levels, with the leisure segment outpacing business.
In pre-pandemic 2019, about 42.5 million people visited Las Vegas. That number dropped to just 19 million in 2020 before rebounding to 32.2 million travelers in 2021. Visitation totaled 38.8 million people last year.
In 2023, visitor numbers are up 7.6% year over year through August. Convention attendance has surged 30% from 2022, as major convention planning resumed in 2021 after the coronavirus was deemed contained and no longer a major public health threat.
Despite the surge in meeting attendance this year, the convention segment still trails 2019 levels. The roughly 4.14 million people who have arrived in Las Vegas primarily for convention reasons is almost 12% less than the 4.7 million convention travelers who came to Las Vegas in 2019 from January through August.
Convention Focus
The LVCVA's newest ad campaign is focused on the continued return of convention business. The latest spot in its "Vegas Means Business" series, the 30-second commercial was developed and produced by R&R Partners, the LVCVA's longtime go-to ad agency.
Titled "Not Invited," the advert targets event organizers and business leaders to host unique, engaging shows in Las Vegas.
Average is not invited," a woman says in the ad. "Not if you're holding your company off site in Las Vegas. We aren't on friendly terms with the bare minimum and unenthusiastic is uninvited. Las Vegas' creative energy and world-class hospitality want to bring your meeting off site to crazy new heights."
The woman goes on to say that "fear-based leadership" need not apply because "boring won't be there."
R&R Partners said in a release that the campaign "challenges C-suite executives to rethink the city they're afraid to send staffers to — scared because they know the energy is palpable, constant, and unmatched."
Titus Trolls House Republicans
US Rep. Dina Titus (D-Nevada) trolled House Republicans in Congress Friday about their ongoing failure to pick a speaker following the ousting of Rep. Kevin McCarthy (R-California) from the role on October 3.
Republicans are divided in the lower chamber, a division that prevented Rep. Jim Jordan (R-Ohio) from being voted into the speakership. A House GOP conference on Friday voted to drop Jordan, who is the Judiciary Committee chairman, as the nominee. It's now unclear who Republicans will next nominate.
Titus took to X to poke fun at the situation.
If Republicans want to keep holding conference meetings, may I suggest they host their next gathering at one of Las Vegas' world-class convention facilities. As least their dysfunction could support our hospitality industry," Titus tweeted.
Titus also encouraged Republicans to "try their luck at the roulette table instead of wasting time on the House floor." She reasoned that "at least when they repeatedly lose there, it benefits Nevada."