Las Vegas Strip Driver in Deadly Accident Reportedly Was in Jail Hours Earlier
Posted on: August 16, 2022, 04:09h.
Last updated on: August 16, 2022, 06:00h.
The woman arrested for a fatal car crash on the Las Vegas Strip last week reportedly had just been released from prison before the collision. She was jailed for a prior assault conviction.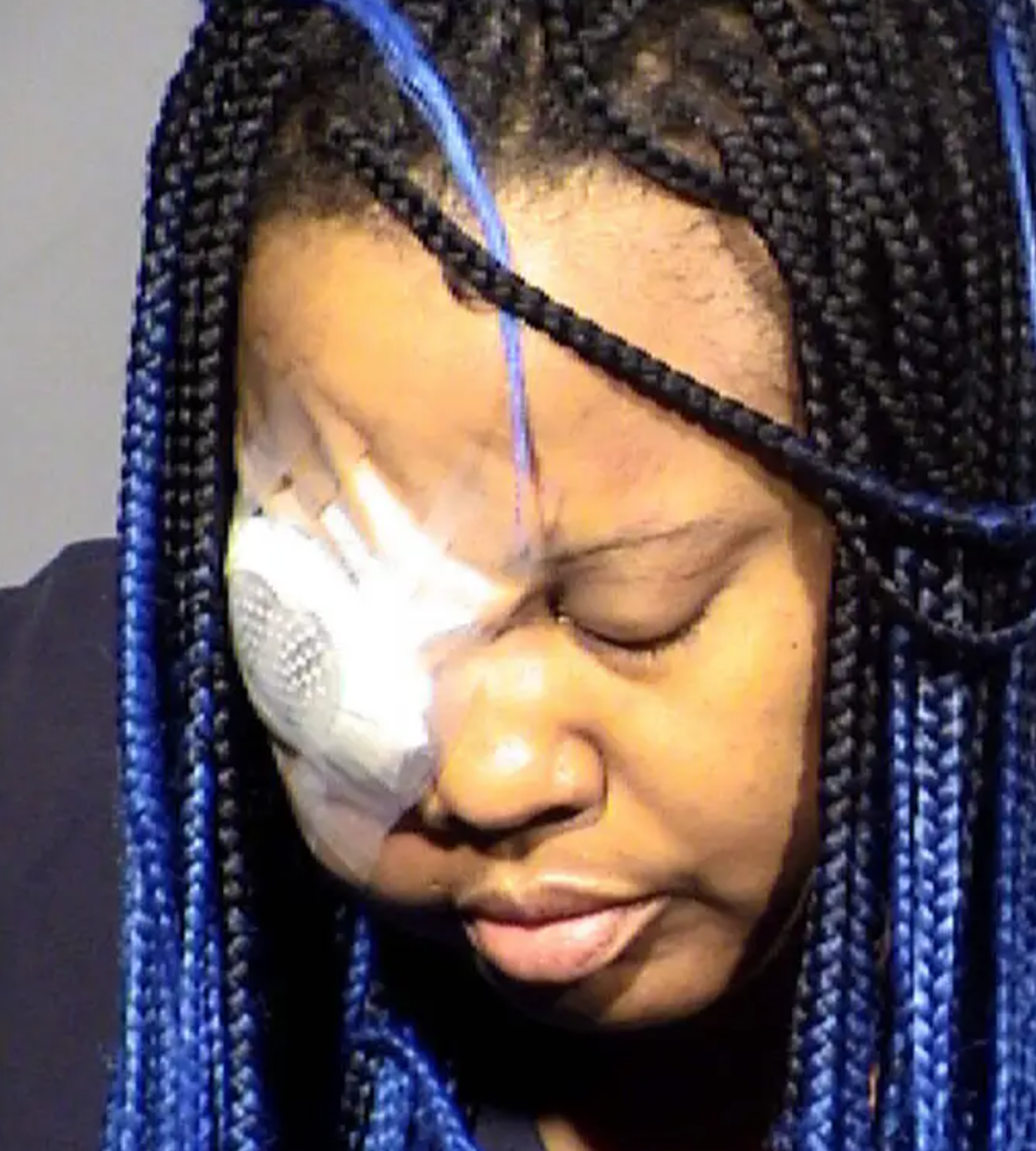 Jamara Williams, 38, of Las Vegas, was incarcerated for six months. She was released last Wednesday and placed on probation, local TV station KLAS, reported.
But on Thursday, just hours after her release, the BMW she was driving struck a Nissan Versa near Resorts World Las Vegas. The BMW was traveling at 78 mph in a zone where the speed limit is 30 mph. She was accelerating just as her car struck the Versa, according to police.
Williams admitted to smoking marijuana before the crash, police said. She was given blood tests at University Medical Center (UMC). She also allegedly gave police a fake name when officers initially questioned her.
Williams remained in custody Tuesday at the Clark County Detention Center. She was scheduled to appear in local court in Las Vegas on Tuesday. She was charged with DUI resulting in death, DUI resulting in substantial bodily harm, two counts of reckless driving, and violating probation or conditions of a suspended sentence, according to local news reports.
In November, Williams pled guilty to assault with a deadly weapon for the earlier case. The charge was linked to her allegedly stealing food from another woman at a McDonald's, KLAS said. Details on the incident were not immediately available.
Incident Details
At the time of the crash, the other driver, later identified as Bisheba Gaines, 50, stopped her car in a designated left-turn lane to enter Resorts World, KVVU, another local TV station, reported.
Shortly after the crash, Williams and a passenger in the BMW were treated at UMC for injuries.
Gaines died at the scene. She suffered serious injuries. The Versa was heavily damaged from the two-car crash.
The accident completely closed all lanes of Las Vegas Boulevard for several hours Thursday as police investigated the crash. A Las Vegas Metropolitan Police Department (LVMPD) officer was able to reach the crash quickly. The officer was nearby and heard the noise from the collision.
Prior Traffic Deaths on Strip
On Aug. 5, 2021, a crash resulted in the death of a motorcycle driver. The accident occurred at the Strat Hotel, Casino, and Skypod on Las Vegas Boulevard. The motorcycle collided with a Nissan Altima while driving on Las Vegas Boulevard. The crash occurred near the casino's valet area entrance.
The motorcycle was being operated "recklessly," witnesses told police, the Las Vegas Review-Journal reported.
Most Read