Las Vegas Shooting Victim Sues MGM, Gunman's Estate, and Bump Stock Manufacturer in First Post-Tragedy Lawsuit
Posted on: October 12, 2017, 09:50h.
Last updated on: October 12, 2017, 11:26h.
Las Vegas Route 91 Harvest Festival mass shooting survivor Paige Gasper is taking the lead in filing a lawsuit against companies she believes are at fault for allowing perpetrator Stephen Paddock to carry out the deadliest gun attack in modern US history.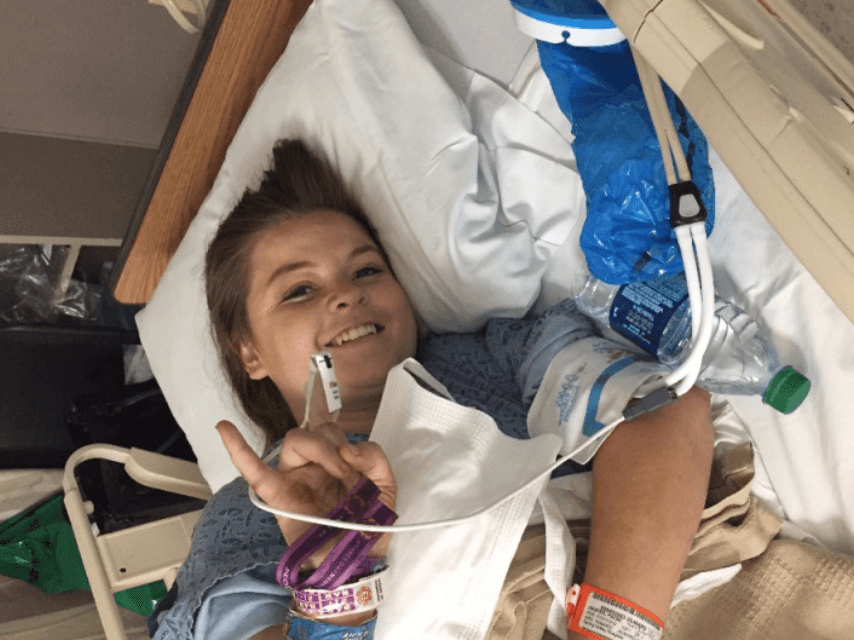 MGM Resorts International, along with other companies Gasper believes are implicated in the incident that took place on October 1 outside MGM's kingpin Mandalay Bay property, is named in the suit.
Others Also Blamed
The defendants also listed in the litigation include shooter Stephen Paddock's estate and event organizers Live Nation. In addition, Slide Fire Solutions, the bump stock manufacturer that Paddock reportedly used to convert his semiautomatic weapons into nearly automatic ones, is named.
According to the lawsuit, Gasper was struck by a bullet that "entered her right underarm, traversed right breast tissue, shattered ribs and lacerated her liver before exiting out her right side." Friends assisted her to safety, and she was later driven to an emergency room by a good Samaritan. She's currently recovering from multiple surgeries at a California hospital.
Gasper's mother, Heather Selkin, told reporters during a press conference on Wednesday that money is not their driving force. She came well-prepared with her own arsenal of carefully crafted words to explain the lawsuit's motives.
"One moment our daughter would be singing under the desert moon, and the next moment be clinging to hope that she would see the next sunrise," Selkin stated.
A GoFundMe page for Paige seeking $4,500 was promptly funded last week.
Gasper's attorney Chad Pinkerton said there were various safety failures the night of October 1. Pinkerton stated that at a concert, organizers must have procedures in place for attendees to easily come in and go out. He also said a public address system should have immediately warned the crowd that the gunshots were not fireworks or part of the planned concert.
Lawyer Michelle Tuegel, also part of the Gasper legal team, questioned why MGM didn't become aware that a guest was installing a surveillance camera in the peephole of his suite, which he used to see when hotel security guards and police were approaching.
Not a Slam Dunk
Gasper's attorneys have not decided on a specific amount for monetary compensation, saying it's too early to quantify damages. Legal experts, however, aren't so sure MGM and the others named will in fact be on the hook when the case is heard.
Georgia State University Timothy Lytton told The New York Times this week that plaintiffs will need to prove that MGM and Live Nation were careless regarding security. As for the bump stock manufacturer, Lytton said Gasper's team will have a much more difficult case proving neglect.
"No plaintiff has ever obtained an unreversed jury verdict in a lawsuit against a gun manufacturer for an injury arising out of criminal use of a weapon," Lytton explained. "The argument is that the industry's not responsible for gun violence, criminals are."
A critical factor in MGM's liability revolves around the timeline of events, and whether police were immediately called after security guard Jesus Campos was shot at by Paddock.