Hedge Funds Losing Love for Las Vegas Sands, Casino Operator's Stocks Falling from Favor
Posted on: June 12, 2019, 06:30h.
Last updated on: June 12, 2019, 06:44h.
Las Vegas Sands Corp. (NYSE: LVS) is the largest US casino operator by market value, but the stock's popularity is declining in the hedge fund community.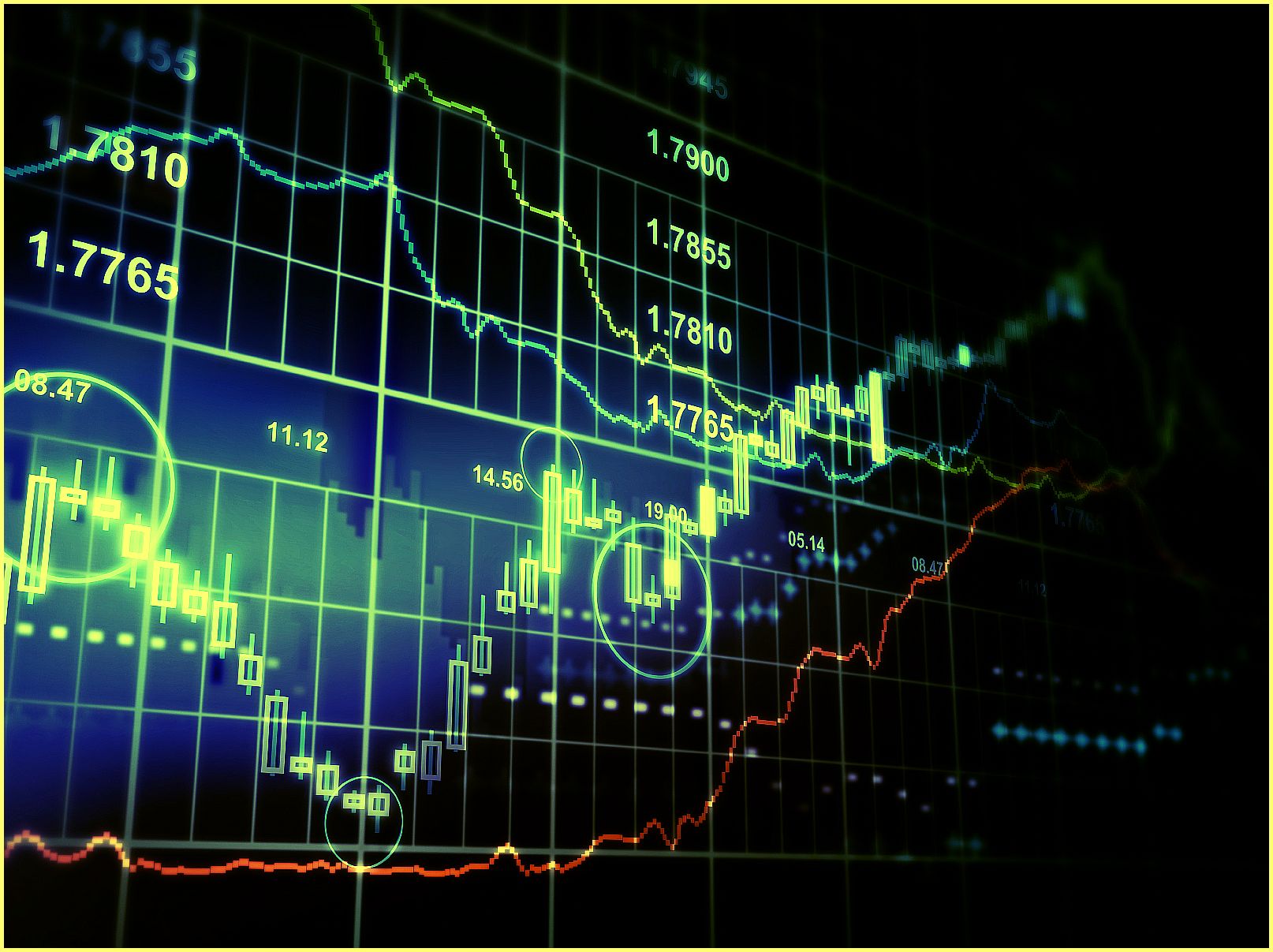 Hedging Their Bets
At the end of the first quarter, 37 hedge funds held shares of the owner of the Palazzo and the Venetian, down 16 percent from the end of the fourth quarter. That represents the largest quarter-over-quarter decline in hedge fund ownership of Sands stock in two years.
In the first three months of this year, 14 hedge funds eliminated positions in Sands stock while more than a dozen others reduced exposure in shares of the casino operator by 20 percent or more, according to Insider Monkey data.
Among the well-known hedge funds that significantly lowered stakes in Sands in the first quarter, but still maintain positions in the stock are Ken Griffin's Citadel Investment Group, Joel Greenblatt's Gotham Asset Management, Steve Cohen's Point72 Asset Management, and Israel Englander's Millenium Management.
Millenium and Citadel pared Sands positions by 42 percent and 40 percent, respectively, during the January through March time frame.
Timing Is Everything
Depending on when the hedge funds that departed Sands acquired the stock, selling the shares in the first quarter could have amounted to good timing. Shares of casino operators, including Sands, were battered in the latter stages of 2018 as investors fretted about companies with exposure to Macau and how a prolonged US/China trade war would affect those stocks.
After losing about 20 percent in 2018 and closing the year around a 52-week low of $47.39, shares of Sands surged in the first four months of 2019, but trade controversies were reignited last month, pressuring casino stocks, including Sands.
Shares of the owner of the Parisian Macau and the Venetian Macau, among other properties in the world's largest gaming hub, are lower by almost 10.40 percent over the past month.
Sands was not the only gaming company to see hedge funds leave or reduce exposure to its stock in the first quarter. As just one example, Soros Fund Management, LLC — the family office founded by billionaire financier George Soros — trimmed its stake in Caesars Entertainment (NASDAQ: CZR) in the first three months of 2019.
Hedge funds eliminating or reducing positions in Caesars and Sands should not be taken as a sign that the group is broadly sour on casino stocks. In a positive sign for one gaming company's relationship with a hedge fund, MGM Resorts International Director Keith Meister's Corvex Management recently boosted its position in that stock.
Why Hedge Funds Get Involved
Many hedge funds are opportunistic in their approaches to individual equities. Some overtly say they are looking to exploit "special situations" or that they are "activist investors." Special situations include buying large amount of shares of a company to push for a sale. Think Carl Icahn and his investment in Caesars.
Other hedge funds buy shares in a company with the aim of landing a board seat so they can drive change, including asset sales or major cost reductions. Corvex Management's involvement in MGM would fit that bill.
Bottom line: for hedge funds looking to have a big impact on a gaming company, Sands does not check a lot of the boxes those investors would be looking for. Sands' size make it an unlikely takeover target, it recently sold a gaming property in Pennsylvania and as one of the financially sturdier names in the industry, it would not be vulnerable to giving up a board seat or acquiescing to other demands from an activist investor.
Similar Guides On This Topic