Las Vegas Sands Japan Departure Is Red Flag for Committed Rivals, Says Analyst
Posted on: May 13, 2020, 08:33h.
Last updated on: May 13, 2020, 10:39h.
Las Vegas Sands (NYSE:LVS) rocked the gaming industry Tuesday night, announcing its decision to withdraw from the bidding process to land a Japanese gaming license. At least one analyst thinks that's a bad sign for other operators mulling investments in the world's third-largest economy.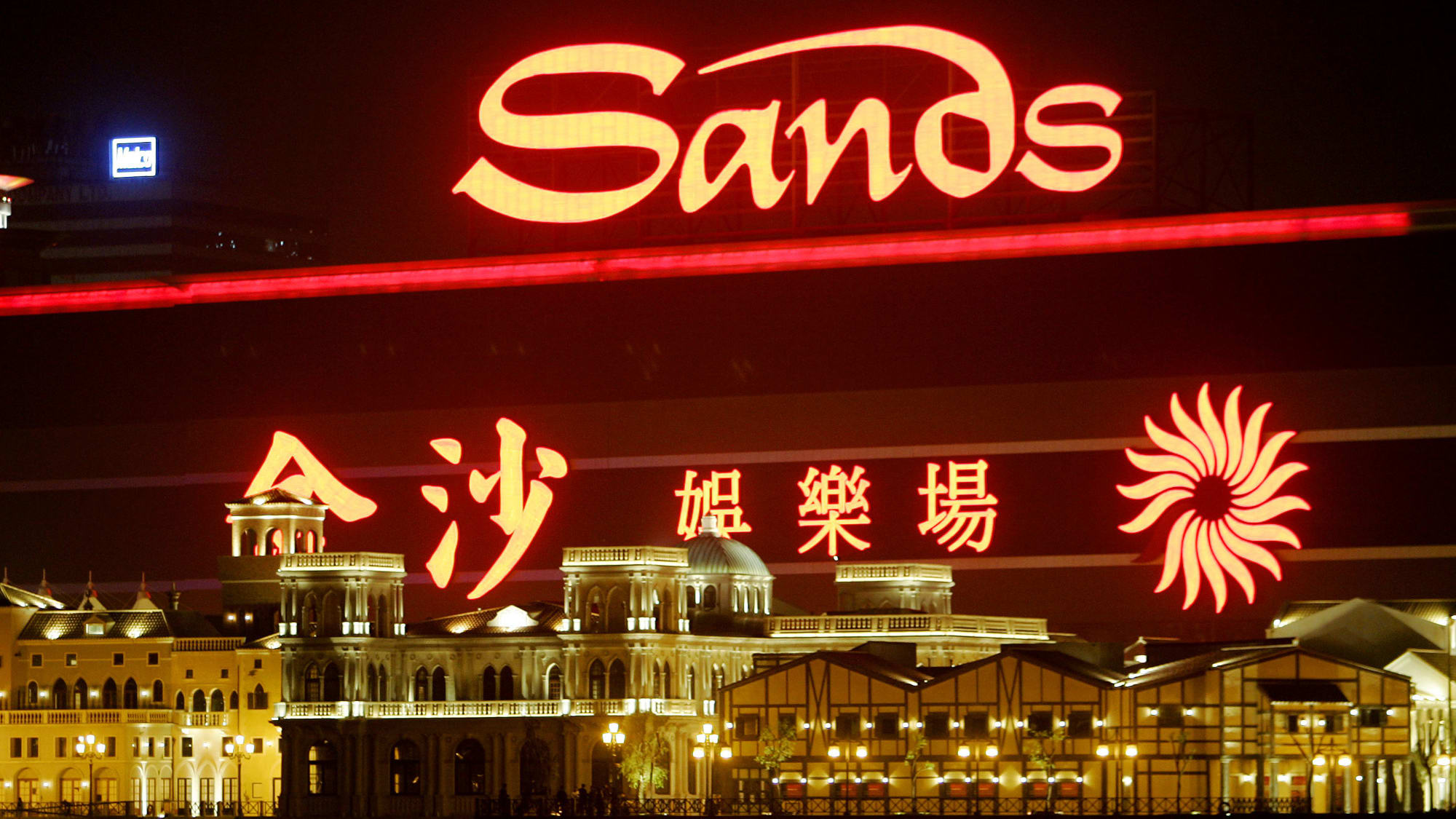 In announcing the decision to bow out of the Japan competition, Sands Chairman and CEO Sheldon Adelson noted, "The framework around the development of an IR (integrated resort) has made our goals there unreachable."
Adelson didn't get into specific numbers. But the long-running estimate is that it will cost an operator a minimum of $10 billion and perhaps as much as $15 billion to build a single, high-end gaming property in Japan. That makes the undertaking the most expensive casino project on record. Now, there's chatter that at those price points, operators' return on investment goals of mid-to-upper teens percentages are difficult, if not impossible, to meet.
If they (LVS) are walking away from Japan, it probably means they can't make the numbers work in terms of adequate returns," said Stifel analyst Steven Wieczynski in a note obtained by Casino.org. "If they were going to invest $10B-$15B to construct an integrated resort in the market, trying to get a mid-to-upper teens return off of that investment given some of the rumored restrictions the Japanese government wanted to place over their gaming industry probably made making a decent return impossible."
On a quarterly earnings conference call last October, Sands COO Rob Goldstein said a Japan project could cost $10 billion to $12 billion, with CFO Patrick Dumont saying those numbers could be "light."
Potentially Frightening Situation
As of now, no other companies are saying they're out of the Japan running. But Wieczynski thinks LVS's departure is a sign that the numbers there aren't going to work, and that operators dead set on doing business in the Land of the Rising Sun will eventually be disappointed.
"This scares us now, because we believe there are other gaming companies that are so 'pot committed' on winning a Japanese gaming license and will proceed with the process, even though the ultimate return could be disappointing," said the analyst.
"Pot committed" is a poker term referring to the point at which a player has invested so much in a hand that he or she is all but forced to see it through to the end rather than folding.
Wieczynski didn't identify specific Japan bidders that fit that bill, but some are long committed to particular cities.
No Skin Off Sands' Back
Forecasts call for Japan to eventually become the world's second-largest gaming market by revenue, behind only Macau, confirming that licenses there remain sought-after despite Sands' withdrawal from the competition.
As for the Venetian operator, there's nothing lost here, because Adelson's company can save cash for other opportunities, including either individual property purchases or acquisition of a rival.
"The good news for LVS is that most investors/analysts did not have any contribution from Japan embedded in out-year estimates or valuation framework at this time," said Wieczynski. "We believe LVS will now look at other international gaming markets which might present better return opportunities down the road."
Similar Guides On This Topic