Las Vegas Restaurants Make the List for James Beard Awards, Yelp's Top Spots
Posted on: January 25, 2023, 03:40h.
Last updated on: January 26, 2023, 02:00h.
This week brought a double serving of good food news to Las Vegas. Five area chefs and one bar earned nominations for the annual James Beard Awards, and two Las Vegas restaurants were named to the Yelp Top 100 for 2023.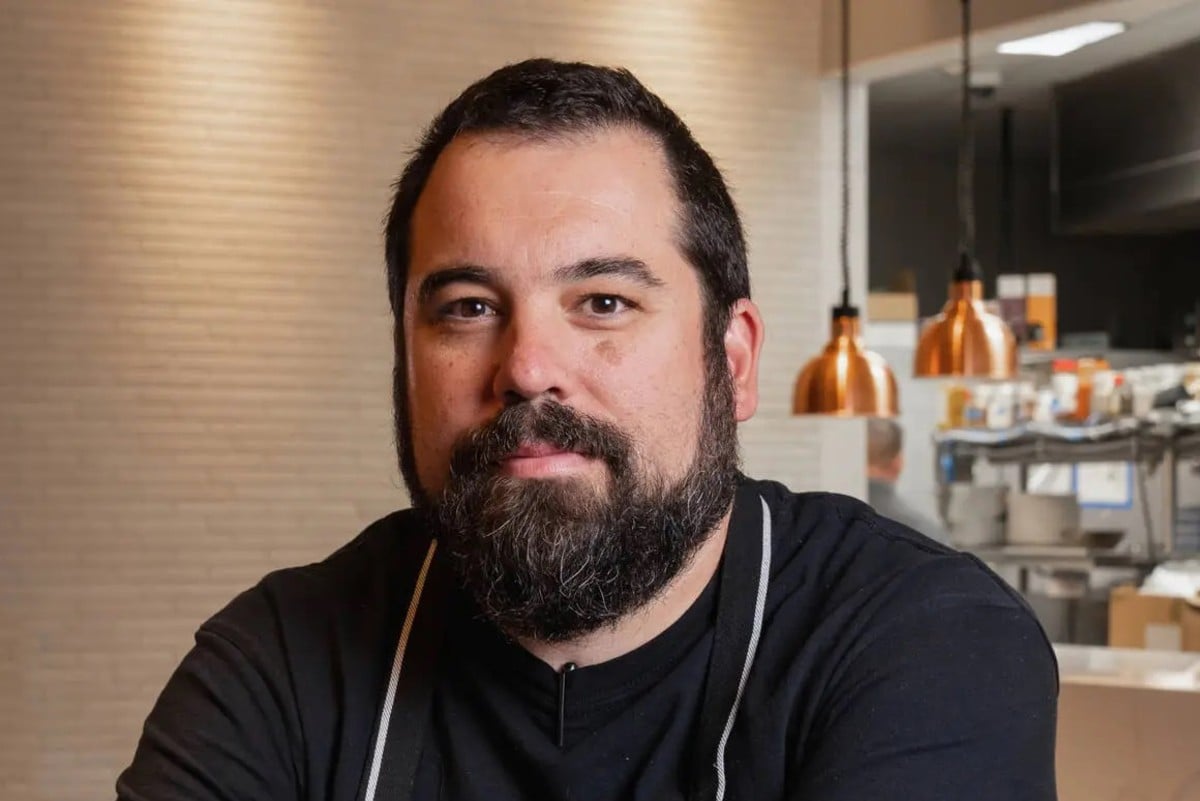 Liberty's Last Stand, located at 10 Stewart Ave. downtown, was a dilapidated Wild West saloon packed with the city's best booze and worst drunks. W.W. "Bill" Cantrill owned the building, the self-appointed "boss of the red light district," whose "Fish and Shrimp" bar on the adjacent Block 16 was a front for the prostitution going down in 10 rooms out back.
Oscar Amador and Francesco Di Caudo — both from the Spanish-Italian restaurant Anima by EDO, which opened at the Gramercy in December 2021 — received nominations for the Best Chef: Southwest award. So did Kaoru Azeuchi of Kaiseki Yuzu, Jimmi Li of ShangHai Taste, and Yip Cheung of Red Plate at the Cosmopolitan of Las Vegas – who was the only on-Strip chef to make the longlist.
The James Beard Awards are conferred annually in categories including outstanding restaurant, best new restaurant, and outstanding restaurateur. This year's semi-finalists will be narrowed down to a group of finalists announced on March 29. The winners will be revealed at an awards ceremony on June 5.
Last year's semi-finalists included Gina Marinelli, chef for La Strega and Harlo, Chef Hongrui Xin of Big Dan Shanxi Taste, and Jamie Tran, chef and owner of Black Sheep. No Las Vegas chefs or restaurants won a 2022 award.
Second Yelping
Two Las Vegas restaurants were also named this week to Yelp's "Top 100 Places to Eat in the US" list for 2023. The online review platform's list ranges from food trucks to fine dining.
Zenaida's Cafe, which serves American comfort food for breakfast, lunch, and brunch at 3430 E. Tropicana Ave., was ranked No. 24. That's partly for averaging 4.5 stars out of 5 across more than 950 Yelp reviews.
The Bao Spot, which serves Asian fusion at 7320 S. Rainbow Blvd., came in at No. 60 and earned 4.5 stars across nearly 200 reviews.
Neither restaurant has appeared on the list before, though the Bao Spot only opened last fall. Las Vegas has placed more than 30 restaurants on the Top 100 list since Yelp started it in 2014. According to Yelp, that's more than any other American city.
Yelp said its list was not only based on Yelp scores but also on the number of ratings, quality of reviews, geographic representation, and a poll that asked Yelpers to list their favorite spots.
Coming in at No. 1 this year was Broken Mouth, a restaurant serving Hawaiian-Korean food in a downtown Los Angeles food hall.