Landing International Gains PAGCOR Approval for Casino in Entertainment City
Posted on: July 29, 2018, 08:00h.
Last updated on: July 28, 2018, 02:32h.
Hong Kong-based Landing International Development has secured a license to build an integrated casino project in Entertainment City, the gaming hub of the Philippines.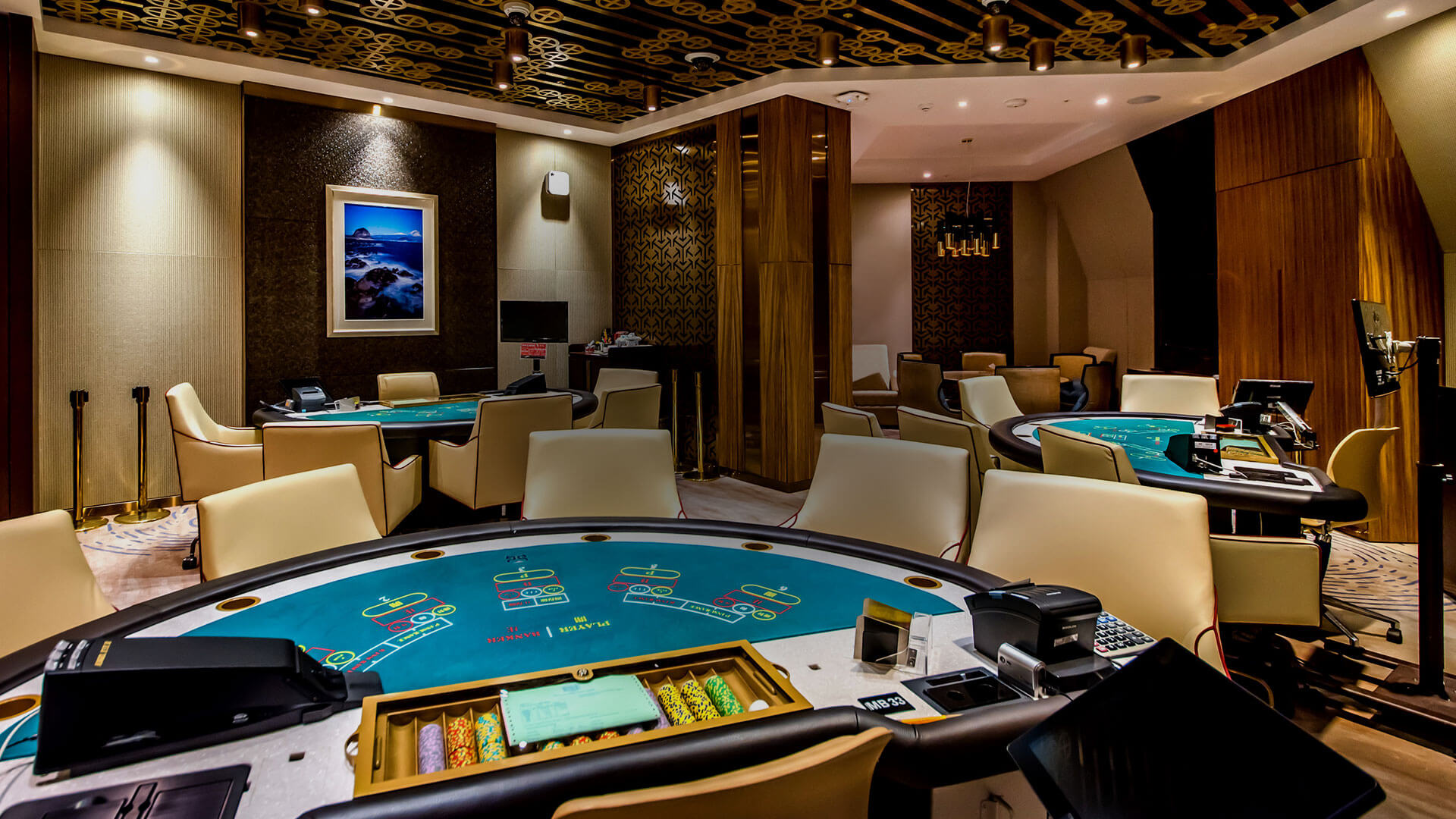 Landing received a license for the casino from the Philippine Amusement and Gaming Corp (Pagcor), the regulatory body that oversees all gaming in the country.
Groundbreaking to Take Place in August
The provisional gaming licenses won't allow Landing to open their casino until at least 2022. That provision was designed to comply with a five-year ban on new casino permits that Pagcor announced just last year after the four existing operators in the country expressed concerns of oversupply in the local gambling market.
The approval also came despite the fact that President Rodrigo Duterte ordered Pagcor to stop processing new applications this February, once again because of oversupply concerns.
Landing is planning to build a multifaceted facility on a 23.5 acre plot near Manila Bay. In addition to the casino, the resort will feature a water park, two indoor theme parks, luxury hotels, and a convention center, along with retail and dining areas.
The resort will be known as NayonLanding. Nayon means "small village" in Tagalog, one of the two official languages of the Philippines (along with English). Landing announced that ground breaking on the facility will begin on August 7.
The total cost of NayonLanding is expected to come to $1.5 billion.
"This investment is an ideal opportunity for us to strategically expand Landing's footprint into Southeast Asia, hence taking a major step toward Landing International's aspiration to be a leading premium integrated resort operator in the region," Landing Chairman Yang Zhihui said in a press release. "NayonLanding will be able to leverage on the growing brand equity in Jeju Shinhwa World to attract more Koreans and tourists in the region to visit the Philippines."
In filings with the Hong Kong Stock Exchange, Landing International revealed that the current license is valid for 15 years, with the regular license that should follow the provisional approval ending in July 2033. At that point, the regular license could be renewed by Pagcor.
Those filings also revealed that the resort would have a gaming area of about 300,000 square feet, though the number of table games and slot machines had not yet been determined. Internet gaming and video streaming would not be allowed "unless otherwise consented to by Pagcor."
Process Highlights Inconsistent Gaming Policy
There are still questions about the specifics of the approval process for the Landing resort, which could raise concerns over what is seen as a sometimes inconsistent government attitude towards casinos in the Philippines.
According to local media reports cited by GGRAsia, Pagcor head Andrea Domingo said on May 1 that Landing International should "secure a clearance" from President Duterte if they wanted approval for their project. However, none of the filings or press releases related to the resort make any reference to such a clearance.
There have been times when Pagcor and Duterte have seemingly been on different pages when it comes to gaming policy. Pagcor initially awarded two gaming licenses on the island of Boracay, but in April, Duterte announced that he would not allow for casinos to be established there.
Similar Guides On This Topic