Gaming Operator Kindred Face 'Coercive' Fine in Norway Despite Exiting the Market
Posted on: November 21, 2022, 06:54h.
Last updated on: November 21, 2022, 11:18h.
Global gaming operator Kindred Group has been fighting Norway for years over its inability to be part of the country's gaming market. Facing possible multimillion-dollar fines, it finally relented and agreed to exit. But that decision isn't keeping the Norwegian Gaming Authority (NGA) away.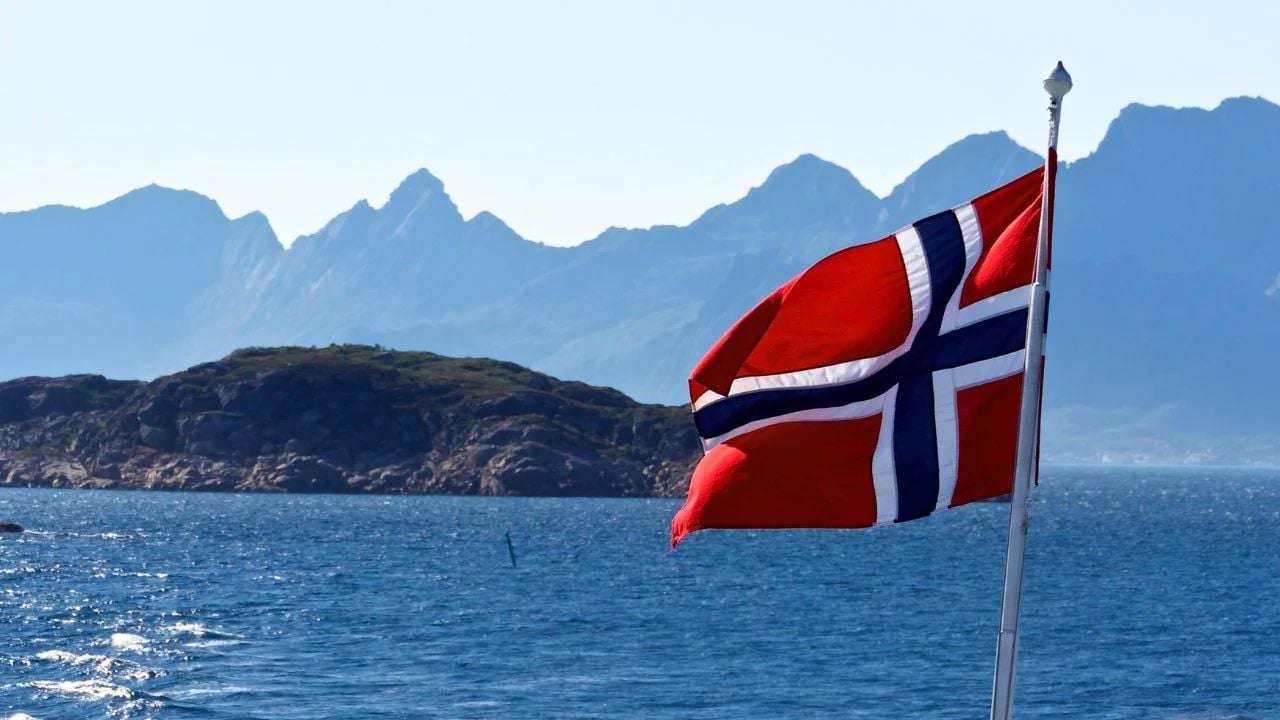 Kindred repeatedly questioned Norway's position on gaming, which it controls as a monopoly. The company said it would continue to serve the country's gamblers, even though it knew the NGA might hit it with a fine of up to $42.7 million.
Then last month, the company backed down. It said it would no longer provide its services to Norwegian consumers and would quit offering its platform, controlled by Maltese subsidiary Trannel International Ltd, in the country. Despite giving up the fight, it seems that Kindred's battle with Norway is far from over.
Norway Faces Kindred on the Legal Battlefield
Kindred announced Monday that the NGA is proceeding with its "coercive fine" against the company. It calls the fine unenforceable and vows to continue to fight it in court.
Because Trannel holds a license from an approved jurisdiction in the European Union (EU), Kindred believes this is enough for it to be able to offer its gaming services across the region. Now that the company has pulled out of the Norwegian market, it believes the country has no legal ground to try to collect the fine.
When Kindred backed out of Norway, it removed all Norwegian references on its website, including the language and the country's flags. In addition, it no longer offered Norwegian-language customer service representatives and quit marketing in the country.
However, it didn't flip the switch off completely. Kindred still allowed Norwegian customers to sign up, but only passively.
As a result, the NGA feels that the company is still "targeting" Norwegian consumers and wants its money. Kindred scoffed at the attempt, saying that it is "fully legal for Norwegian residents to access and use international gambling services" that have a license in the EU or the European Economic Area.
Kindred is also facing trouble on a different front. At the end of last month, it announced that its Unibet sportsbook would leave Iowa, the result of a transition to focus on states where it can offer multiple gaming options.
Kindred Going Green
It hasn't been all bad news for Kindred, though. The Science Based Targets Initiative (SBTi) has independently validated Kindred's revised climate targets, an initiative that encourages climate action in the private sector.
To meet the targets of the Paris Climate Agreement, an international treaty on environmental matters, certain standardized measures for the reduction of emissions were created. Behind the measures are the United Nations' Global Impact division, the World Resources Institute, the World Wide Fund for Nature, and the CDP (previously called the Carbon Disclosure Project).
Kindred has committed to reducing its absolute greenhouse gas emissions in Scope 1 and 2 by 90% by fiscal year 2027, starting from fiscal year 2019. Scope 1 emissions are those that result from the combustion of fuels in a company's own facilities, according to the SBTi. Scope 2 covers those related to the purchase of energy.
Kindred has also promised to reduce absolute greenhouse gas emissions by 35% within the same period. The company said in a statement that these targets will serve as the framework for its sustainability initiatives moving forward. It added that they will also allow it to "align its carbon-reduction targets to science-based standards throughout its business operations."
Similar Guides On This Topic
Latest Casino Stocks:
Retrieving stocks data...
Retrieving stocks data...
Retrieving stocks data...
Retrieving stocks data...
Retrieving stocks data...