Kazuo Okada Indicted in Philippines for Fraud, Maintains Innocence
Posted on: January 7, 2019, 10:03h.
Last updated on: January 7, 2019, 10:37h.
A court in the Philippines has ordered the arrest of Japanese casino mogul Kazuo Okada, 77, on three counts of fraud.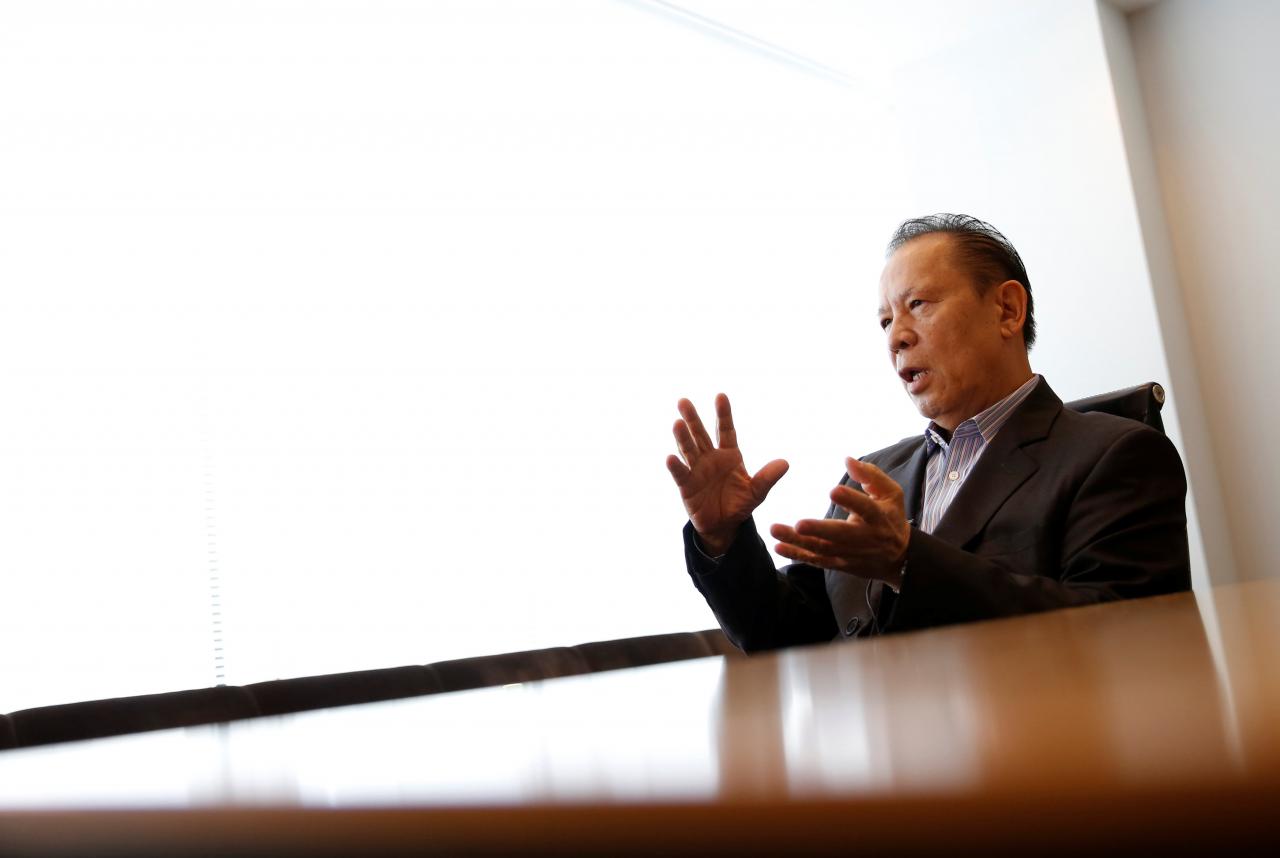 The charges relate to the alleged misappropriation of more than $3 million from Tiger Resorts — the operator of the Okada Manila, in the Philippines' Entertainment City and come a month after the country's Department of Justice recommended his indictment.
In an arrest warrant issued Friday and made public on Sunday, Judge Rolando How of the Paranaque City Regional Trial Court Branch 257 ordered law enforcement to present Okada to court.
Okada: 'I Own Tiger Resorts'
Okada, who is a resident of Hong Kong, railed against the indictment to Inside Asian Gaming on Monday.
"How can I defraud the company that I own?" he demanded. "TRLEI is 100 percent controlled by Universal Entertainment Corporation, 67.9 percent… of which is controlled by Okada Holdings Limited (OHL). OHL is a corporation which I essentially own as I technically have control over all of OHL's shares. OHL holds 100 percent of the shares of Tiger Resort Asia Limited (TRAL), which in turn, owns 99.99 percent of TRLEI."
"As owner of Okada Manila, it is absolutely absurd for me to 'unlawfully take' these salaries and fees," he continued. "I was responsible for the investment of more than US$2 billion in Okada Manila. How would I commit estafa (fraud) against TRLEI and Okada Manila for a measly amount of salaries when I was the one who established and caused the rise and success of Okada Manila?"
Dynastic Dispute
Okada, 76, was ousted from the board of Tiger Gaming's parent, Universal Entertainment, in June 2017, from which he is accused of misappropriating a further $17 million in company funds.
Whether he does own 69 percent of Universal parent Okada Holdings is a matter of legal dispute. Okada Holdings is a family owned business whose board also ousted him in 2017 when family members turned against him.
Okada is suing his son and wife in an attempt to wrestle back control of the company.
The billionaire has also filed a motion for reconsideration with the DOJ, dismissing the accusations against him as baseless. He says he is the victim of a boardroom coup and that the disputed funds were legal director's loans which he used to reinvest in junket operations for the Okada Manila.
Violence, Intimidation
But Universal — which Okada founded 50 years ago — claims that a third-party investigation into the matter has confirmed the allegations of fraud and the company has said it has "sincerely and solemnly" accepts this verdict.
The investigation also alleged Okada had "violently intimidated and threatened" a Universal executive, Yoshinao Negishi, with whom he is alleged to have conspired.
Okada made his fortune from the manufacture of pachinko machines in Japan and casino equipment for the international market. He was a founder and principal shareholder of Wynn Resorts before being ousted in 2012, allegedly — according to Steve Wynn — for bribing a Philippine official in a bid to receive licensing for the project that became the Okada Manila.