K-Pop Stars Engulfed by Gambling, Drugs, Prostitution Scandal
Posted on: August 27, 2019, 07:13h.
Last updated on: August 27, 2019, 12:41h.
In South Korea, two of K-pop's pivotal figures have been summoned by authorities for questioning over allegations they habitually gambled while in Las Vegas, a crime for citizens of the East Asian nation.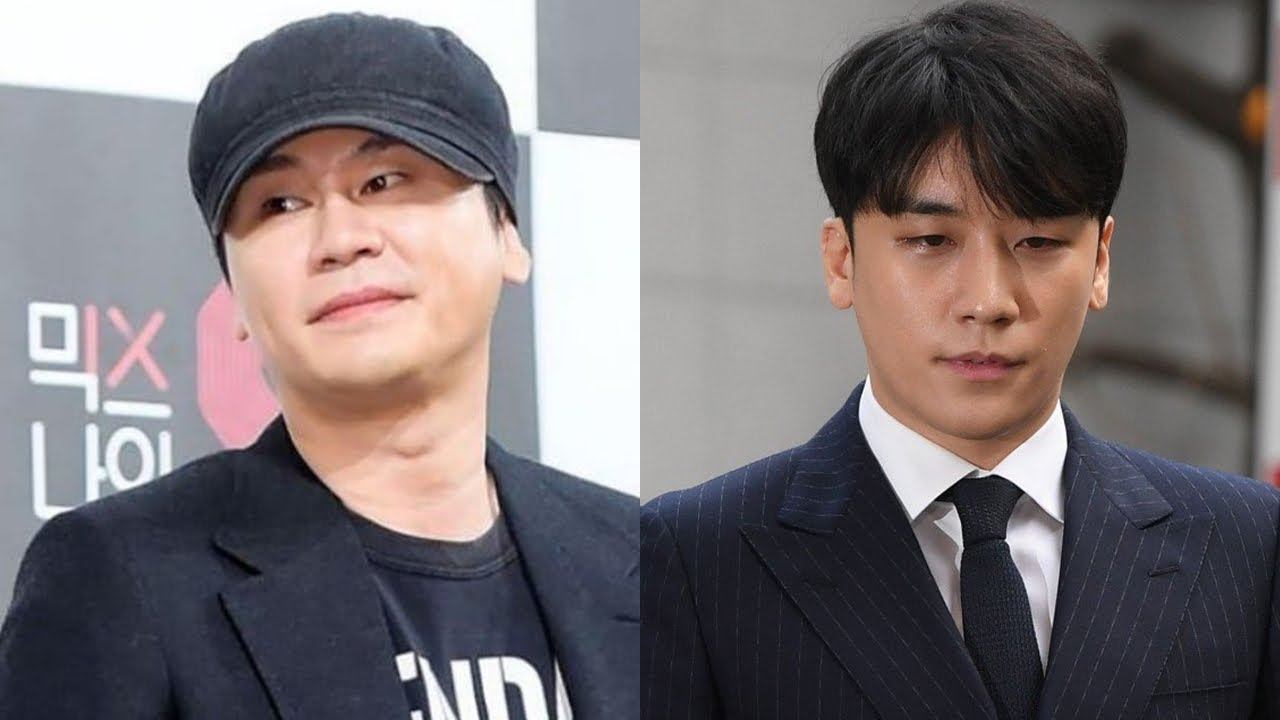 Seungri, until recently a member of boy band Big Bang, and record company executive Yang Hyun-suk will face the music in front of the Korean National Police on Wednesday and Thursday, respectively.
While South Korea has 18 casinos, it is illegal for South Korean nationals to gamble in all but one, the state-owned Kangwon Land in the remote highlands of Gangwon Province. And because South Korean criminal law extends to Korean citizens internationally, it is the only place they are permitted to gamble in the world.
Sex Videos and GHB  
This is just the latest scandal of many to hit the usually squeaky-clean world of K-pop — and Seungri and Yang, personally – since the beginning of the year, a year in which the South Korean music-entertainment industry has been engulfed by allegations of prostitution, drug use, sexual violence, sex videos and police corruption.
Seungri "retired" from Big Bang in March, a week after he was charged with procuring prostitutes for business clients at the Burning Sun nightclub, which he partly owns.
The scandal first erupted four months earlier when a male Burning Sun customer claimed he had been violently assaulted by the club's management. Allegations then surfaced that the management had drugged female customers with the "date-rape" drug GHB.
A police investigation found that Seungri was a member of a chatroom where videos were shared of men having sex with women, some of whom were unconscious. Two other K-pop stars were also members of the group.
A senior police superintendent has admitted to having ties to Seungri and his business partner, and allegedly turned a blind eye to activities at the club.
Missing Money?
Yang was a performer in the 1990s who later founded YG Entertainment, now one of the country's biggest record labels and talent agencies, which managed Seungri prior to his retirement. Yang is also under investigation for procuring prostitutes for investors.
Earlier this month, police raided YG's offices in Seoul as part of an investigation into whether Seungri and Yang misappropriated company funds for gambling. Police have also put in a request to US authorities for financial documents related to YG's American arm.
South Korean authorities claim that on one visit to the MGM Grand in Las Vegas, Yang played high-stakes baccarat for up to 17 hours per day, betting around $3,300 per hand, ultimately wagering over $3 million during the session.