Junket Boss Levo Chan 'Planned Taiwan Escape' Before Arrest
Posted on: February 9, 2023, 05:09h.
Last updated on: February 10, 2023, 11:04h.
Tak Chun junket boss Levo Chan planned to flee to Taiwan as he caught wind that Macau prosecutors were building a case against him, a court in the gambling enclave heard this week.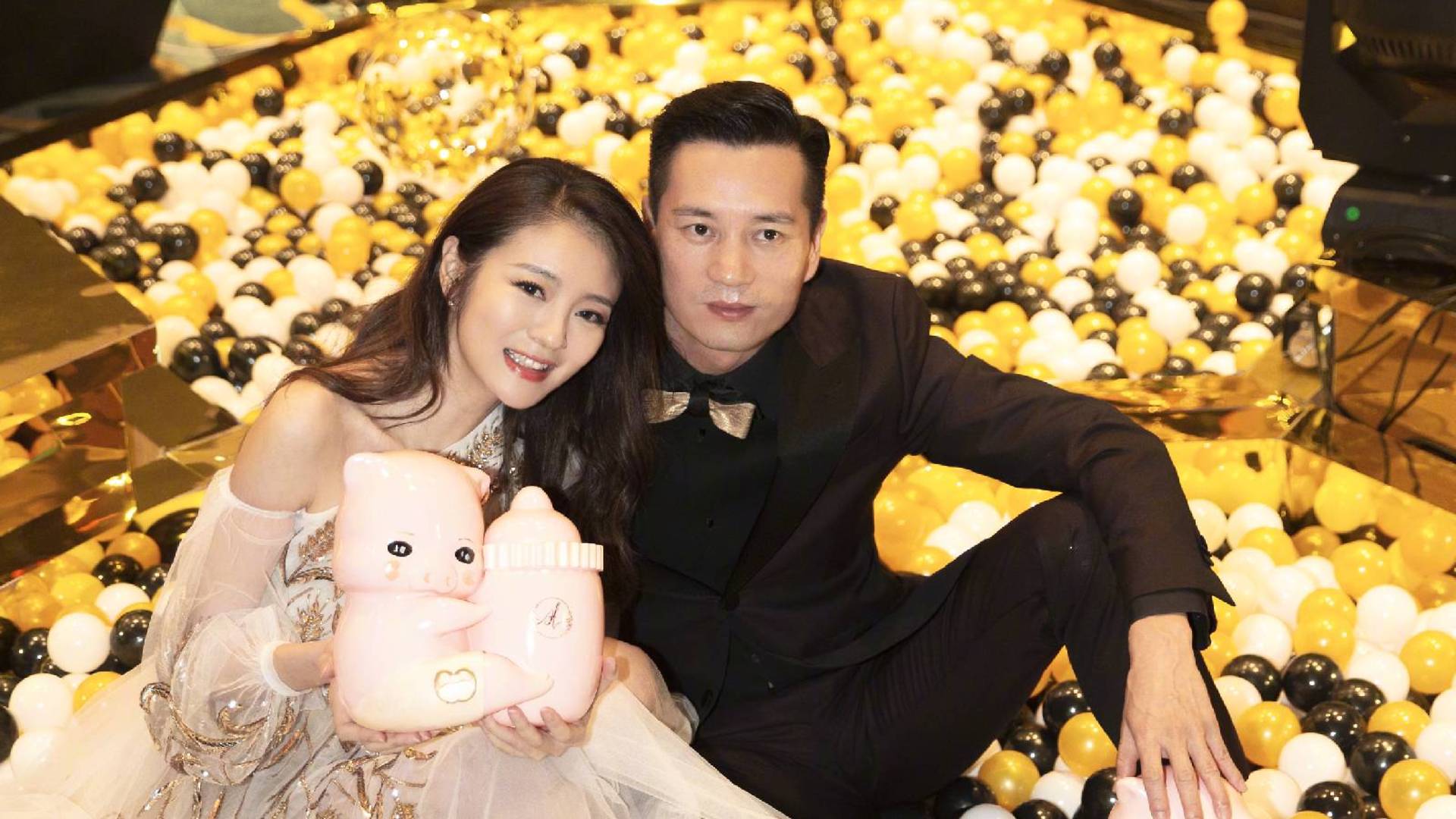 Tak Chun was the second-biggest player in Macau's multibillion-dollar junket sector before its CEO's January 2022 arrest. Chan is currently on trial at the enclave's Court of First Instance on charges of illegal gambling, money laundering, and the formation of a criminal syndicate.
Last month, Alvin Chau, head of Macau's biggest junket, Suncity, was sentenced to 18 years in prison on similar charges.
In the weeks leading up to Chan's arrest, he was making preparations to start a new life in Taiwan, which does not have an extradition treaty with Macau or the People's Republic of China (PRC). That's according to an investigator of Macau's Judiciary Police, Cheng Long Wai.
Suspicious Movements
Cheng testified that documents showing Chan had applied for Taiwanese residency were found among his personal effects at the time of his arrest.
On January 7, 2022, Chan left Macau via a border terminal. But he returned to the gambling hub two weeks later without any official customs record of his reentry, according to Chen.
While in Macau, he stayed at the Waldo Hotel, where he was arrested on January 28. Police found a letter of attorney related to his residency application. Investigators also determined he had wired a large sum of money to Taiwan in the days leading up to his arrest.
Wiretap Evidence
Chan is accused of offering illegal, under-the-table "multiplier bets" to Tak Chun's high-rolling clients. Prosecutors claim these generated the equivalent of around US$200 million for the junket over six years while cheating Macau's government out of at least US$62 million in taxes.
These were private bets that involved the junket multiplying the stakes on "official" bets placed at Macau's casinos, settled later, tax-free, according to the indictment.
Last week, prosecutors presented wiretap evidence from 2018 and 2019 that they claim recorded Chan approving under-the-table betting to an unidentified employee.
"In these calls, you can always hear a man briefing Chan about some under-table bet deals, about the clients, and discussing what multiples and conditions to arrange for the games," Judiciary Police investigator Mak Chon Kit told the court, as reported by GGRAsia. "Then Mr. Chan would give instructions and also talked of the revenue split."
Mak also claimed that Tak Chun produced internal training manuals advising staff how under-table could be arranged for gamblers.