Judge Denies Injunction to Halt Montana Sports Betting Licensing Process
Posted on: January 31, 2020, 01:16h.
Last updated on: January 31, 2020, 01:58h.
A lawsuit challenging the Montana Lottery's licensing requirements for sports betting has failed to win an injunction that would have put the entire licensing process on ice.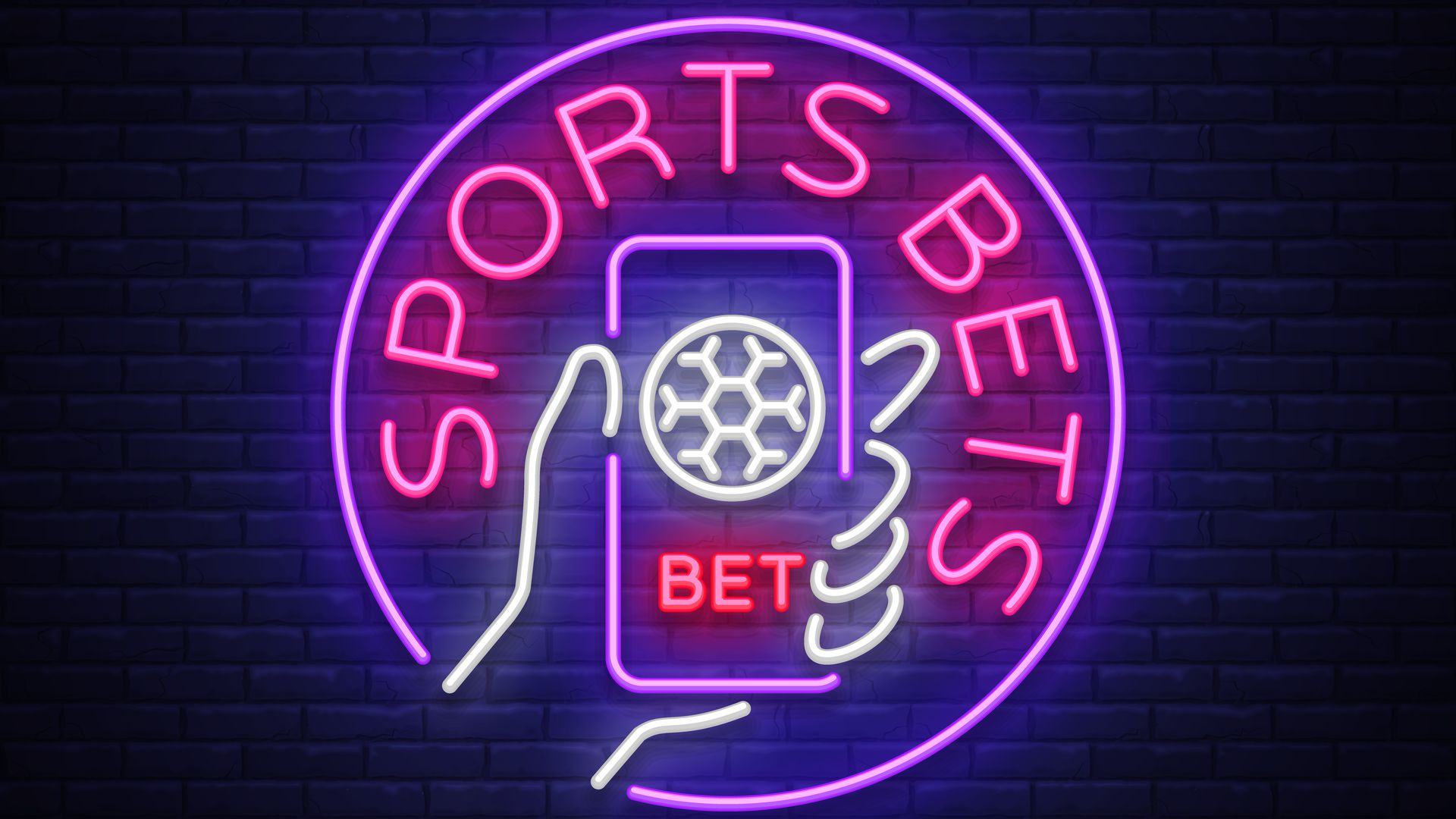 Investment company Arete Group LLC is contesting new regulations that stipulate only bars and taverns are eligible to offer sports betting, and not bingo halls.
Earlier this month, the group asked a judge to halt the process until its legal beef with the Montana lottery had been resolved. But the request was denied this week.
An injunction would have further delayed the implementation and launch of the Montana sports betting market, preventing the state from cashing in on its newest recurring revenue stream — to the tune of $3.7 million per year, according to projections.
It would also have disrupted the Lottery's mammoth task of licensing some 1,400-plus bars and taverns.
License to Confuse
Gov. Steve Bullock signed Montana's sports betting bill into law last May. But the Arete Group's complaint arises from the fact that this signed version of the bill made no mention that wagering would be restricted to bars and taverns.
It merely states that applicants must have an existing gambling operator license, which Arete possesses.
But the bill does authorize the Montana Lottery to oversee the new market and develop a framework of regulation to govern it.
The Lottery argues that it added the bars-and-taverns clause later because this was the intention of the legislature and it was its job to clarify the law.
In Montana, gambling licensing is closely tied to liquor licensing. Businesses must have a booze license before they can get a gambling operator license, which allows them to offer live card games, sports tab games, video gambling machines, bingo, and keno.
Bingo parlors are the exception to this rule, in that they can obtain a gambling operator license without having an alcohol license. But they must stick to bingo and keno alone.
Arete is asking the court to rule the group be granted a sports betting license without the alcohol permit.
Intralot Controversy
While Montana's several thousand licensing applicants present a lot of paperwork for the Lottery, the launch of sports betting may also have been delayed because lawmakers are getting cold feet. They would be awarding a monopoly to the state's existing lottery operator, Intralot, in a multimillion-dollar, no bid contract.
The contract allows Intralot to offer online sports wagering in the state and to supply the bars and taverns with electronic betting kiosks.
But many are wondering why there was no competitive bidding process involved, and there are rumors that gaming industry stakeholders are mulling litigation.
Intralot was also awarded the Washington DC sports betting contract under even more controversial circumstances.