Japan's Wakayama Prefecture Delays Unveiling of Grand Casino Plan
Posted on: October 15, 2017, 10:00h.
Last updated on: October 15, 2017, 08:21h.
Japan's Wakayama prefecture will delay the announcement of its "Master Plan" for an integrated resort until March due to the forthcoming general election, the regional government said this week.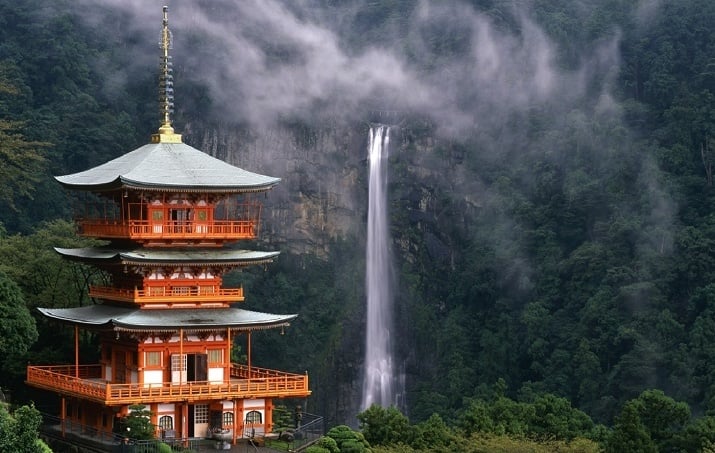 The prefecture is determined to be a part of a future casino industry, despite the likelihood that a limited number of licenses will be issued which will go to Japan's biggest cities, like Tokyo, Osaka and Yokohama.
The passage of Japan's Integrated Resorts Promotion Bill late last year has paved the way for the creation of a casino market that has the potential to be one of the world's largest.
The bill gave the government a 12-month deadline to prepare a framework of regulation, defining licensing requirements and measures to protect problem gamblers, as well as deciding how many licenses to create.
Delayed by Election
In the meantime, the government has asked interested regional governments to find investors and respond to a "request for concept," outlining their proposals for a casino resorts. But Prime Minister Shinzo Abe's decision to call a snap election on October 22 will delay the process by many months.
A Wakayama official confirmed to GGRAsia on Thursday that the delay in revealing its plans was due to the "political situation in Japan."
Japan's lawmakers are flirting with the idea of introducing casinos that bar locals from betting in order to assuage concerns about an increase in problem gambling the integrated resorts might bring. But this would impose limitations on the market and make it tougher to attract investment from global casino giants.
Foreigners Only
With the process paused, interested local governments are left to second guess the intentions of regulators. But Wakayama still envisages a "foreigner only" casino, regardless of the eventual decision of central government.
"It has been like that for a long time and nothing has changed," said the Wakayama official. "But we have got some opinions from the business community [regarding possible adjustments]."
Experts believe the most likely eventual outcome of the regulatory process will be that no more than three licenses are created, which makes Wakayama an outsider, even more so if lawmakers choose to permit locals to gamble.
Casino operators are looking for destinations that make the most business sense, and that means a major city with good connections to a nearby international airport.
The nearest airport to Wakayama is Osaka, which is determined to host a casino of its own. And with Wakayama's self-imposed ban on a locals market, its "Grand Plan" better be good when it finally surfaces next March.