Japan Embarking on Countrywide Tour to Explain Casino Policies, Gain Public Support
Posted on: August 2, 2017, 12:00h.
Last updated on: August 2, 2017, 10:50h.
The future of the Japanese casino industry will be the topic at nine public hearings later this month, with the goal of presenting the framework for the country's proposed integrated resorts (IR), and gathering feedback on policies.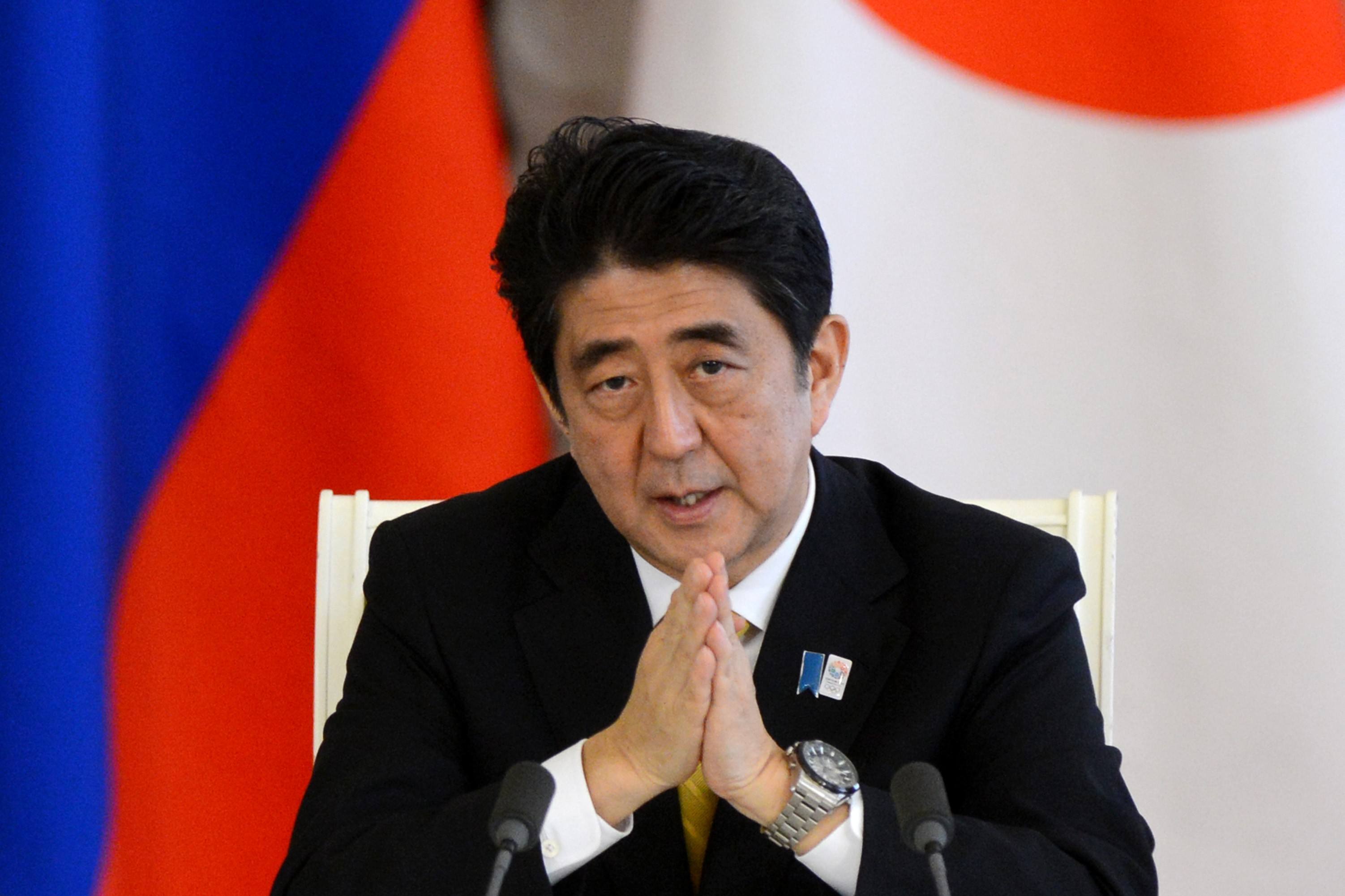 With 44 percent of Japan's citizens opposed to legalizing broadbased casino gambling as late as last December (according to public broadcaster NHK), the meetings could play an important role in deciding the final regulations placed on the two expected multibillion-dollar casino properties.
From August 17-29, a special government committee overseeing the gaming regulatory process will travel to Tokyo, Osaka, Hiroshima, Fukuoka, Sendai, Sapporo, Nagoya, Toyama, and Takamatsu. The panel will present the IR master plan, hoping to quell concerns about the potential for problem gambling among citizens, money laundering, and any other possible problematic issues that having brick-and-mortar casinos might bring.
A source with direct knowledge of the government's position told Reuters, "There's a need to balance the promotion of integrated resorts with caution and listening to the public's views."
The National Diet, Japan's legislature, is still finalizing the casino guidelines, but details are slowly emerging.
A report released this week says the government will cap casino floor space at 15,000 square meters (161,458 square feet), effectively tax gross mass market gaming at 22 percent while taking 12 percent of VIP revenue, and enact a potentially sizable entrance fee for Japanese citizens.
The Diet is expected to finalize its bill by the end of this year. Should the process stay on track, the resorts would open sometime around 2023.
Scaling Back
Prime Minister Shinzo Abe's Liberal Democratic Party (LDP) wants to orient the country's gaming resorts into more leisure and entertainment destinations, but the ruling regime has lost support in recent months. A series of election defeats, paired with Abe's "scandal" involving alleged illegal campaign contributions, and the controlling party isn't looking to ruffle more feathers.
Gaming analysts believe a liberalized gambling industry would be capable of generating up to $10 billion in annual revenue. But restrictions of gaming floor size and who can access them might impact those lofty projections.
"The math just doesn't work with such a size constraint," gaming analyst Grant Govertsen recently told the Las Vegas Review-Journal.
Odds-On Favorites
Most believe Japan will authorize construction of two resorts, though operators (and potential host cities) are hoping for a third license.
The leading candidate cities right now are Tokyo and Osaka. Port city Yokohama is also thought to be in the running, but the committee's public hearing tour skipping Japan's second-largest metropolis seemingly lengthens its odds.   
Las Vegas Sands and MGM Resorts are the presumptive frontrunners to win the property rights, but Wynn Resorts, Hard Rock, Galaxy Entertainment, and Melco Resorts are also interested. 
Several of the casino and hospitality conglomerates, including Sands and MGM, have previously revealed they might be willing to spend up to $10 billion each on a resort. However, Japan's more conservative approach will likely slash those figures.
Similar Guides On This Topic