James Packer Crown Resorts Chairman Step Down Catches Most By Surprise
Posted on: August 13, 2015, 10:09h.
Last updated on: August 13, 2015, 10:13h.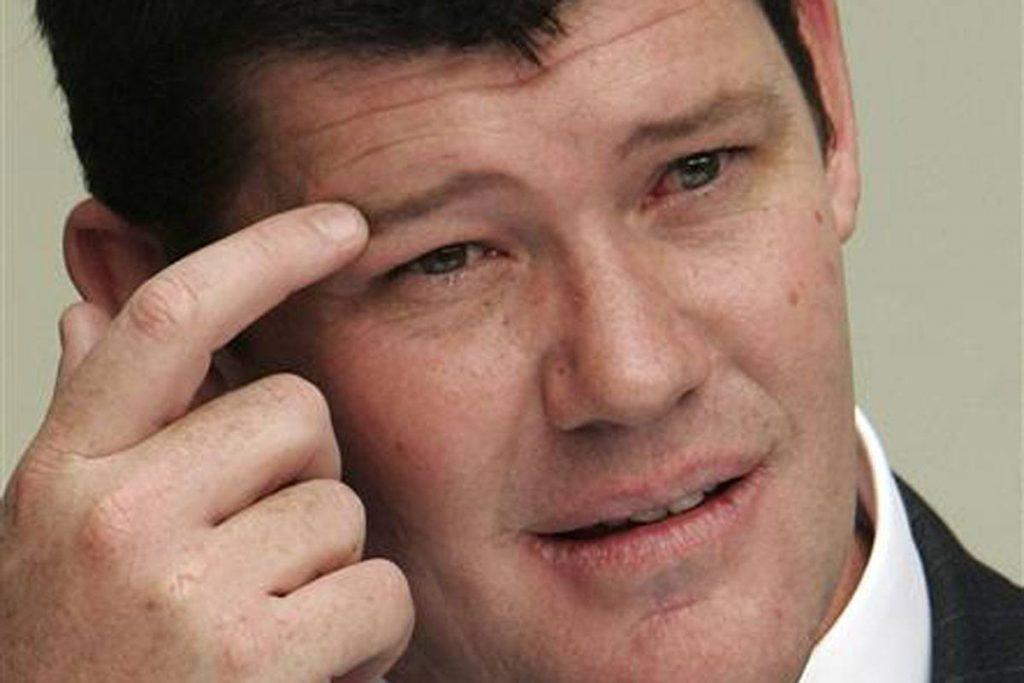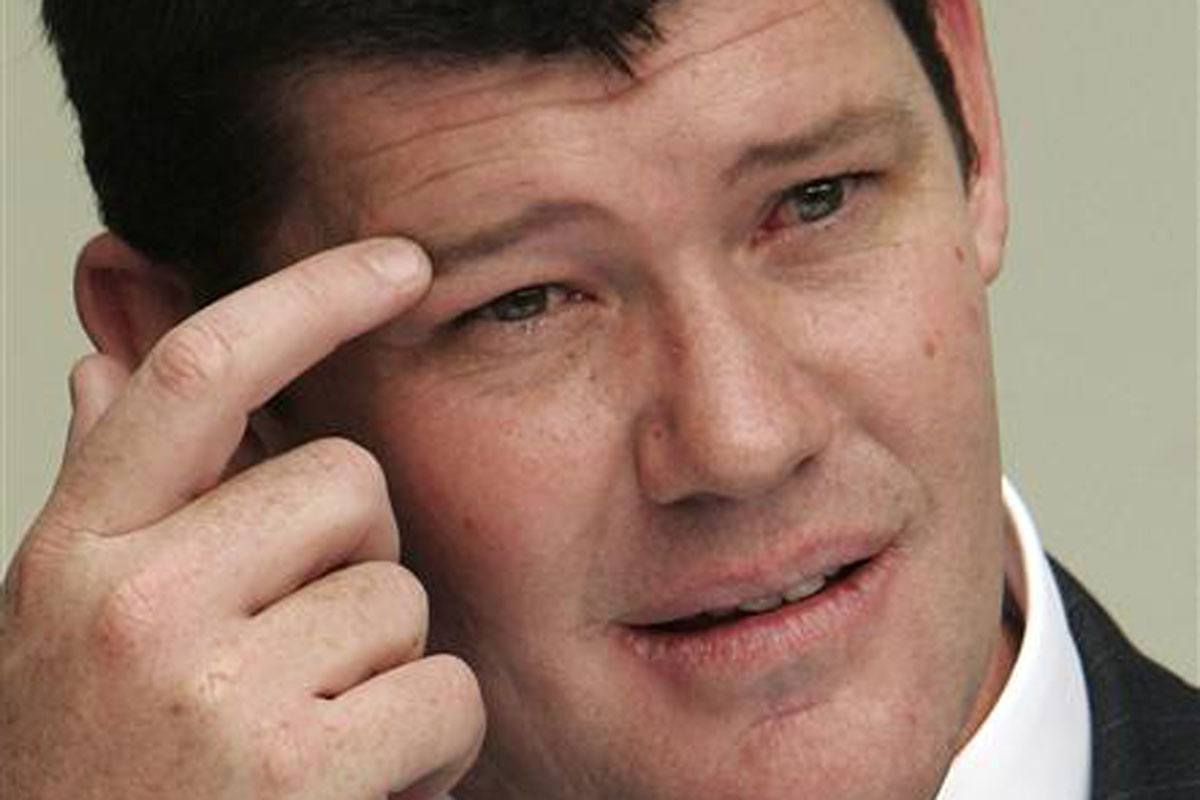 Australian billionaire James Packer has resigned as chairman of Crown Resorts amid tumbling financial results.
The often blustery businessman, who has been romantically linked with singer Mariah Carey in recent months, will be replaced by Rob Rankin, who is co-chairman with Packer of the Crown Resorts joint venture in Macau, Melco-Crown.
We Belong Together
Mariah, of course, has a rumored $30-million-plus contract with Caesars in Las Vegas, so perhaps Packer wants to catch a few more of her, um, shows.
Harold Mitchell, a Crown director, told World Today that Packer's main reason for stepping down is so that he can spend more time with his children, who live in Los Angeles.
Packer, meanwhile, will remain on the Crown board, where he is likely to take on a senior executive director position with the responsibility of overseeing the new company's new Las Vegas project. Are you seeing the theme here?
Crown has purchased the plot of land on which the New Frontier once stood, where it's planning a $4 billion resort, Alon Las Vegas, to open in 2018.
Packer will also remain co-chairman of Melco-Crown, and will work on building growth in Crown Resort's online activities.
Shake It Off
The news came as the company reported its full-year results, which fell below forecasts, as normalized net profit fell by 17 percent to $525 million for the period. A consensus of analysts had predicted normalized net profit of $531 million.
Crown said gross gaming revenues in Macau fell by 26.8 percent over the past year and by 37 percent in the six months leading up to June. Revenue was up by 14 percent in Australia, however, with Crown's casino properties taking $1.59 billion in gross gaming revenue and $664.7 million in non-gaming monies.
Can't Let Go
"Crown remains my number one business priority and passion," said Packer, as he announced his intention to step down on Thursday morning. "I am extremely proud of the company and look forward to continuing our efforts to build a global luxury brand. Crown has a pipeline of resorts globally and this is where the majority of my time will be spent.
"Rob Rankin has my complete trust and respect as an executive and he will do an outstanding job as chairman," he added. "Given our global growth and aspirations, this is the right time for the company to make this change. I look forward to working closely with him."
Rankin is a former co-head of corporate banking and securities at Deutsche Bank, who became a director of Crown Resorts only in February. "James has put his heart and soul into the company and worked tirelessly to build one of Australia's most successful tourism and entertainment businesses," Rankin said in a statement.
"James may be leaving the chairman's role, but he will have day-to-day engagement and will be actively involved at board level to ensure we meet our targets and ambitious development goals," he added.
It will be interesting to see how Packer, who is somewhat infamous for his brawls, behaves in the glare of the Sin City lights and the Hollywood party scene.