Jackpots Continue: Harry Reid Airport Player Wins $1.2M on Slot Machine
Posted on: July 26, 2023, 10:58h.
Last updated on: July 26, 2023, 12:10h.
Another traveler hit a massive jackpot while playing the slots at Harry Reid International Airport on Monday. A player also came up with a big win at the airport last month.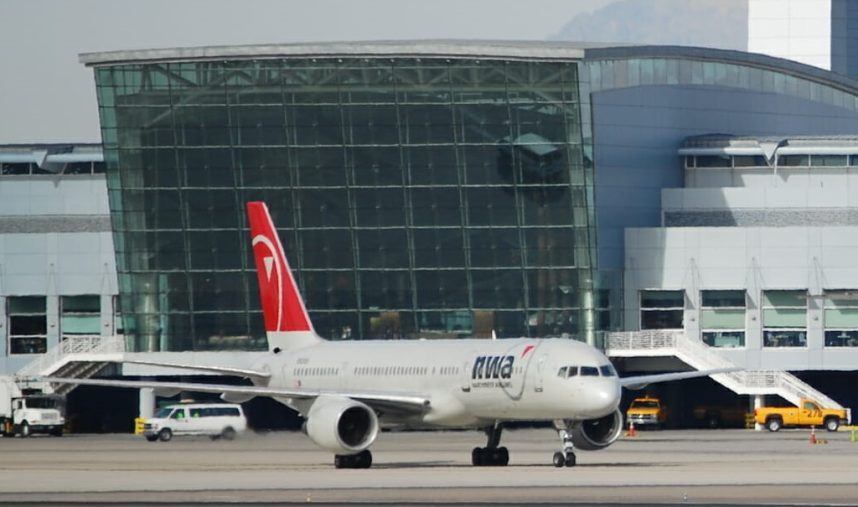 The newest lucky traveler recently won $1,286,324 on a Wheel of Fortune Triple Hot 777 slot game, the airport announced in a tweet on Tuesday.
The IGT-manufactured machine is located in the airport's Terminal 3. The win was a progressive jackpot.
The payout led to several congratulatory posts on the airport's Twitter page. One poster, named "Joe Cal," commented, "Will you guys save some jackpots for me."
https://twitter.com/LASairport/status/1683890946381959169?s=20
Another lucky traveler who was in Harry Reid's Terminal 1 in late June won $1.3-plus million in a slot payout.
On June 27, the mystery player won $1,330,133.04 on the IGT Wheel of Fortune Triple Double Emeralds machine, located in Harry Reid's Terminal 1 Esplanade.
It appears last month's winner was on their way home when stopping to try their luck on the machine.
$1B In Revenue
Over 36 years, the slots at Harry Reid (previously named McCarran International Airport) have generated more than $1 billion in revenue, according to Michael Gaughan's Airport Slot Concession. The Las Vegas-based firm operates the slots at the busy airport.
The airport slots generate about $39.8 million in gross revenue each year. That leads to about $34.4 million in average revenue for the airport.
In total, there are 1,430 slot machines at Harry Reid Airport. The slot play helps to offset airport costs.
"The slot machines located inside Harry Reid International Airport not only provide Las Vegas visitors … the opportunity to spend a few minutes at one of our slot machines while they wait for their flight, but … the revenue generated also helps lower the operating costs for airlines at the airport and those lower rates trickle down to tourists who plan on visiting Las Vegas," Patricia Ross, general manager of Michael Gaughan's Airport Slot Concession, said in a statement last October.
Prior Payouts
In March 2022, a traveler from California, identified as "William J." won $328,655 on a slot at Harry Reid. He also was playing a Wheel of Fortune machine.
On Feb. 25, 2021, a woman identified as "Megan H." of Flower Mound, Texas, won more than $302,000. She also was playing a Wheel of Fortune slot in the B Concourse. In July 2020, "Kaoru H.," a woman from Torrance, Calif., played a Wheel of Fortune 4D penny slot, located inside the airport's C Concourse. After landing, she tested her luck with a $5 spin on the slot and won $873,511.
The largest jackpot believed to have ever been won at the Las Vegas airport was in 2005. That is when a player won $3,961,585.14.
Only Harry Reid and Reno-Tahoe International Airport provide US travelers the chance to play slots. No other US airports offer this amenity.