Mark Cuban Backed Unikrn Approved For Crypto and Video Game Betting by Isle of Man
Posted on: October 24, 2018, 01:30h.
Last updated on: October 24, 2018, 01:27h.
Esports betting platform Unikrn scored a major win this week when the Isle of Man approved a gambling license for the company to begin offering bettors the chance to place wagers using cryptocurrency on video games in 20 countries as well as the United States.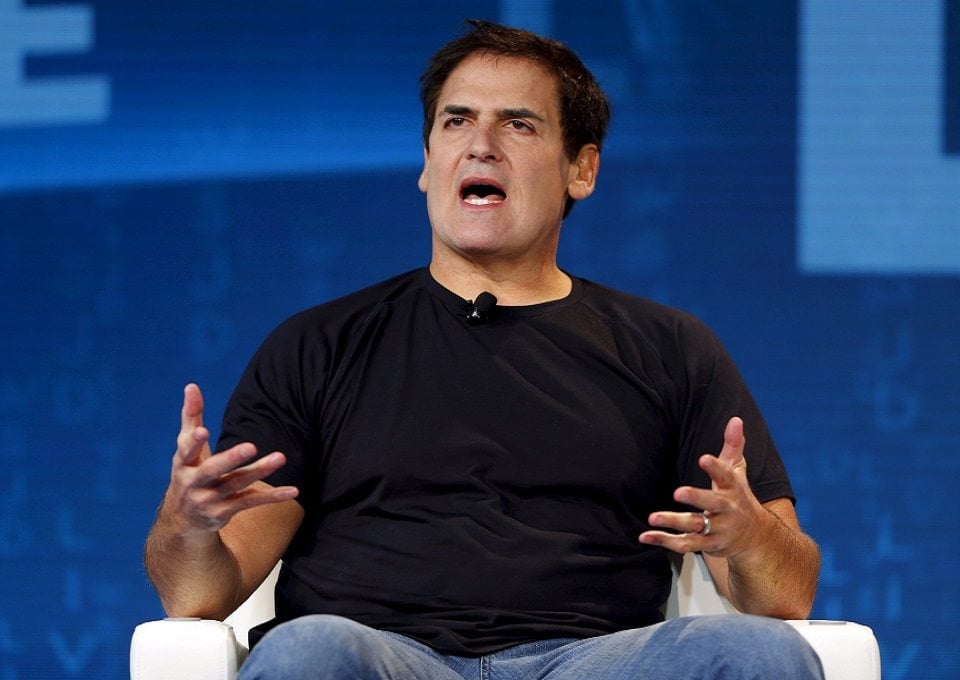 Unikrn CEO Rahul Sood told the Associated Press that acquiring the license was "huge" for the company that can now expand beyond real-money betting in the United Kingdom and Australia. The company can now operate in most of Europe, South Korea, and other Latin American and Asian countries.
The license in the Isle of Man is significant because of the jurisdictions' promotion of online and e-sports gambling. The government passed legislation in 2001 to facilitate the e-gaming industry. The Department of Enterprise has a special division dedicated to e-gaming to provide "help to companies wishing to have a gaming presence on the island," according to the government's website.
Bettors will be given the chance to make "spectator" bets on esports (betting on someone else) or "skill-based" bets, which are bets players make on themselves in games against other opponents in games such as Fortnite. 
Unikrn, which is backed by famous US investors Mark Cuban and Ashton Kutcher, will operate in 41 states across America, but will only offer skill-based bets.
Crypto-Optimism
The ruling this week is a big step for the company's hopes that its cryptocurrency will become more mainstream among bettors. Unikrn offers users the chance to bet using actual money or by using UnikoinGold.
UnikoinGold offers certain perks for bettors and is supported by the company's crypto-betting system Unikrn Jet.
"We solve two big problems on blockchain," Sood said, according to a VentureBeat news piece. "One is speed and the other is accessibility. And this is not just announcing a license; this is also launching a product."
Unikrn's initial coin offering (ICO) of UnikoinGold in September 2017 raised $31 million for the company. That ICO came during a time when the value of cryptocurrencies – especially that of Bitcoin – was approaching record highs.
Last December, a single Bitcoin was worth $19,000. By August of this year, the price had dropped to $6,500. In recent years multitudes of gaming cryptocurrencies have emerged.
Sood said that the market's regression this year has actually good in a "natural selection" sort of way.
"We are just sitting under a pile of rubble right now. What will really happen in crypto is those that deliver depth and usage will grow," he said, according to VentureBeat.
UnikoinGold
Sood and Unikrn have their own issues with UnikoinGold right now.
In August the company was sued by Las Vegas resident John Hastings, who is claiming that Unikrn's ICO violated US securities laws. Hastings contests that he and other buyers were led to believe that "those tokens would increase in value and become worth more than the virtual currencies invested."
Unikrn said it will "vigorously defend" itself from the lawsuit. UnikoinGold was valued at 30 cents during the initial ICO and rose to over $2, but the price is now at five cents per token.