Paris 2024 Olympics Considering eSports as Official Event
Posted on: August 11, 2017, 03:00h.
Last updated on: August 11, 2017, 11:17h.
The 2024 Olympics in Paris will consider including eSports, or competitive video gaming, as an official medal sport at the Summer Games.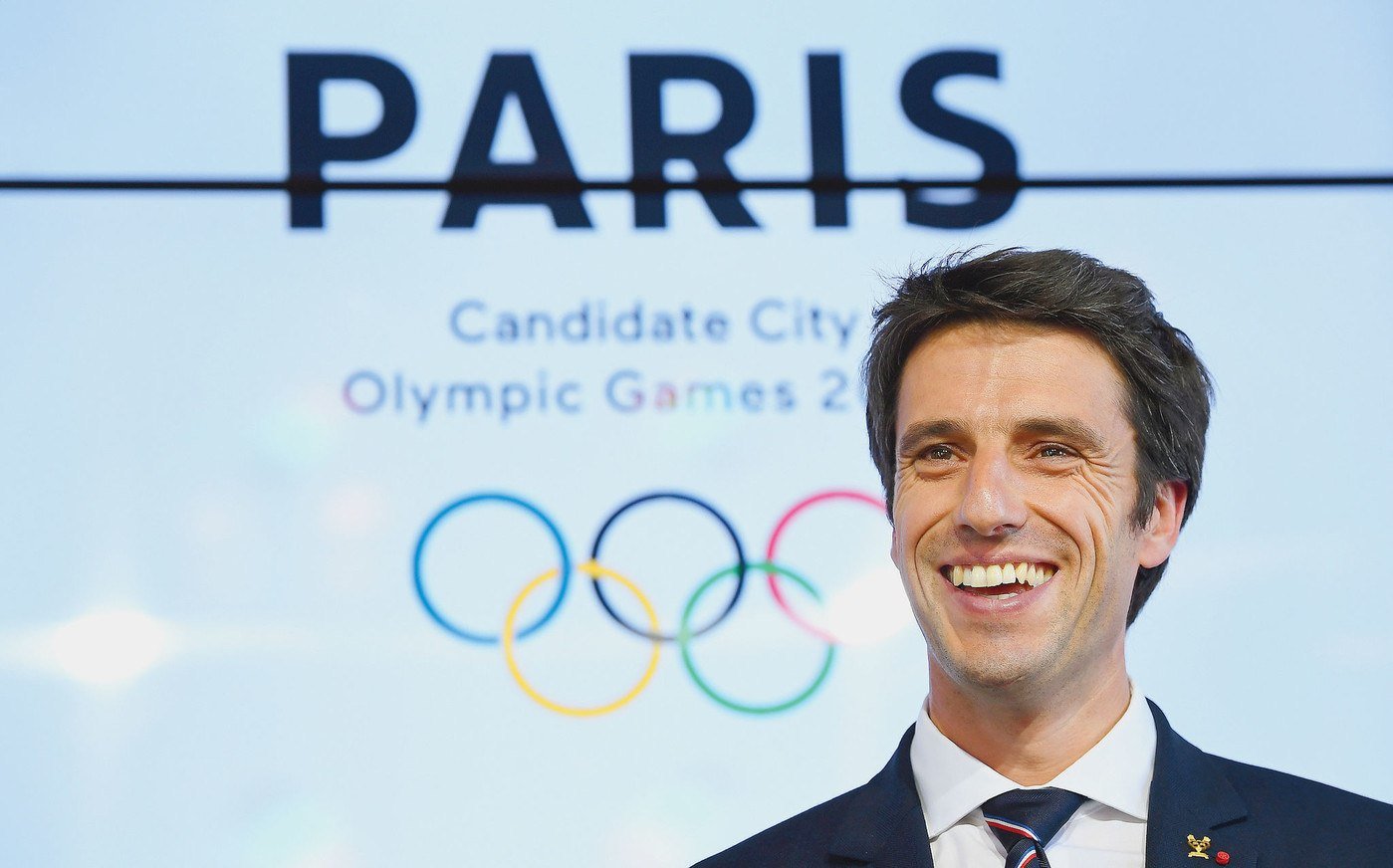 France's bid committee co-president Tony Estanguet told the Associated Press that a conversation will be held to discuss the merits of including the digital "sport," which is rapidly growing in popularity.
Should eSports become an Olympic event, youngsters around the world will have an ample return to their parents mandating they free themselves from their digital gaming devices.
Estanguet, a three-time Olympic gold medal winner in canoe slalom, said the committee simply can't look the other way when it comes to eSports.
"We have to look at it because we can't say, 'It's not us. It's not about Olympics,'" Estanguet said. "The youth, they are interested in eSport and this kind of thing. Let's look at it. Let's meet them. Let's try if we can find some bridges."
Estanguet says meetings will be held with the eSports community in the coming months, but a decision won't be made until after the 2020 Tokyo Olympics. The International Olympic Committee (IOC) will have the final say whether eSports will be included.
Gold Mine
No longer is eSports just an online community of adolescents playing video games against one another, but a multibillion-dollar industry that is forcing traditional sports leagues to take notice.
Gambling on "skins," in-game weapons and other assets, was an estimated $2.3 billion market in 2015. The practice came under intense criticism last year, and efforts to crack down on virtual betting exchanges was enforced by video game developers.
ESports continues to grow, however, and inclusion in the 2024 Olympics would deliver a great deal of authentication to it being an actual sport. But Estanguet isn't making any promises.
"I don't want to say 'no' from the beginning," he explained. "I think it's interesting … to better understand what the process is why it is such a success."
Paris will be officially awarded the 2024 Summer Games at an IOC meeting in Peru next month. There will be no dramatic vote, as the French capital is the only remaining bidder for the Olympics after Budapest, Hamburg, and Rome all withdrew their candidacies. Los Angeles recently struck a deal with the IOC to take the 2028 Olympics in exchange for allowing Paris to host four years earlier.
Validating eSports
eSports scored a major slam dunk earlier this year when the National Basketball League (NBA) announced it was creating the NBA 2K eLeague, with 17 franchises participating in an 82-game virtual season based on the popular NBA 2K video game.
Philadelphia 76ers CEO Scott O'Neil said at the time that it's "a good opportunity to reach younger fans in a different way and hopefully incorporate them into our fanbase."
The Madison Square Garden Company also recently acquired a controlling stake in Counter Logic Gaming, an eSports team that competes in League of Legends, Halo, Call of Duty, and Counter-Strike: Global Offensive.