Iowa Tribe of Oklahoma OK'd for International Online Poker
Posted on: April 20, 2016, 07:09h.
Last updated on: April 20, 2016, 07:09h.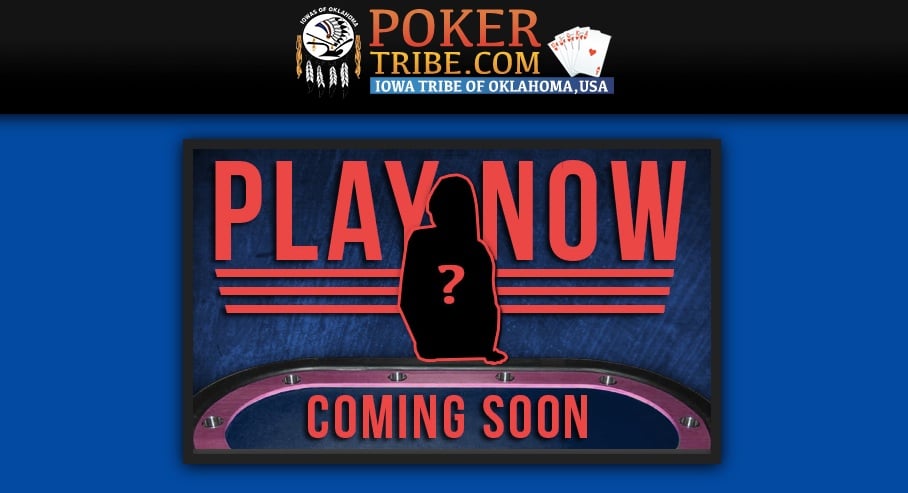 The Iowa tribe of Oklahoma has received federal approval to launch an online poker site catering to an international market, as well as regulated US markets.
The tiny tribe comprising just 800 enrolled members, is now hoping to roll out its site, pokertribe.com, sometime this year, and meanwhile, the ruling paves the way for other tribes in the state to follow suit, should they wish to do so.
Judge David L Russell stated that there were "no genuine issues of material fact that preclude summary judgment in the tribe's favor," in a ruling of the US District Court for the Western District of Oklahoma last Friday.
Arbiters Opinion
The tribe initially announced its intention to launch an international online poker site last September in a filing to the state's Gaming Compliance Unit. The state initially questioned whether such a proposal would be a violation of its compact with the tribe, which operates three casinos in Oklahoma. An arbiter, Charles Chapel, was called in to offer an opinion.
Chapel, a retired Oklahoma Criminal Court of Appeals judge, wrote in his ruling that the "use of the Internet is merely using technology to play covered [ie, Class II] games as a way to increase tribal revenues. It does not extend or restrict the scope of the games and does not amend the compact in any way."
The Indian Gaming Regulatory Act of 1988 states that tribes may offer Class II gaming (defined in the act as poker and bingo) on sovereign land, without a formal dispensation from the state.  
The state accepted the arbiters' ruling while the court hearing last week gave it the federal rubberstamp. Should pokertribe.com go ahead, it would be the only operator offering online poker to the international market from inside the US.
Previous Deal
The Iowas will partner with software provider Universal Entertainment Group (UEG), a Florida-based company that approached the tribe after a similar deal with the two other Oklahoma-based tribes fell through.
In 2014, UEG planned to launch a site called pokertribes.com (plural) with the Cheyenne and Arapaho Tribes of Oklahoma. The state ruled the tribes were not in violation of their compact provided they were targeting customers outside the US; however, in that instance, US Interior Department disagreed and wrote to the tribes to this effect.
A lawsuit to challenge the department's decision was eventually abandoned, along with the whole project, following the election of a new tribal leader. This was after the tribes had plowed over $9 million into the pokertribes.com. It appears the tribes parted with UEG acrimoniously.