Industry Still Has High Hopes for Skill-Based Machines Despite Slow Start
Posted on: November 21, 2017, 04:00h.
Last updated on: December 12, 2017, 08:09h.
Casinos had hoped that the addition of skill-based gambling machines might bring in more revenue from millennials, but so far, that doesn't seem to be panning out.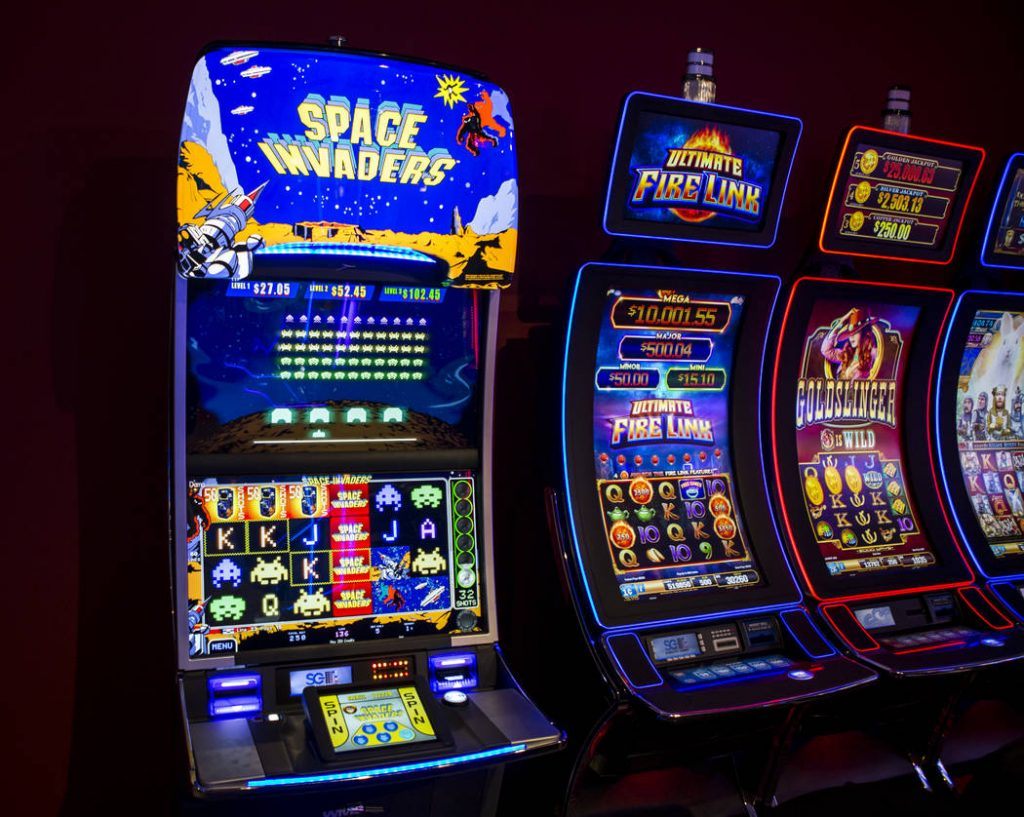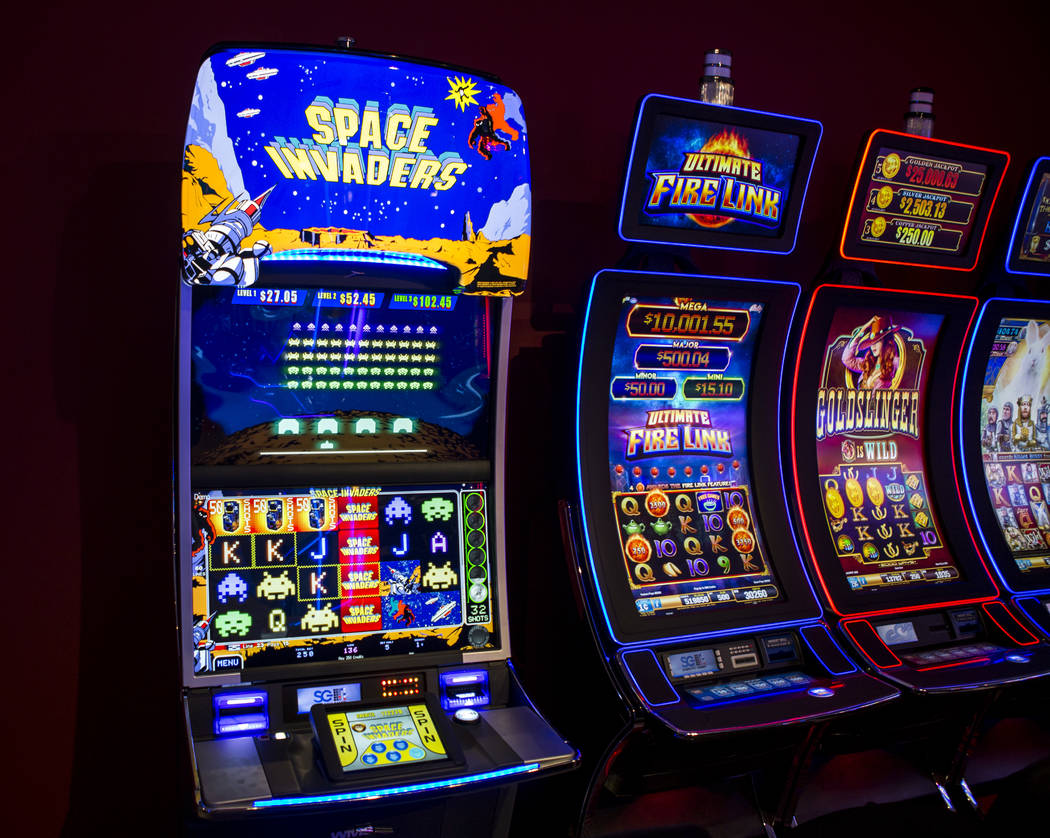 Nonetheless, many in the industry still believe that these games are part of the formula for attracting younger players in the future.
"Casinos thrive on new gaming content, and the skill-based products will definitely be increasing their footprint long-term," gaming consultant Robert Ambrose told The Press of Atlantic City. "I think with the skill-based product, the industry needs to take a long-term view."
Caesars Removes Machines from Atlantic City Properties
So far, the reaction to these machines has been lukewarm at best. In Atlantic City, Caesars Entertainment initially had more than 20 such games manufactured by GameCo installed at their properties.
After a six-month run, Caesars removed them from their floors, as the machines weren't even generating enough income to cover the rights fees for the games.
GameCo CEO Blaine Graboyes still thinks his titles have a lot of promise in the long-term, and predicts that skill-based machines could make up five percent of the games on casino floors in five years. He believes that marketing is key to getting players to accept a fundamentally different type of gambling experience.
"The big thing that we took away was how to market the machines," Graboyes said. "Just dropping the product on the casino floor and seeing what happens will doom it before it starts."
Some operators in Atlantic City are sticking with the games even if they haven't yet brought in impressive revenues. Steve Callender, general manager at Tropicana Atlantic City, says that his casino believes the machines are slowly gaining in popularity.
"Although they don't perform to the level of our traditional slot machines, we're generating incremental revenue from this new demographic," Callender said.
Many Jurisdictions Yet to Approve Skill-Based Machines
Along with gaining acceptance with gamblers, another growth opportunity for skill-based games will come when the machines are approved in more markets. There are still many jurisdictions where such options aren't yet legal, though regulators are looking at them as a possibility.
During the MGS Entertainment Show 2017, Aruze Gaming Macau Senior Sales Manager Kevin Lee told GGRAsia that regulators in Macau are considering the possible introduction of skill-based options to resorts in the market.
"The introduction of skill-based games really depends on the laws and regulations," Lee said. "We are still uncertain about that, and we have to enquire of the Macau Gaming Inspection and Coordination Bureau whether it is plausible."
Lee echoed the feelings of others in the industry, saying that the addition of games where players have more control over their results could attract a younger generation of gamblers.
"Young people like playing video games," he said. "If there are things that [players] can control, that is [a better experience]."
Similarly, Pennsylvania doesn't currently allow for skill-based machines in the state's casinos. But Andre Barnabei, vice president of slot operations at Rivers Casino in Pittsburgh, says he would love to see them approved in the future.
"It is something we would look forward to offering at Rivers Casino," he told CBS Pittsburgh. "It is not approved in the state of Pennsylvania."