Indiana Senate Approves Controversial Terre Haute Casino Gambling Package
Posted on: February 27, 2019, 01:17h.
Last updated on: February 27, 2019, 01:17h.
The Indiana Senate on Tuesday passed a gambling expansion package that would legalize sports betting, authorize table games for racetracks, allow for a Gary riverboat casino to move 160 miles inland to Terre Haute, and remove the cap on the number of casinos a single company is permitted to own within the state.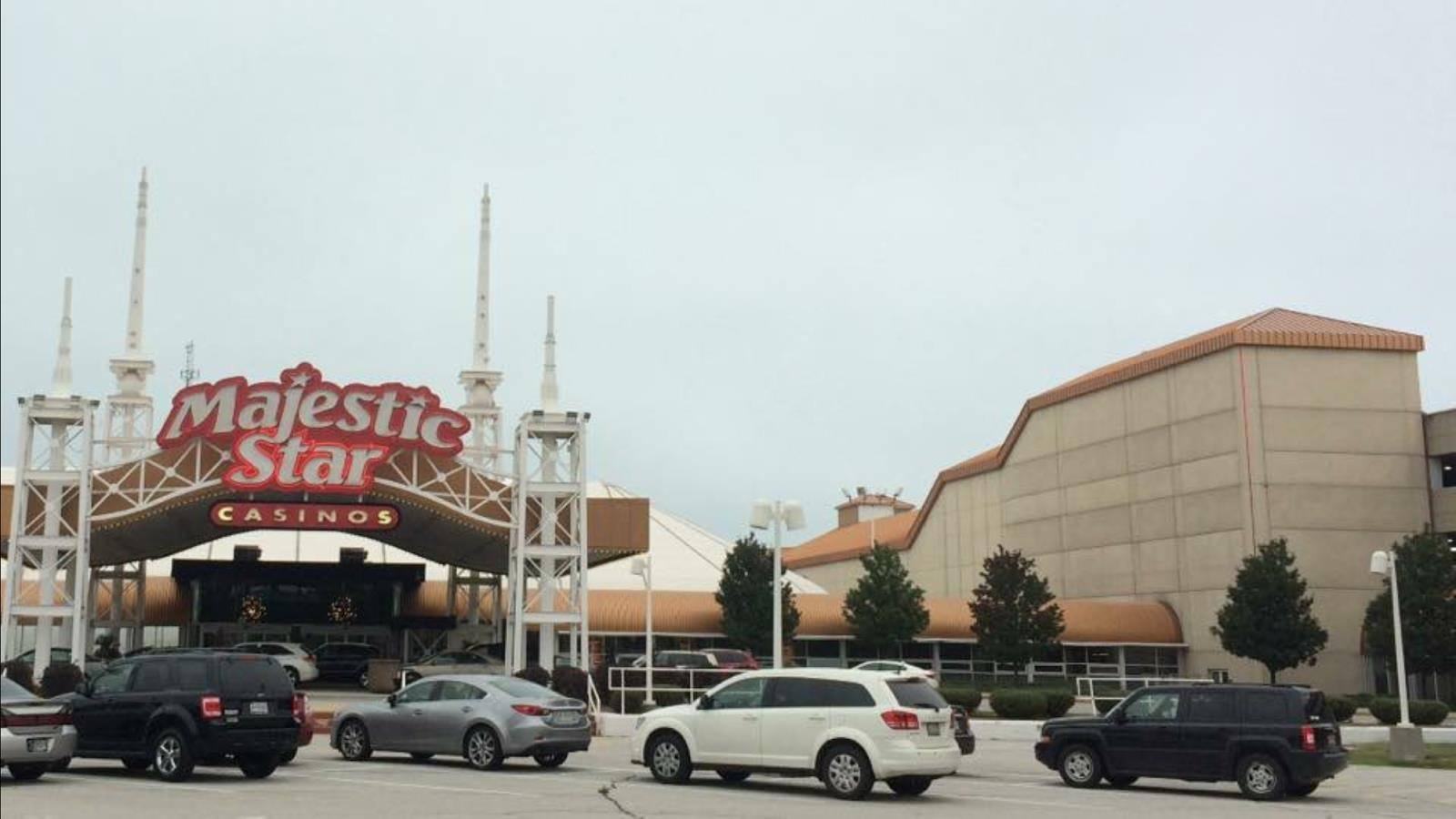 Just don't call it "gambling expansion," because supporters of the bill are touchy about the term. They prefer to see it as an "opportunity to leverage the state's existing assets."
Co-sponsor State Senator Mark Mesmer (R-Jasper) has called it a "once in a generation opportunity to reset the casino industry in Indiana."
House Won't Mince Words
The desire to soften the language comes from the recognition that the bill will have a tougher time of it in the House, where it heads next, and where House Speaker Brian Bosma is determined to cut the bull.
He calls it "massive gambling expansion" and expressed his surprise Tuesday that it had cleared the Senate.
It's not sports betting that is proving particularly controversial — Bosma supports it — or even the casino-style gaming within the racetracks. The main bugbear is the transplantation of one casino from the shores of Lake Michigan to Terre Haute.
Indiana's riverboat casinos have been slowly crawling onto dry land since 2015, when the legislature approved a measure for land-based gaming. In 2017, Tropicana Evansville was the first to make the evolutionary jump — but casinos were expected to remain within a few hundred yards of their original moorings.
New License?
The bill would allow Spectacle Entertainment, which recently purchased two Gary floating casinos, Majestic Star I and Majestic Star II, to relocate out of Buffington Harbor on Lake Michigan, with one possibly going to Terre Haute and the other to another part of Gary.
The plan has the approval of Gary officials who have earmarked Buffington Harbor for redevelopment.
But opponents argue that moving a casino from one city to another essentially creates a "new license." Supporters disagree.
The bill would also establish a competitive bidding process for Terre Haute that could reopen the door for Full House Resorts, owner of the Rising Star Casino in southeast Indiana, which has long lobbied for the opportunity to operate a casino in the city.
City officials in Terre Haute have said they support a casino but do not care who builds it.
Gamblers in Indiana who are simply hoping for some legal sports betting action should not hold their breath. Gambling bills that are too ambitious in scope tend to get shot down, and a standalone sports betting bill — shaved of cross-sector interests — would have a better chance of passing this year.