Indiana Considers Sports Betting, Daily Fantasy Sports
Posted on: January 17, 2015, 12:17h.
Last updated on: January 17, 2015, 12:17h.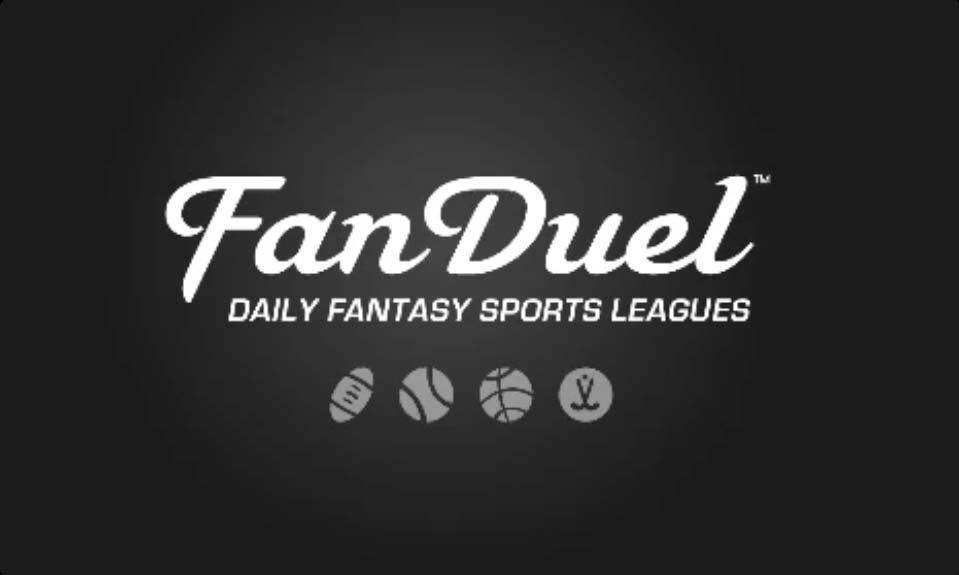 When sports betting became a hot button issue in New Jersey, some observers believed that other states couldn't be far behind in efforts to legalize the practice.
Those predictions are beginning to bear fruit, as one lawmaker in Indiana has introduced a bill that could allow for sports betting in the state.
State Representative Alan Morrison (R-Terre Haute) has introduced two separate bills related to sports gambling, both of which are of interest to those following the legal issues in the industry throughout the country.
First, House Bill 1073 would allow for sports betting at casinos, racinos and off-track betting locations throughout the state.
That bill, however, would require the Indiana Gaming Commission to determine that such betting was allowed under federal law, meaning that they might closely watch the progress of New Jersey's court battles to decide what they could and could not do.
The second piece of legislation, known as House Bill 1074, would allow the racetrack casinos to offer fantasy sports games.
Among other games, the bill would allow for daily fantasy sports contests, a fast growing segment of the fantasy sports industry that would allow for fast-moving contests at the state's racinos.
Sports Betting Could Increase Gaming Revenues
"Gaming is something that this state has become extremely reliant upon, that revenue," said Morrison. "As it's been trending down, it's incumbent upon us to figure out how to fix it or improve on what we have."
While the fantasy sports bill could be fully implemented right away, Morrison says that the sports betting law would be a way to have a framework for taking bets in place when and if federal laws changed, or if courts determined that states could regulate the practice.
"If we have it on the books, where it's up to our Gaming Commission, then we'd be ahead of the game on that," Morrison said.
Because the sports betting bill will be more controversial (other legislators have questioned whether they want to expand gaming in the state, and the NCAA, which opposes sports betting, is based in Indianapolis), Morrison believes his fantasy sports bill has the better chance of passing.
If it did, local racinos would be competing against companies such as FanDuel and DraftKings, the two biggest names in the daily fantasy sports industry.
There's also speculation that ESPN could try to produce its own daily fantasy product in time for the 2015 NFL season.
Montana Also Considering Daily Fantasy Sports Legislation
Indiana isn't the only state looking at legislation related to daily fantasy sports, either. Montana State Representative Forrest Mandeville (R-57th District) has introduced a bill that would clarify the state's gaming laws to allow residents to play at least some daily fantasy sports games.
At the moment, Montana is one of only a few states that daily fantasy sites exclude from their games, largely because it uses a definition of gambling that includes games with any element of chance, even if luck doesn't play a major role.
The new bill would specifically exclude fantasy sports games from the gambling definition, but would only include an exception for games with total fees of $100 or less.
That would mean that Montana residents would still be excluded from high-stakes daily fantasy games, but could play the most popular contests on major fantasy sports sites.
It's likely that other states will look at daily fantasy sports in the coming year as well. While some officials may want to challenge the legality of the games, it seems that the lobbying is heaviest on the side of making such contests expressly legal in the few states where they are questionable at the moment, including Washington, Arizona, Iowa and Louisiana.
Latest Casino Stocks:
Retrieving stocks data...
Retrieving stocks data...
Retrieving stocks data...
Retrieving stocks data...
Retrieving stocks data...