Imperial Pacific Sues to Block Release of Report Allegedly Showing Millions in Unpaid Taxes
Posted on: June 26, 2019, 09:22h.
Last updated on: June 26, 2019, 09:22h.
Casino developer Imperial Pacific (IPI) has been granted a temporary restraining order to block Saipan's gaming regulator from releasing a report on the company's financial health. The report allegedly shows IPI owes more $70 million in taxes and missed payments to suppliers.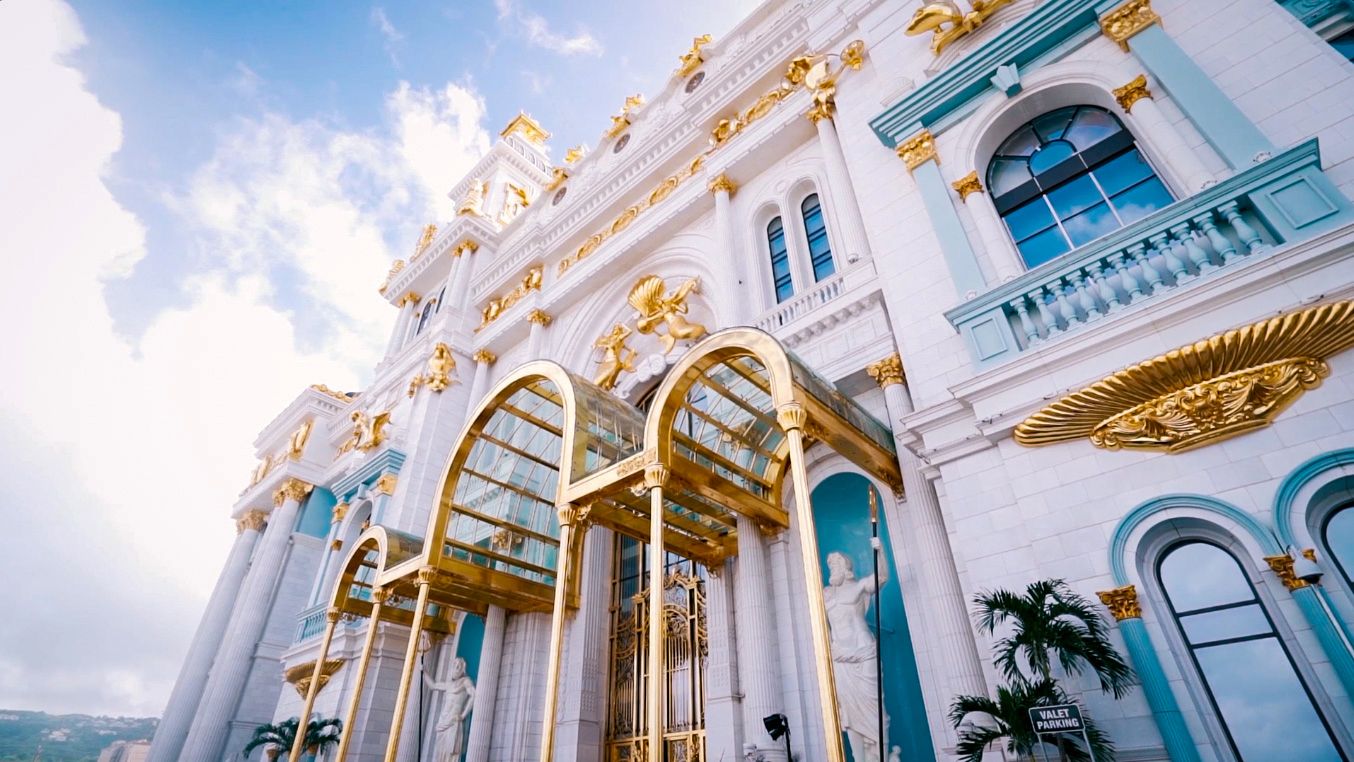 The Chinese company is building the Imperial Palace casino on Saipan, which is part of the Northern Marianas Islands (CNMI), a commonwealth territory of the US that is subject to US laws.
Construction of the casino, which is partly open for business, has been mired in controversy, with multiple missed construction deadlines and federal labor and visa violations.
Now, Imperial Pacific is anxious that a report into its finances prepared by Ernst & Young remains under wraps.
The Marianas Variety reported that a judge granted a TRO on the documents Monday, but not before the Commonwealth Casino Commission (CCC) had obtained a copy under an Open Government Act request and circulated it with local politicians and media.
According to Northern Mariana Island's House Minority Leader Edwin Propst, the report makes interesting reading and he urged his colleagues to take a look.
$38 Million Owed to Local Government
Propst claims the report shows that IPI owes the local government $33 million in corporate income tax from 2017 and $5 million in business gross receipt tax from 2018. It also owes suppliers some $35 million, Propst alleges.
Imperial Pacific is possibly the only casino in the world that does not pay a gross gaming revenue tax, an arrangement it somehow managed to negotiate with CNMI authorities when it signed a 40-year exclusivity deal in 2014.
Propst said he found it deeply concerning that, at a time when the islands' residents are facing austerity measures, "we have a casino that is failing to pay its fair share of taxes… a casino that is supposed to bring money to the CNMI but is not delivering."
"And the sad thing about this is that no one is discussing about it, not the administration. Nothing," he added. "And furthermore, I find it disturbing when the media is…not reporting it. They are defending the indefensible."
Last September, already running two years behind completion schedule, IPI secured a two-and-a-half-year deadline extension from the island's authorities and promptly laid off 80 construction workers.
$378 Million in the Red
"[IPI] is put between a rock and a hard place," the company's chairman Mark Brown said in a statement to The Variety of the temporary restraining order. "We want a good working relationship with our regulator, the CCC, [and] as is expected of IPI, we must follow all laws, like everyone else.
"All we are doing is asking the court to enforce the laws that say that a person has a protected right to privacy with their tax and other sensitive company information," he added.
Last year, the company announced its profits had shrunk by 91.3 percent in H1 2018, largely because it had been forced to write off $733 million in unrecoverable bad debt, most of which was owed by just ten VIP clients. In March, it reported losses of $378 million for the full year.
The Imperial Palace is IPI's — and Saipan's — only casino, and its business model relies almost entirely on jetting in high rollers from mainland China. The company has elected to eschew the junket operator model in favor of offering credit directly to gamblers, but the collection of debts has ultimately proved to be more challenging than expected.