Imperial Pacific Denounces 'Fake News' Bankruptcy Rumors
Posted on: November 14, 2018, 01:33h.
Last updated on: November 15, 2018, 02:17h.
Saipan casino developer Imperial Pacific International (IPI) says that rumors circulating on social media regarding the company's financial status and one of its senior executives are false.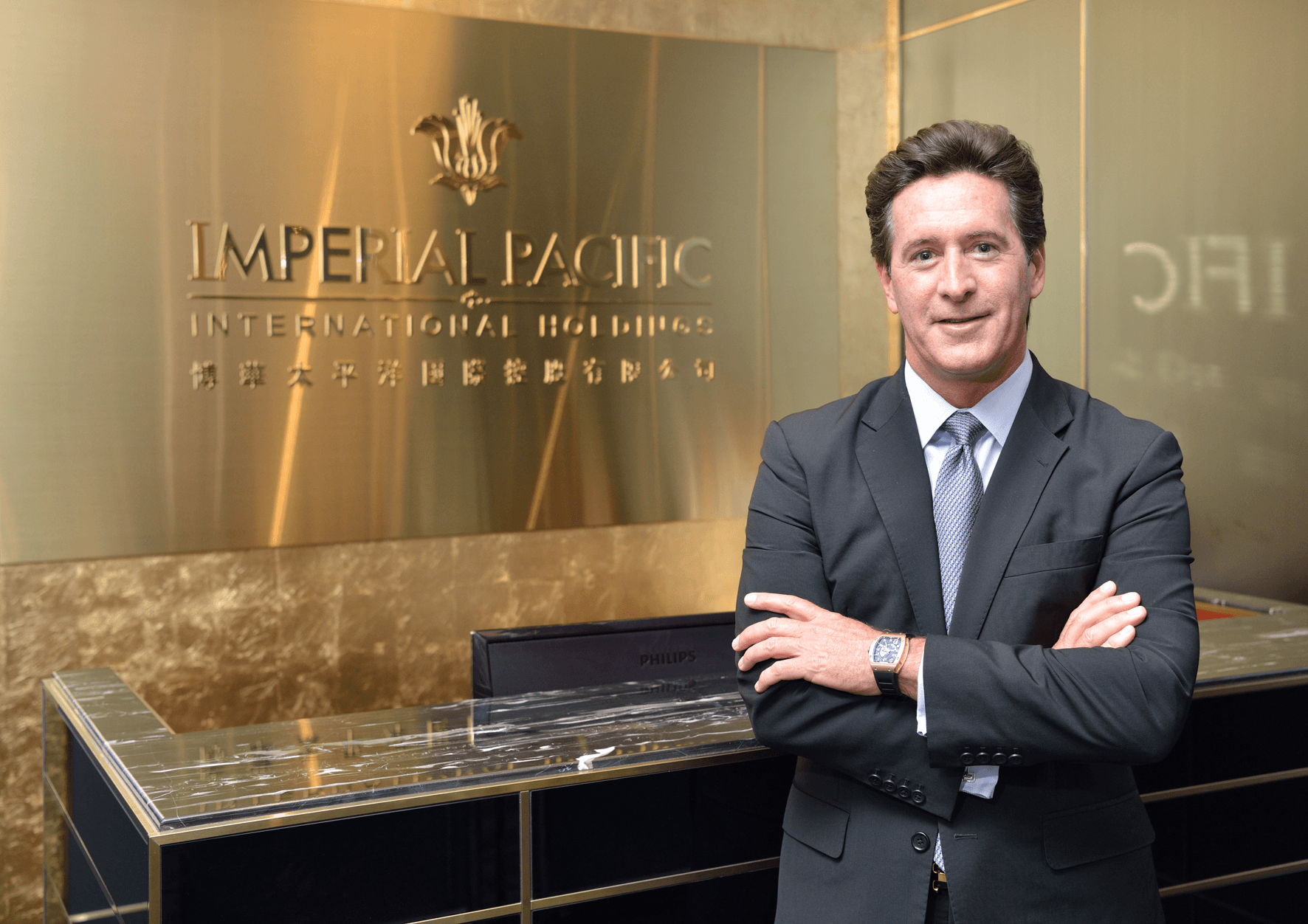 In a press statement released Monday, the company categorically denied it had entered into bankruptcy proceedings, adding that it had initiated legal action against the unnamed source of the rumors for spreading "slanderous, fake news."
IPI noted that entering bankruptcy would have required an official announcement to the Hong Kong Stock Exchange.
Profit Plunge
The company is building the Imperial Palace Casino on the Pacific island of Saipan, a US overseas territory. The rumors come a month after the company unexpectedly laid off 80 construction workers, despite having missed its deadline to complete the project for a second time.
IPI secured a two-and-a-half-year deadline extension from the island's government but will still be four and a half years late on delivering, even if it hits its new deadline.
Last week it announced it was seeking to raise $38.3 million through a bond placement, money that will be used for "general corporate purposes."
In August, the company announced its profits had plummeted 91.3 percent in the first half of 2018, largely because it had been forced to write off $733 million in unrecoverable bad debt, most of which was owed by just ten VIP clients.
Revolving Doors 
But IPI is not just shedding construction workers. Last month, its CEO and chairman, Henry Cheang, became the fourth high-level executive to resign in just over a year. Since then, it has reinstated former chairman Mark Brown. Brown – who once managed Donald Trump's Atlantic City casino empire — left in December 2017 in order to "to pursue other projects close to his family."
Along with the mysterious rumormonger, IPI is also suing Bloomberg, which has alleged the company engaged in financial improprieties with senior officials in the Saipan government. This has been strenuously denied by both IPI and officials on the island.
In 2017, following a death of a laborer, the Imperial Palace construction site was raided by the FBI, which uncovered widespread visa violations among the workers, most of whom had been shipped to Saipan from China.
Several of IPI's contractors were charged with labor violations, including importing and harboring undocumented workers. They were ordered to pay millions in back wages.
Latest Casino Stocks:
Retrieving stocks data...
Retrieving stocks data...
Retrieving stocks data...
Retrieving stocks data...
Retrieving stocks data...