Icahn Enterprises CEO Keith Cozza Departs Caesars Entertainment Board
Posted on: July 27, 2020, 10:10h.
Last updated on: July 27, 2020, 12:23h.
Icahn Enterprises CEO Keith Cozza has resigned from the Caesars Entertainment Board of Directors less than a week after the company completed its $17.3 billion merger with Eldorado Resorts.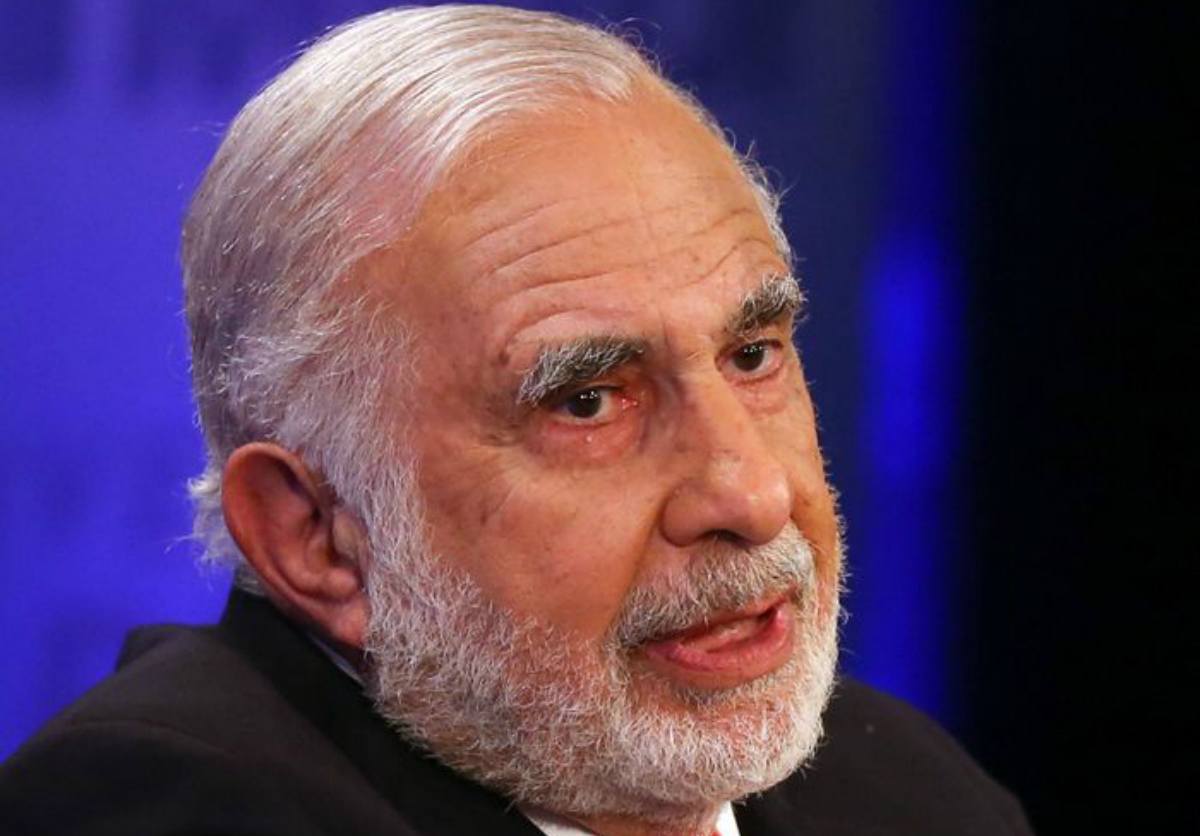 Cozza has led Icahn Enterprises — the investment conglomerate of billionaire Carl Icahn — since 2014. After the company acquired a 17 percent stake in Caesars Entertainment last year, the casino giant awarded three board seats to Icahn executives.
Along with Cozza, Icahn Capital Portfolio Manager Courtney Mather and Icahn Enterprises board member James Nelson were appointed and approved by shareholders to the Caesars board. Last Friday, Caesars informed the US Securities and Exchange Commission that Cozza was stepping down.
Mr. Cozza's resignation was not the result of any disagreement with the Company on any matter relating to the Company's operations, policies or practices," the SEC filing said.
At 39, Cozza was named to Fortune's 40 Under 40 list in 2018. Cozza is chairman of the Xerox Holdings Board of Directors, the printing company that Icahn controls an 11 percent stake.
Deal Complete
Icahn is synonymous with the terms "activist investor" and "corporate raider." Worth an estimated $14.2 billion by Forbes, the 84-year-old has made his fortune by buying large stakes in distressed companies and using his shareholder influence to change the company's leadership.
"A corporate raider is an investor who buys a large number of shares in a corporation whose assets appear to be undervalued," explains Investopedia. "The large share purchase would give the corporate raider significant voting rights, which could then be used to push changes in the company's leadership and management. This would increase share value and thus generate a massive return for the raider."
That's precisely what Icahn did with Caesars. Shares of Caesars were trading below $7 a share in early 2019 when the tycoon began acquiring a substantial stake in the company. Eldorado's $17.3 billion purchase, which included $8.5 billion in cash and stock, plus its $8.8 billion in debt, represented an 85 percent premium on Caesars' valuation in 2019.
Eldorado bought Caesars at nearly $13 a share. Icahn reportedly used his three Caesars board seats to block an earlier offer from Eldorado that was around $11 per share. The increase generated an additional $174 million for Icahn Enterprises.
With the Eldorado-Caesars merger formally complete, a transaction that took 15 months, it appears Icahn and Cozza believe the chief executive no longer needs to be on the casino board.
Two Remain
Though Cozza is departing Caesars, Icahn will still have a say on the board, as Mather and Nelson remain.
The new Caesars is chaired by Gary Carano, who was the chairman of Eldorado Resorts. Former Eldorado CEO Tom Reeg, who is now the CEO of Caesars, is also on the board.
Icahn commended the previous Caesars board that agreed to the Eldorado takeover when it was first offered in June of 2019.
"As a combined company, Caesars and Eldorado will be America's preeminent gaming company. It is rare that you see a merger where because of the great synergies, 'one plus one equals five.' I look forward to seeing our investment prosper," said Icahn.