Horseshoe Baltimore Casino Posts Lowest Revenue Month in History, Building Outdoor Gaming Patio
Posted on: September 7, 2019, 02:00h.
Last updated on: September 6, 2019, 03:11h.
The Horseshoe Baltimore casino won just $18.2 million in August, the property's lowest gross gaming revenue (GGR) number in its five-year history operating in Maryland.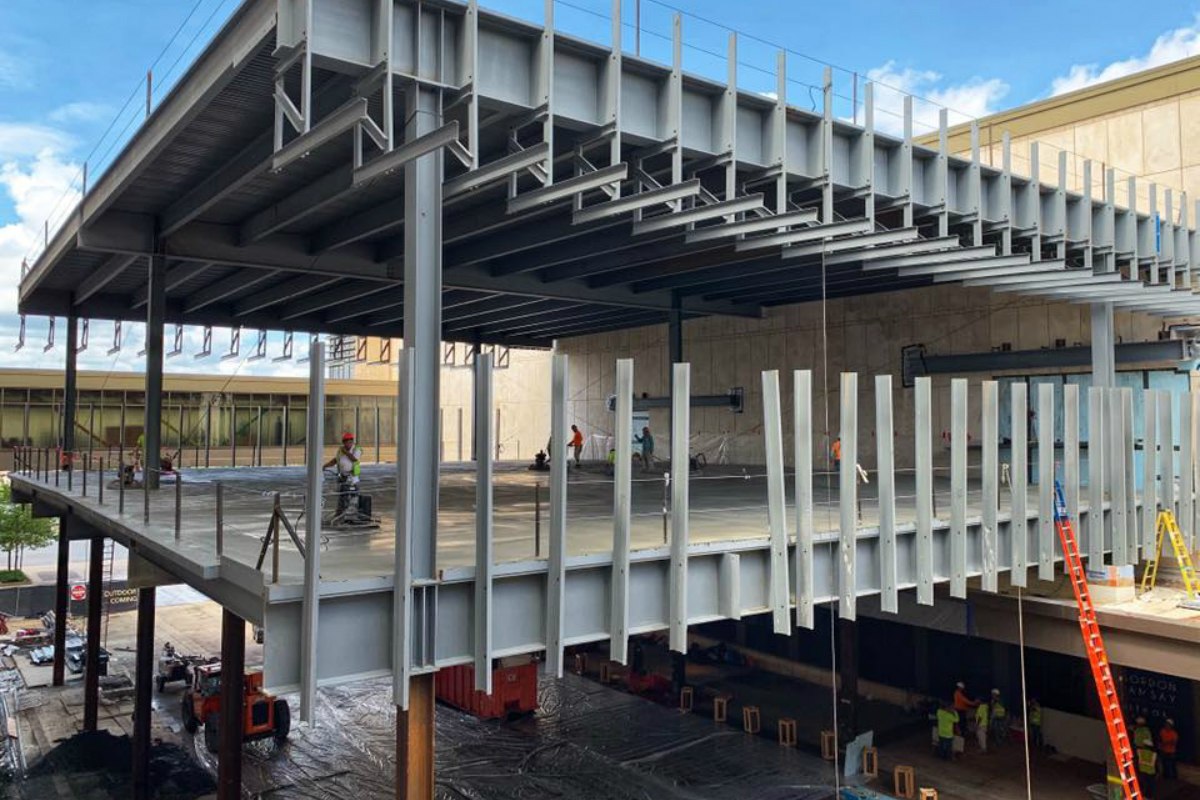 The Caesars Entertainment casino's August GGR represented a 13 percent decline compared to the same month in 2018.
Horseshoe Baltimore has long struggled to compete with Live! Casino and MGM National Harbor. Caesars recently announced a management overhaul for the city casino, with executive Randall Conroy coming in as general manager to oversee the casino's debut of new attractions, headlined by an outdoor gaming patio slated to open in the coming weeks.
Caesars has also been in the process of buying property between Horseshoe Baltimore and the nearby M&T Bank Stadium and Oriole Park at Camden Yards – the city's two professional sports venues. The goal is to create a more welcoming corridor for pedestrians to move to and from the casino.
Industry Strong
Despite the ongoing struggles of Horseshoe Baltimore, the rest of Maryland's gaming industry is doing just fine. In fact, August was the state's fourth-best month on record.
The six casinos collectively reported GGR of $154.3 million, a 5.4 percent year-over-year increase. MGM National Harbor again led the way, the integrated casino resort located outside DC accounting for roughly 40 percent of the market with win at $62.4 million. That's a seven percent gain for the property.
Live! won a little more than $53 million – a 12.7 percent premium. Horseshoe was a distant third at $18.2 million.
Maryland's three smaller resort casinos – Ocean Downs, Hollywood, and Rocky Gap – jointly won $20.5 million. Ocean and Rocky Gap respectively reported 6.5 percent and 5.8 percent increases on August 2018. Hollywood was down 2.7 percent.
The state's take of the GGR was $66.3 million, of which $47.4 million went to the Maryland Education Trust Fund.
No Sports Betting
Twelve states have joined Nevada in getting sports betting operational in the wake of the May 2018 decision by the US Supreme Court that the federal prohibition violated interpretations of the Constitution.
Allowing Caesars to incorporate a sportsbook to its Horseshoe Baltimore casino would presumably increase foot traffic, as Marylanders cherish their Ravens, Orioles, and collegiate teams. But for the 2019-20 NFL season, Maryland will remain on the sidelines when it comes to sports betting.
In its 2019 session earlier this year, the Maryland General Assembly introduced a bill that established a task force to "study the implementation of sports gaming in the state." But the legislature adjourned in April without authoring regulations to oversee the expanded gaming activity.
State lawmakers say they're concerned whether they have the legal authority to authorize sports betting. "We'll have to do a referendum," Delegate Eric Ebersole (D-Baltimore and Howard counties) opined earlier this year.
The next statewide election won't occur until the November 2020 presidential election, meaning sports betting likely won't come to the Old Line State until 2021 at the earliest.
Similar Guides On This Topic