Hong Kong Extends Macau Quarantine to September 7, More Bad News for Casinos
Posted on: July 23, 2020, 10:47h.
Last updated on: July 23, 2020, 11:42h.
Hong Kong has extended its mandatory 14-day quarantine on anyone arriving to the Chinese Special Administrative Region (SAR) from Macau.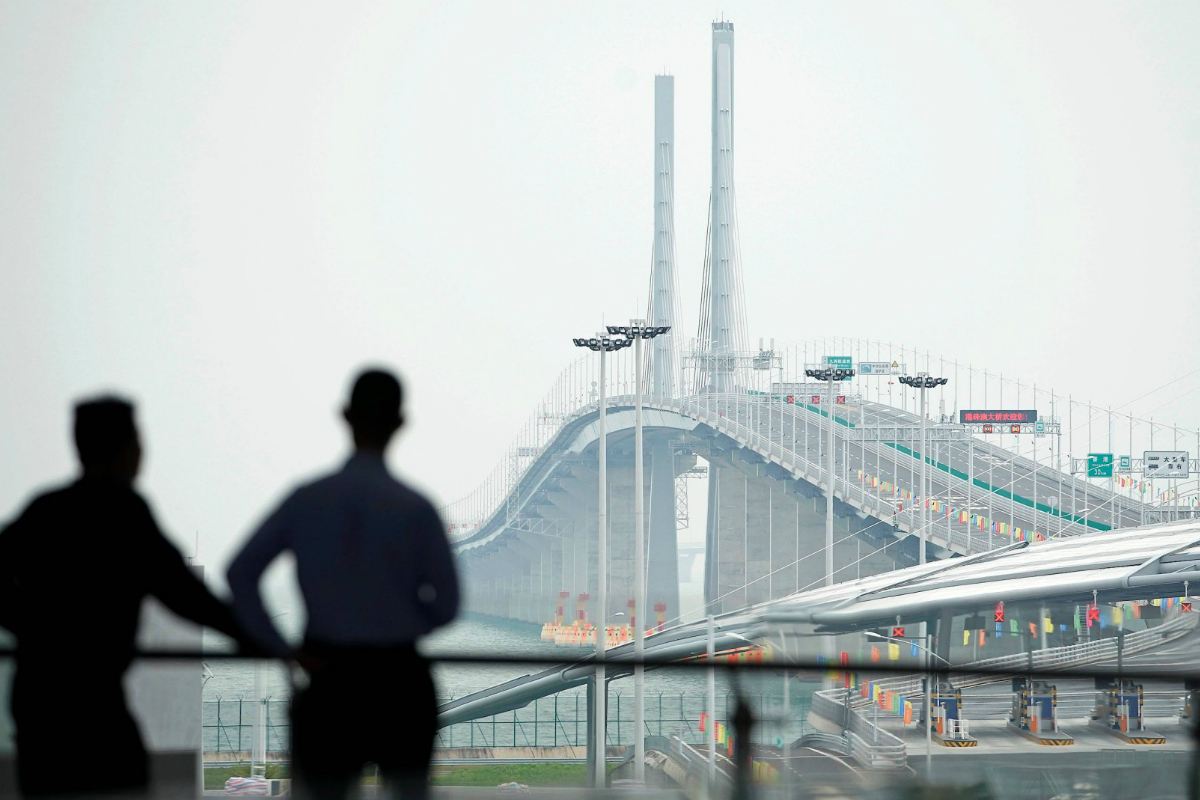 Hong Kong and Macau are the only two SARs in the People's Republic of China. Originally slated to end August 7, Hong Kong now says people arriving through September 7 from the world's richest gambling hub will need to self-isolate for two weeks.
The Hong Kong Special Administrative Region Government announced the quarantine extension on Wednesday.
According to data from the Macau Statistics and Census Bureau, Hongkongers made 7.35 million trips to the casino enclave in 2019 — accounting for nearly 19 percent of the 39 million visitor arrivals.
Another Setback
Hong Kong extending its government-mandated quarantine on arrivals from Macau is the latest blow to the six licensed casino operators.
There's still no word as to when Beijing might again issue Individual Visit Scheme (IVS) permits for mainlanders to visit Macau. The national government suspended the program ahead of President Xi Jinping's visit last December to Macau to celebrate the 20th anniversary of the enclave's handover from Portugal to China.
Launched in 2003, the IVS scheme makes traveling from China into its two SARs much easier for leisure travel. Prior to the program's development, mainland citizens needed to obtain business visas or participate in group tours to venture to the enclaves.
China developed the IVS permit in an effort to boost the enclaves' economies. It's worked, as Macau casinos went from $5.7 billion in gross gaming revenue (GGR) in 2005 to more than $45 billion in 2013.
With Macau once again largely isolated because of the coronavirus pandemic, the region's casinos are pacing to have their worst year since 2006.
Casino win totals MOP33.7 billion ($4.2 billion) through the first six months of 2020. At this time last year, GGR stood at $18.7 billion — a decline of more than 77 percent.
Las Vegas Sands, one of the six concession holders and the original developer of the Cotai Strip, reported this week that its second-quarter revenue plunged 97.1 percent April through June.
Macau's deserted casinos have received some much-needed saturation over the past week. The number of visitor arrivals surged after the Guangdong province decided to relax its quarantine requirement on people returning from Macau.
An Uptick in Cases
Hong Kong's decision to lengthen its isolation requirement on people coming from Macau follows the SAR reporting 118 new cases on Wednesday, bringing its total to 2,250. The disease has been cited for 15 deaths. But Hong Kong officials this week dispelled rumors that the region was considering a lockdown.
In view of the severity of the epidemic situation, we should fight the disease together. Members of the public should not be misled by fake news, nor should they spread any rumor that can lead to unnecessary fear," a statement from the Hong Kong SAR office detailed.
Macau's number of coronavirus cases remains unchanged at 46, with no deaths.
Similar Guides On This Topic