Hawaii State Senate Bill Seeks to Ban Nevada Casino Advertisements
Posted on: January 30, 2023, 06:14h.
Last updated on: January 31, 2023, 03:10h.
Las Vegas is often referred to as the "ninth island," underscoring Hawaiians' affinity for visiting Sin City. But newly proposed legislation wants to ban Nevada gaming companies from advertising in the island state.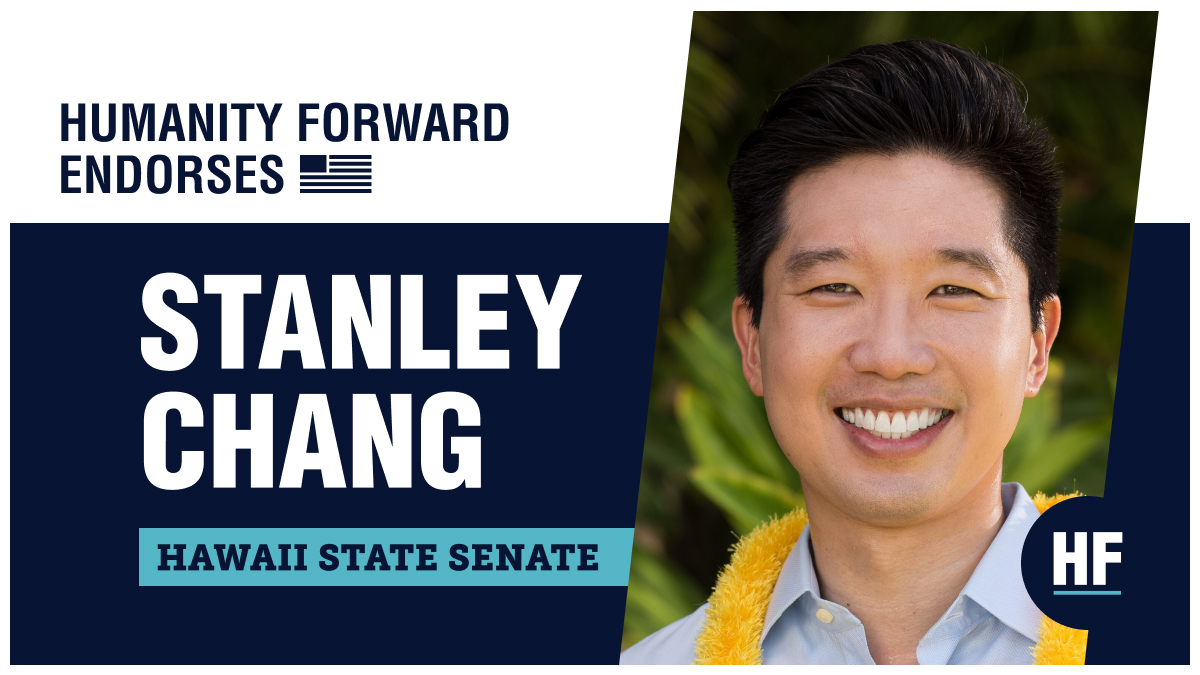 Senate Bill 935 (SB 935), recently introduced by Sen. Stanley Chang (D), proposes a ban on Nevada gaming interests advertising in Hawaii and fines for violators of the law.
Advertisements for Nevada hotels, resorts, or other recreational services that promote casinos or gambling devices licensed by the Nevada Gaming Commission (NGC) shall not be broadcast, televised, marketed in printed publications or displays, distributed online, or otherwise communicated by electronic means within the State," according to the proposed legislation.
SB 935 also proposes a general excise tax on firms advertising casino-related vacation packages and gaming devices in the Aloha State. Chang's bill doesn't explicitly mention the Las Vegas Visitors and Convention Authority (LVVCA), which is a frequent national advertiser.
Nevada Casino Ban Bill Mentions Boyd Gaming
While the LVVCA isn't mentioned in SB 935, the bill directly refers to Boyd Gaming, which has a history of catering to Hawaiian tourists.
Boyd's downtown Las Vegas properties are popular with visitors from the island state, so much so that the company laid off nearly 300 workers in October 2020 amid the coronavirus pandemic, citing slack tourism from Hawaii, among other regions.
"Hawaii residents take an estimated three hundred thousand trips to Las Vegas and other gambling destinations each year, with many residents making multiple trips per year," noted Chang in SB 935. "Further, in a 2021 annual investor report, Boyd Gaming highlighted that customers from the Hawaiian market comprised more than half of the room nights sold at The California, the Fremont, and Main Street Station, and that decreases in Hawaiian market spending could adversely affect their business and financial condition."
In January 2022, a guest from Hawaii won $1.1 million on a Wheel of Fortune slot machine at the Fremont. Boyd's ties to Hawaii run deep enough that its rewards program is connected with the frequent flyers offering from Hawaiian Airlines.
Hawaii's Nevada Casino Ad Ban Not Surprising
Hawaii's attempts to ban Nevada casino operators from advertising in the state aren't surprising. In fact, it jibes with other moves seen in the Aloha State.
For example, recently introduced sports betting legislation on the islands would prohibit big-name mainland operators, such as BetMGM, DraftKings, and FandDuel, from entering Hawaii. The law was proposed in an effort to keep the economic benefits focused on local businesses.
That legislation faces an uphill battle because Hawaii is one of just two states — Utah is the other — that has no form of legalized wagering, including a lottery. Previous efforts to bring regulated betting, regardless of form, all died in the Hawaii legislature.